Click here to get this post in PDF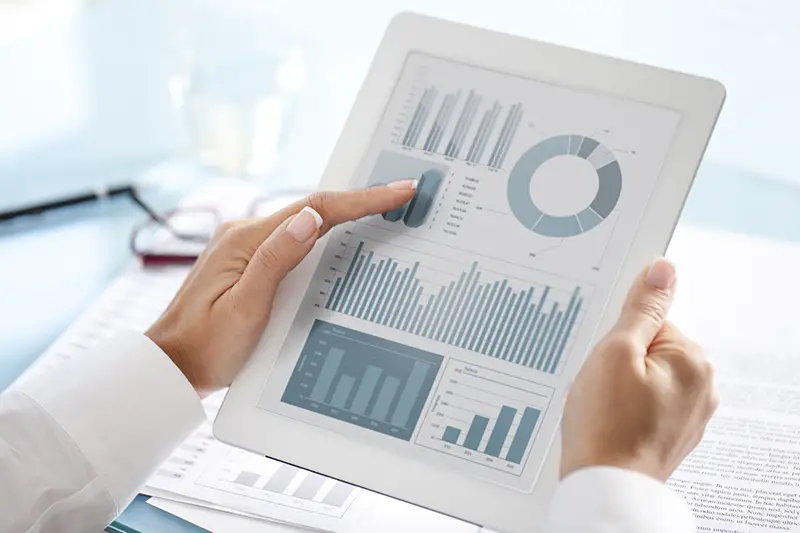 Trade Spend Management (TSM) is an important aspect of any business that deals with customers. By understanding your customers' needs and adjusting your prices accordingly, you can improve your competitive advantages in the market. Trade spend management also helps optimise promotional investment activities, enhances the effectiveness of product forecasting and helps analyse historical data. Also, it integrates with ERP and POS systems to ensure accurate data capture. Using a trade spend management system in your business, you can ensure that you always keep your customers happy and profitable.
What Benefits Does a Trade Spend Management System Offer?
A trade spend management system is a game-changing tool that can help your business reduce its operational costs and increase its visibility into how marketing dollars are being spent. Using TSM, you'll be able to better connect with your customers and target specific market segments. You'll also be able to find the optimal product mix, maximise brand value and differentiate it from your competitors. What's more, TSM provides the flexibility to set a budget and enable strategy implementation faster while providing a comprehensive view of the performance of campaigns and measuring ROI effectively.
When it comes to reducing operational costs, TSM can help by tracking all spending related to marketing initiatives so that you can optimise your product mix and allocate resources more accurately. This improves your ability to measure the ROI of campaigns, which helps you better allocate resources in the future. Besides, by accurately forecasting future needs, you can ensure that you're not running out of resources towards the end of a fiscal year, which could have serious consequences for your business. We can now claim that a trade promotion management solution also offers add-on benefits that will improve your business operation.
Using AI to Boost Your Trade Spend Management System
There's no doubt that trade spending is a critical part of any business. Managing inventory levels and spending money on the right items is essential to keeping your business running smoothly. However, it can be difficult to do this effectively on your own. That's where AI comes in, using its data-driven insights to help you make smarter decisions about trade spending.
AI can help you identify savings opportunities with your inventory levels and promotion tactics. By understanding how customers behave, you can create more personalised experiences that will increase their loyalty to your brand. AI can also help you generate more accurate forecasts of future demand, which will improve the accuracy of trade spending decisions. In short, by using AI in your trade spend system, you'll be able to increase operational efficiency and reduce costs while enhancing brand loyalty and profits.
In Short
Trade Spend Management (TSM) is an essential tool for any business that is willing to optimise its operations and improve its competitive edge. All the benefits mentioned above make trade spend management systems an invaluable tool in the modern business world, so why give it a second thought? Get started today by consulting a professional to find out which TSM system is best for your business.
You may also like: What Is Spend Management and How to Optimize This at Your Startup
Image source: Depositphotos.com