Click here to get this post in PDF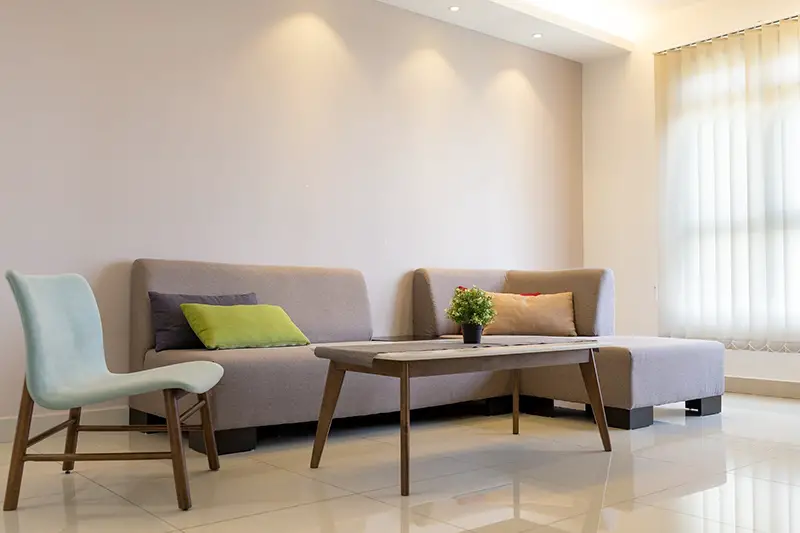 Are you here looking for furniture that can last? This page consists of several tips to consider before buying. It is always essential to save money while making sure you buy high-quality furniture that lasts. Before purchasing any furniture, there are several tips you should have at your fingertips that will help you choose the right furniture at an affordable cost for your home. 
1. Know your wood type
Naturally, wood furniture falls into three categories: solid wood, particleboard, and veneer type of wood. Solid wood is usually more expensive, but it's of excellent quality. It is termed to be vulnerable to water and scratches. Veneers are not very expensive, while particle boards are a combination of wood pulp, resin, and plastics and are usually the cheapest. It is essential to know these types of wood, to help you buy the right thing – view it now.
2. Check drawers and cabinets
Before purchasing any furniture that has drawers and cabinets, make sure you pull and see its functionality. Consider opening the doors and remain in an open position, and then shut them down. Check all the handles and knobs carefully, making sure they fit well, tightly, and not in a shaking position or turn. 
3. Avoid nails and glue
At all costs, make sure you avoid any furniture that's joined together with glue; always prefer well-joined ends and corners. Know well the manufacturing world like amart furniture store, creating study furniture that can hold more weight. 
4. Consider your lifestyle
Your lifestyle is the joy of every home. Consider that lifestyle you have ever desiring for your furniture. If you have kids or pets, choose your colors carefully. Usually, dark colors are stain-resistant, and this would be the best choice for your house. For a single person, this is different; you can even choose white depending on what is right for you. 
5. Inspect the legs
Inspect your furniture legs and make sure they are made up of strong and heavy wood that's well joined to the furniture. Some chairs come with plastic, metal, or rubber legs, but they look ugly.  These types of legs can easily tear your carpet and bring losses within a short period. Some sofas usually have a fifth leg in the middle for firmness, although they are more expensive. 
6. Buy at the right time
Always research and know the right time to buy your furniture. If you are looking for the best deal, wait for Christmas offers, and you will never regret it. You will automatically get the best offers with significant discounts, which will be the right time to buy. 
7. Check the springs
Mostly a firm sofa is usually designed with springs.  They are also known to be soft. Before you buy any spring sofa, remove the cushions and press down the sofa base to see the strength of the spring. The ones with good springs will automatically spring back immediately after pushing them down. 
8. Test the cushions
Consider robust cushions with removable covers. Firm cushions will last for a greater time. Find removable covers at amart furniture store that are easily washable.
You may also like: 5 Proven Tips on How to Manage Your Business Cash Flow
Image source: Pixabay.com