Click here to get this post in PDF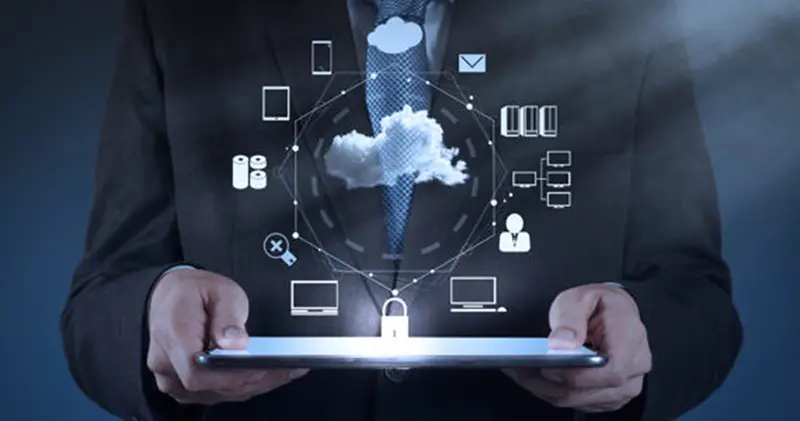 With time, the use of collaboration tools is increasing in the business. And it's good because this tool makes it super easy for your employees to communicate without disturbing others. Plus, the features and facilities a collaboration software provides are amazing. Are you looking for good online collaboration tools for your business? If yes, then first ask yourself: are you fully prepared? 
There are a few things that you should always consider when looking for good Collaboration Software. Here are all such things that will help you to find the best collaboration software in the market:
The Objectives Of The Company
It is essential to consider the objectives of the company. You always plan the work in advance so that it can smoothly start and end successfully. Similarly, when you are looking for the right social intranet platforms, make sure you know your objective. Right now, your objective is to increase the quality of employee collaboration. Just keep this in mind, and filter your options based on it. Believe us; this is the easiest way to find a Collaboration Software as per your needs.  
Nice Interface
It's a simple fact. The easier the interface of the software is, the more people or employees will use it. So, during the selection process, don't forget to consider the interface of the online collaboration tools. In the end, the goal is to make your employees use the full capabilities of this collaboration tool. 
Design
Find a style that fits with the philosophy of the company. You should also consider the functionalities and aesthetics used in social networks like Facebook and LinkedIn. They have certain characteristics due to which people love to use it. What if those features are available in the collaboration software of your company? Don't you think your employees will love to use it? 
Flexibility
In many cases, Intranet software is very inflexible. Which means they do not provide customization options. Therefore, it makes it difficult for many businesses to consider it's use. If the business grows, the intranet must also grow naturally. And not every time it is possible to call the provider and ask them to change the interface. Sometimes, you have to take things in your hands. If your collaboration software offers customization features, you can use it to make changes in your software whenever you want. This also helps to decrease the unnecessary expenses of hiring an external source to improve your collaboration software. 
Integration
A business is divided into many parts or departments. In many departments, such as the marketing and sales departments, the use of collaboration software is compulsory. Therefore, if it is essential to choose software that can integrate processes without any problems.
Technical Support
Developing collaboration solutions in the company is a long and often complicated process. And the chances of mistakes and technicalities are always there. That is the reason why having good technical support by your side is essential. This way, even if you face any problem using or installing/reinstalling the collaboration software, you can immediately solve it with the help of the technical team. If the platform or provider you want to purchase this software does not have good technical support, it's better to find another one. And the reason you already know?
Final Words
So, these were some of the essential things that you should always consider when looking for collaboration software. Lastly, all we want to say is, please do share this blog with all your friends and family. Especially with those friends who are looking for such software. 
You may also like: Improving Collaboration within the Workforce