Click here to get this post in PDF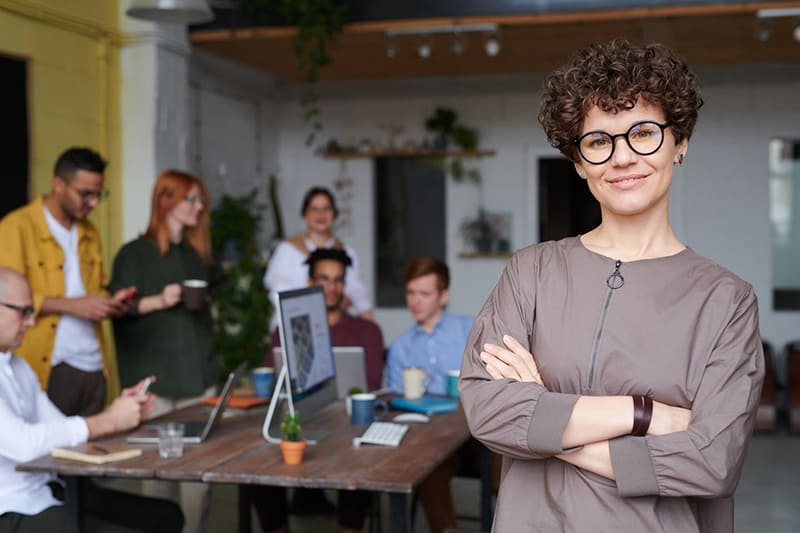 At its core, the coronavirus is a human tragedy and one that has now cost more than 380,000 lives across the globe. However, it would be naïve to overlook the economic impact of the virus, particularly following the recent restrictions rolled out throughout the UK.
With all non-essential businesses now closed and the country effectively on lockdown, most firms are having to spend their time consolidating their existing operations and ensuring that they remain afloat during difficult times.
Some companies may continue to operate as usual, however, and these entities will adopt a slightly difficult perspective even as the Covid-19 outbreak unfolds. But how can such businesses bolster their offerings and thrive amid the ongoing chaos?
Tailor Your Product Range to Suit the Market Conditions
Even though your business may not have been too adversely impacted by the coronavirus outbreak, it's fair to say that the demands and behaviour of customers will have changed to some degree or another.
This means adapting your approach and product ranges to penetrate deeper into your existing consumer base, as you look to simultaneously adjust your stock holdings and meet the new demands of consumers nationwide.
Another key element of this is a full review of your pricing, particularly as most customers will be impacted by the coronavirus outbreak (particularly in terms of their income streams).
With more competitive pricing, you can continue to sell in volume and optimise your revenues during challenging times.
Expand into New Markets
Of course, the Covid-19 outbreak is a global health crisis, and one that has decimated business markets across the globe.
However, firms with an international focus may still be able to target new markets in the current climate, particularly as some countries have been far less affected than others (while a few may be emerging from the worst of the crisis).
This would present a unique opportunity to optimise revenue and profitability at a time when most markets are struggling, while potentially increasing your share and affording you a competitive edge over your rivals.
The key is to target markets with both a short and long-term perspective where possible, as this means that your strategy will continue to add value even after the Covid-19 outbreak has come to an end.
Tap into New Sales and Delivery Channels
Interestingly, a number of ecommerce sectors have experienced increased demand during the Covid-19, and this is unlikely to change with the delivery of food, clothes and toys still permissible nationwide.
With this in mind, firms that tap into new sales and delivery channels will able to reinvent their business models and target as many customers as possible, with Internet sales offering the best value in the current climate.
Of course, you may need to seek out the requisite funding from cash-flow financers such as Nucleus, at least if you're going to successfully target new channels and optimise revenues.
Remember, while you may be loath to borrow in the current climate (especially if you don't need to), this is more than justified by lower costs and increased profit margins.
You may also like: International Expansion: How to Succeed Without Compromise