Click here to get this post in PDF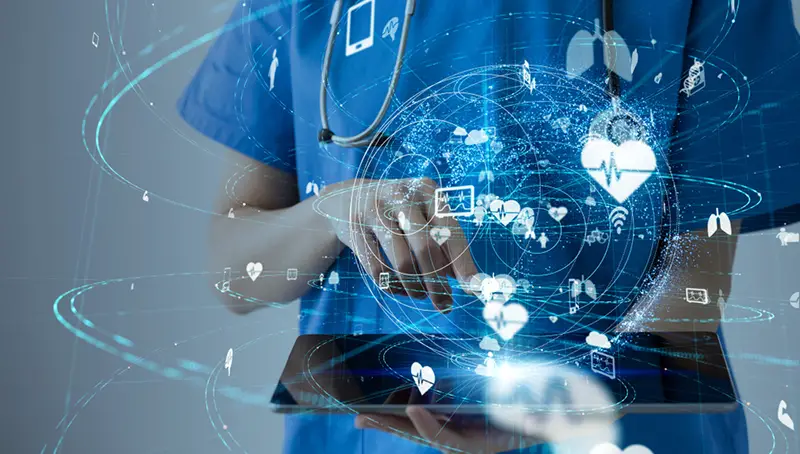 Marketing is all about storytelling, but when it comes to marketing healthcare products it's also about creating trust. After all, if you're a parent who is researching the best stimulant medication for your kid who has been diagnosed with attention deficit hyperactivity disorder (ADHD), you want to trust the manufacturer. Not just any stimulant will do.
For example, you'll be ensuring your child gets the best possible treatment for ADHD available. The same is true whether you're selling stimulants to control ADHD symptoms or medications to lower high blood pressure. With that in mind, what are some tricks and tips that can help when marketing a healthcare-related product? Read on to learn how to corner the market with ease.
Inattention to detail will cost you
The first step when building trust and telling a story about how reliable you are is being precise. Sloppy work simply will not do when you're marketing medications or any other healthcare products, and that sloppy work will cost you. One way to ensure precision and smart marketing is to invest in marketing performance software, which is well worth its ROI. With all of your information available on your marketing team's dashboards at the click of a mouse, your treatment center marketing campaigns will be streamlined and far more effective. This is true whether you're posting images on social media or crafting blog posts about the side effects of stimulant medications.
Be fully transparent
Speaking of side effects, don't hold out on parents, educators, therapists, and any clinicians who ask about your products. Sure, you don't have to emphasize the side effects, if they're unpleasant, but if you aren't fully transparent about risks when it comes to a patient's daily life you are risking a lawsuit. If you want a psychiatrist to opt for your product as a part of their treatment plan, you need to be clear. This will also go a long way toward proving trustworthiness.
Connect with educators, pediatricians, therapists, and clinicians
On the topic of clinicians, like pediatricians or a local psychiatrist, you can't really make too many connections. Reach out to clinicians in the area and offer them counseling about the medications you have on offer. Let them know that you're available for any questions they may have about possible referrals, or if a patient is having a hard time with the medication. Be open about your true assessment of your product, and the dosage required to really make an impact on young children, older children, or patients in adulthood. Creating partnerships with clinicians is simply the best way, and the most effective way, to make your product a recommended treatment option.
Social media is king
No one likes to hear that a platform like Facebook or TikTok is a major stakeholder in their products' success, but the truth is that social media is king when it comes to marketing. Social media marketing gets you in the hands and eyes of so many more people than you could reach otherwise, and promoters on your digital team would be silly (and irresponsible) to ignore it.
The good news is that this type of marketing can be easily included in your workflow and added to the dashboard of your campaign management software, so it should take too much doing to add these assignments to those your marketing reps and creatives are already taking care of.
It's always the right time to up your game when it comes to marketing. Whether you're selling diet products, ADHD medication, or antidepressants, you need to be aware of the story you're telling. If you're telling a tale of trust and reliability, and you're using social media to tell it to more people, you'll be on track for success.
You may also like: Tips for Healthcare Business Development
Image source: Shutterstock.com