Click here to get this post in PDF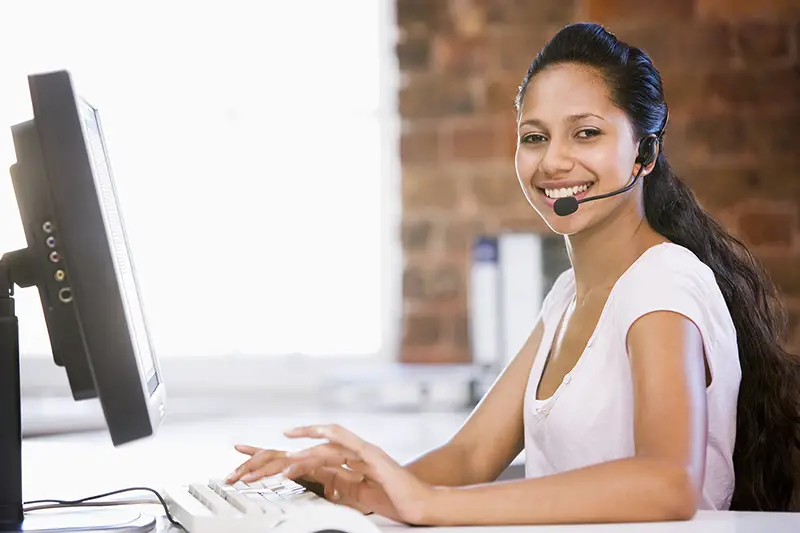 There are many functions within an organization that are necessary to operate well. One of the most important functions that any company needs to have up and running well is a quality help desk support team. When you have a help desk support team, it is important to provide the team with goals that can keep them focused, accountable, and on track, while providing great tech and support service for the rest of the company. There are several goals in particular that all help desk support teams should have. 
Develop Measurable Goals that Matter
One of the most important tips for establishing goals for any individual or department is to have goals that are meaningful and measurable. While you can have some subjective goals as well, you need to have some that come with metrics that are helpful and also manageable. Some common goals that can be measured include the percentage of times a ticket was resolved on the first call, average response and wait time, or even overall satisfaction rating received through follow-up surveys. These can help to keep a help desk team member motivated to provide effective support in a timely manner. 
Establish Goals for Individuals and Entire Department
A help desk should be considered a team that works together. While it is important to have goals that help to measure the success and effectiveness of each individual member of the team, you will also want to know that the team as a whole is working as well. As part of the goals for an individual, achieving group-wide goals will also be important. This can help to ensure that team members are working together, helping each other out, and even training less experienced professionals. 
Invest in Quality Software
Another goal that a help desk support team should have is to invest in technology. As the help desk typically spends their day helping others with technology challenges, it makes sense that they should have some good technology of their own. When looking for the best help desk software, you should look for one that has the features that your business needs to thrive. These can include tools that will help to train new employees, tools that will be used to organize requests and data, and all the tools necessary to support the rest of the company. 
Training and Continuing Education Goals
A major part of being an effective help desk professional is finding a way to effectively support the needs of the rest of the company. All team members of the help desk will need to receive regular training and education to ensure that they are up to speed with the latest technology, security risks, and procedures used to support the organization. A team member should have goals established that include receiving a certain amount of hours and training each year. 
Goals Should Show Improvement
Finally, as you are establishing goals for any organization, it is important that you create them to show improvement each year. While reaching excellence and perfection is not always possible, creating goals that can help them to approach these levels is important. You should establish goals that are reasonable but will also require consistent effort out of each team member. These should also be curtailed based on the strengths and weaknesses of each person on the support team so they are motivated but not discouraged based on the set parameters. 
When you are trying to improve a help desk support team, establishing proper goals is helpful. There are several tips for establishing support team goals, in particular, that should be followed and will help the company grow and succeed. 
Also read: 10 Tips To Improve Enterprise Customer Support
Image source: Storyblocks.com