Click here to get this post in PDF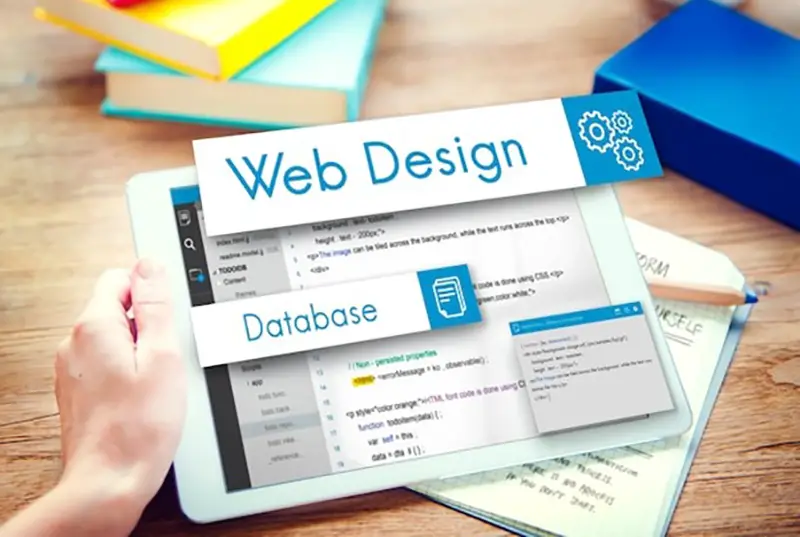 Your small business may have been successful so far without a website. You wonder if you might need one as well. If your business is successful, do you need a website? Yes, you need a business website, for most people have gone online doing a majority of activities on a smartphone using mobile applications. 
People's buying habits have changed since the pandemic, and most of them rely on the Internet to shop for a product or service. If you are running a retail outlet, you still need a website to help potential customers find your business or products. In addition, your company's credibility depends to a great extent on a website. With a good web design plan, you can build a website for your startup or small business.
You can find numerous web design providers online, and they can help you with a suitable website at a reasonable price. You can exercise your choice by going through their website design packages. Most service providers offer you a professional's assistance in building a website using a web builder or WordPress design platform. 
With website-builder plans, you get options like standard, premium, and eCommerce web designs. The WordPress design offers you two types of plans like custom business and custom enterprise. You can choose the right one that suits your business. 
Which platform should I choose – Website Builder or WordPress?
Whether you should go for a web builder or WordPress platform depends on your business. You may want to have a simple plan with a range of ready-to-use templates on different themes for a startup. The professional designers will build a website by mixing and matching the elements on the templates. Once the website is handed over, you get to edit, manage and tweak it using the simple drag-and-drop feature. 
If you want your business to grow in the future, you may choose the WordPress design. You can have a custom-made website or online store with complex requirements on this platform. With a WordPress subscription plan, you get access to innumerable plugins and extensions to build a feature-rich website based on the requirements of your business. Nevertheless, you should also have some technical knowledge to manage a WordPress-based website.  
Further, if you are looking for an SEO-friendly platform, WordPress is your best choice, for it offers some built-in tools to help you make your website SEO-friendly.
Choosing a web design plan to create a unique website
You can find a suitable website design package for your business from a reliable web hosting provider. Other than helping you with a web design, they also assist you in finding a perfect domain name and in offering hosting plans for the web space.  
Based on the plan and platform, the package offers a number of web pages, unlimited images, a project coordinator, and a website builder. You will also find other features like email forms, Google Maps, design revision, stock photos, social networking, and SSL certification.
If you choose an eCommerce design plan, you will have an option to add new products apart from the features mentioned above. 
How do you go about with a web design process?
The online service provider wants you to decide on the web design platform and package before the process. After that, you have to:
A creative brief is a document that gives the main ideas of the design process, requirements, important areas, and timelines. The brief gives you a chance to let know the developers or designers your expectations so that there are not many revisions for the designer. Hence a creative brief should give:
o The details for creating specific web pages like the Contact Us page, About Us, and Products page
o Content for the website
o Website references
o Images and stock photos to add to the pages
The experts will use the online tools to build your website and submit it for revision after completion. If you have any feedback, you can give it to improve the site. 
If you are still looking for a suitable web design plan, it's time that you find one based on the information provided in this blog. Also, you can ensure that you have round-the-clock visibility, advanced security, a unique domain name, and customer support.
You may also like: What Are The Optimum Benefits Of Hiring A Web Designing Service?