Click here to get this post in PDF
Starting up a business can be daunting for some, as you're taking on a big risk, and there's always a chance that you might not succeed. That said, it doesn't have to be a high risk, you can start out your business with a lot of preparation to ensure you get the smooth start you need! It can take time to plan these things out, but the more time you have to prepare, the more likely you're going to be ready for anything that's thrown your way.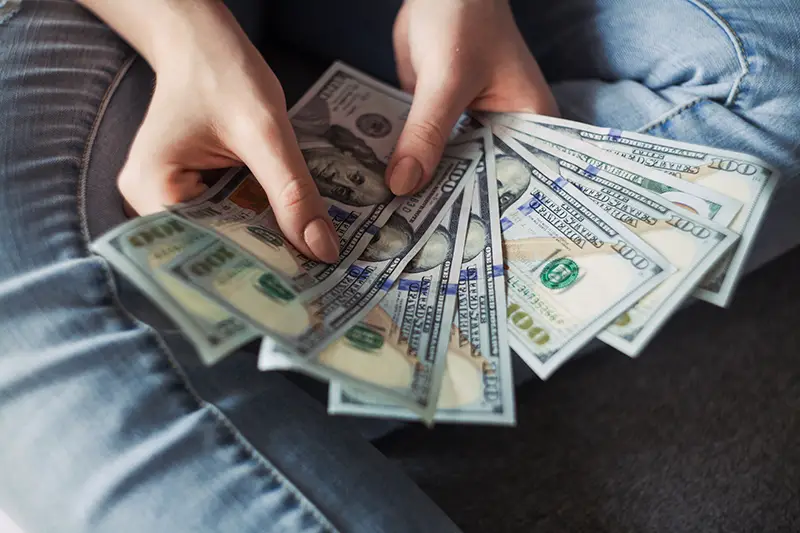 Solid planning
If you're really considering starting up your own business, you need to have a good idea of what you're going to be dealing with, so that you can be ready for it when the time comes. You need to know the market you're going into, what your competitors do to bring in customers, what expenses you're going to need to cover, and what kind of space you'll need!
The idea of buying an office as a startup business might sound ridiculous, and it is, but that doesn't mean you can't get one! There are businesses like Runway East that allow you to use their space to work in, where you can have your own desk, access to coffee, and meeting rooms to discuss things with your employees. Office spaces aren't necessary for all businesses, but there are options out there that are cheaper than purchasing them, so look out for corners like that for you to cut!
Networking
Networking is essential if you're looking to grow as a business, it's very difficult to try and take on everything on your own. Look for ways you can make deals with other businesses for mutual benefit, helping each other grow in the long term. The more people you know the better!
Market research
Market research is essential for every business, and there's so much to learn from keeping a close eye on the market you're going into. Firstly, you need to know what it is that your target audience wants, as you need to be able to satisfy their demands. Once you know what your customers want, find out what your competitors are doing, and see if you can't do it better than them! Whether it's the way you price things, the quality of your product or service, or maybe even special deals and promotions to encourage the loyalty of your customers!
Emergency backup
Sadly, it's very rare for everything to go exactly as planned, and there's a chance of you experiencing a couple of bumps in the road to success; but that doesn't mean you can't be ready for it before it happens! It always helps to make sure you have a bit of extra money on the side to cover for any shortcomings or miscalculations; you wouldn't want to liquefy any assets so soon to make up for a mistake!
While things might not always be smooth, you can help to smooth things out in your own way by over-preparing beforehand. Take things into your own hands so that you never lose control of the direction your business is going!
You may also like: Starting A Business? Do These Things First
Image Source: Pexels.com