Click here to get this post in PDF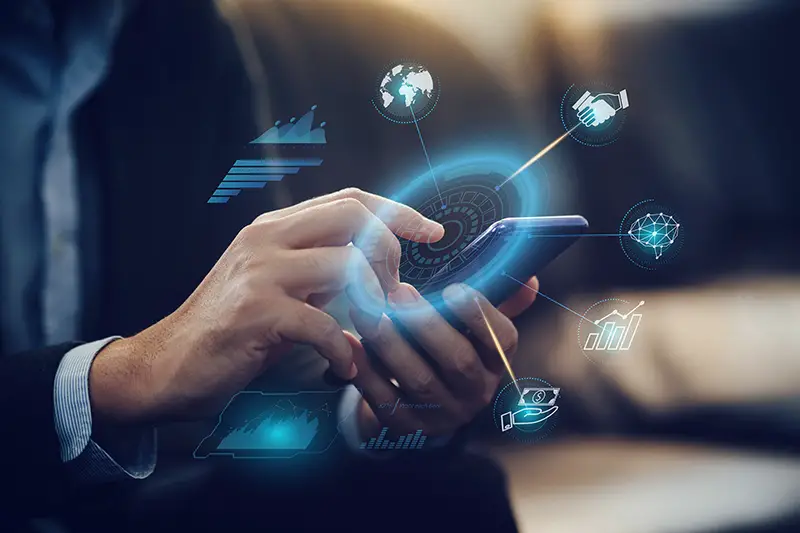 Marketing is evolving at an unprecedented rate. Consumer behaviour is changing, and businesses must change with it in order to stay relevant. Marketing is no longer about selling a product; it's about creating an emotional connection with the customer.
To succeed in the future, businesses must focus on creating a more personal relationship with their customers. They need to understand what their customers want and need and then craft marketing campaigns that speak to those desires. Marketing efforts must be more creative and less reliant on traditional methods if they are to be successful. Here are a few ways businesses can stay ahead of the curve:
1) Focus on customer experience: 
Customer experience is everything. It's the first and last impression a customer will have of your business, so it's important to ensure it's positive. Businesses should focus on creating an outstanding customer experience at every touchpoint, from the initial contact to post-purchase follow-up.
There are a few key ways to improve customer experience, such as simplifying the purchase process, offering more personalized service, and making it easy for customers to give feedback. By focusing on the customer experience, businesses can create a lasting relationship with their customers, resulting in repeat business and referrals.
2) Create an effective online presence:  
In order to reach customers where they are, businesses need to create an effective online presence. This means having a well-designed website that is easy to navigate, informative content that answers customer questions, and active social media accounts. The website must also be able to capture leads and convert them into customers. And this is where digital marketing comes in.
Digital marketing is essential for businesses that want to create an effective online presence. By using SEO, pay-per-click advertising, and social media marketing, businesses can reach a wider audience and generate leads that can convert customers. If you are in need of seo services, schedule a consultation with a seo expert today.
3) Use data to drive decision-making: 
Data is the key to understanding what customers want and need. Businesses can gain insights into customer behaviour, preferences, and pain points by collecting data. This information can then be used to make better marketing decisions tailored to the customer's needs.
Several ways to collect data include surveys, web analytics, customer feedback forms, and social media listening. Businesses should take advantage of all these sources to get a comprehensive view of their customers. Once they have this information, they can use it to create targeted marketing campaigns that will resonate with their audience.
4) Be more creative: 
To stand out in today's competitive marketplace, businesses need to be more creative with their marketing. This means thinking outside the box and coming up with truly unique campaigns. It also means using a mix of traditional and digital marketing tactics to reach customers.
Some businesses are hesitant to embrace creativity because they fear it will be too costly or time-consuming. However, being creative doesn't have to be expensive or difficult; it just requires a bit of out-of-the-box thinking. 
5) Focus on customer retention: 
It's cheaper to keep a customer than it is to acquire a new one, so businesses should focus on retention as well as acquisition. There are a number of ways to keep customers coming back, such as loyalty programs, discounts, and excellent customer service. Customer retention should be a key metric for businesses. 
6) Implement omnichannel marketing: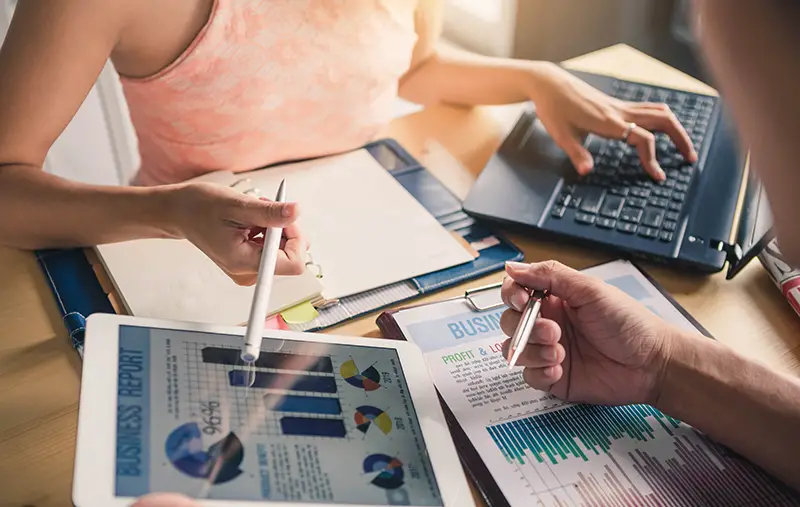 Omnichannel marketing is the future of marketing. It's a holistic approach that takes into account the customer's journey across all channels, from social media to brick-and-mortar stores. Businesses need to provide a seamless experience for customers whether they're interacting with the company online or in person.
To do this, businesses need to have a clear understanding of their target audience and what channels they use. They also need to invest in technology that will allow them to track and manage customer data across all channels. 
The future of marketing is more creative, customer-centric, and data-driven than ever before. Businesses that want to stay ahead of the curve need to focus on these six areas to succeed.
You may also like: The 5 Best Strategies to Boost Creativity in Your Marketing Campaign
Image source: Shutterstock.com