Click here to get this post in PDF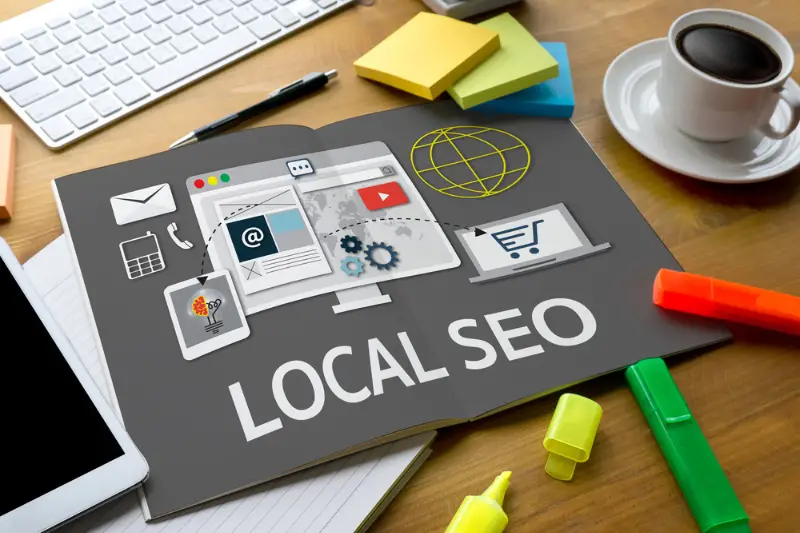 In the ever-evolving online business landscape, local SEO has emerged as a vital strategy for small and medium-sized enterprises (SMEs) to boost their online visibility and attract nearby customers. Companies must modify their SEO strategies to address hyperlocal search inquiries as the digital market gets more competitive. To optimise hyperlocal search, we examine the future of local SEO. We will also go over the importance of choosing an SEO Company India and the availability of SEO packages that are reasonably priced for SMEs.
Hyperlocal SEO is an advanced search optimisation technique that targets a specific geographical area or neighbourhood, allowing businesses to connect with potential customers in their immediate vicinity. Unlike standard SEO, which tries to reach a larger audience, Hyperlocal SEO optimises local intent and relevance. This strategy benefits local businesses, service-based firms, and brick-and-mortar stores looking to boost internet visibility in their immediate community.
Hyperlocal search displays search results depending on a user's geographic location or desire to locate nearby goods or services. It entails providing users with highly localised search results, such as maps, company listings, and reviews. 
Search engines such as Google have focused more on local search results. They recognise the value of connecting users with nearby businesses that fulfil their needs quickly and efficiently. This shift has led to the growing importance of local SEO, where companies aim to rank higher in local search results and Google Maps listings.
Understanding the Future of Local SEO
Businesses that want to remain competitive in the hyperlocal market must modify their SEO strategy as search engines continue to improve their algorithms. Following are some vital steps for hyperlocal search optimisation:
Optimisation for Google My Business (GMB): Setting up and perfecting your Google My Business profile is essential for hyperlocal SEO. Ensure the information on your company's name, location, phone number, and website is correct and current. Increase the number of pertinent categories and descriptions, and encourage users to provide reviews.
Local Citations: Consistent and accurate business citations across online directories and platforms are essential for hyperlocal SEO. Ensure your business information is listed correctly on platforms like Yelp, Yellow Pages, and local chambers of commerce websites.
Mobile Responsiveness: A mobile-responsive website is essential due to the growing use of mobile devices. Make sure your website is mobile-friendly so search engines will prioritise it for hyperlocal searches.
Local content: Producing material targeting your local audience might enhance your hyperlocal SEO efforts. Include regionally relevant keywords and subject matter that appeal to your target audience.
Backlinks from Local Websites, e. Acquiring backlinks from other regional companies and websites can dramatically impact your hyperlocal search rankings. Make connections with nearby companies and consider joint ventures that provide cross-promotion.
Voice Search Optimisation: As voice search gains popularity, hyperlocal SEO depends on optimising your website for voice searches. Adapt your content to voice searches, which are frequently more conversational and location-specific.
What Are The Benefits Of Hiring An Indian SEO Agency?
The need for expert assistance has increased as businesses increasingly recognise the value of local SEO. An SEO firm in India might be an essential resource for hyperlocal search optimisation. The following are some advantages of working with an Indian SEO company:
Knowledge and Experience: The skill pool of digital marketing experts in India is well-known. Indian SEO companies are well-versed in managing a wide range of projects. Therefore, they are qualified to work in hyperlocal SEO.
Cost-Effectiveness: SEO companies frequently give affordable SEO packages without sacrificing the level of service. This makes it an appealing alternative for SMEs trying to maximise their local search visibility without going over budget.
Comprehensive Services: A lot of Indian SEO companies provide a variety of digital marketing services, such as website construction, social media management, and content generation. Your marketing efforts may be streamlined with this one-stop-shop strategy.
You may also like: Basic SEO Techniques to Boost your Ranking
Image source: Depositphotos.com