Click here to get this post in PDF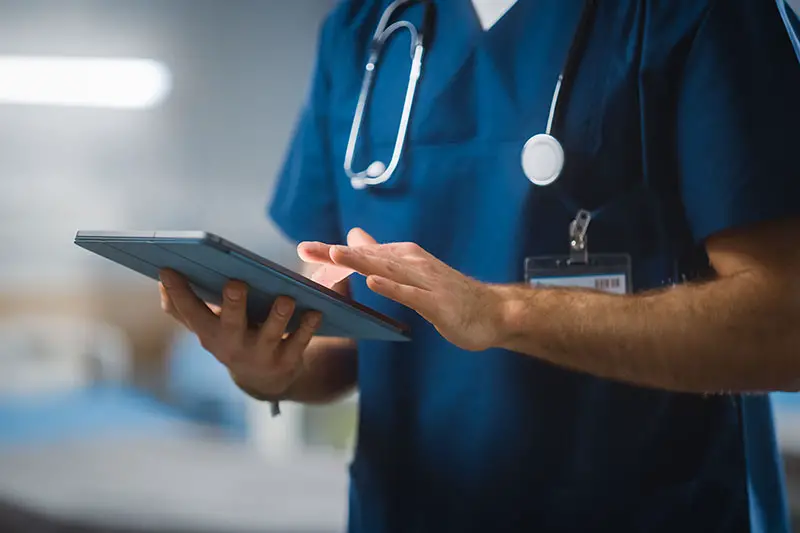 There are few industries that rely upon the law more than the medical field. As you would expect, most people hate the idea of their healthcare being unregulated, and rules are in place to ensure that the risk to patients is always limited as much as possible. While this can be good, it can also cause some issues for businesses that offer medical services to their customers and clients. To help you overcome this, this article will explore some of the critical areas you need to consider with your medical business and the laws it follows.
Employees
Your employees can only do the jobs that they are qualified for. It doesn't matter if you have a tight budget or are short-staffed; you can't have people performing medical procedures that they aren't trained for. Alongside this, you may also have to get things like criminal records and drug checks for your employees in the medical field. This ensures that both patients and your team members are always safe, while also protecting you from the potential of lawsuits.
Data & Information
Medical records are taken very seriously throughout the world. You need to make sure that you are keeping information like this very safe, with computer systems that are designed to be able to deal with significant threats. Many medical companies fail to consider this, leaving their networks open to attacks that could cause massive data breaches. Thankfully, you can hire a data centre provider to handle this aspect of your work for you.
Equipment & Tools
Equipment is one of the most important aspects of your medical business. You need to make sure that your employees have the right tools to use, and this spans loads of different areas that can make the whole thing quite costly. For example, if you store medication, it's likely that you will need to have a medical fridge available. You need to be able to rely on your employees to tell you when they don't have the right equipment for their job.
Insurance
Many hospitals and medical establishments will only help those with insurance, but you also need to consider the type of service for yourself. If your employees make mistakes that hurt your patients, you could find yourself facing lawsuits that can cost you a small fortune. Having insurance in place can help to protect you from this, while also showing authorities that you are making an effort to keep people safe within your business. Of course, this can cost money, but it can save even more.
As you can see, it can be tough to make sure that you are always following the law when you run a medical business. However, there are loads of companies like this on the market, giving you the chance to look at what they do to ensure that you are getting it right. Of course, though, you also need to make sure that you research the law for yourself.
You may also like: Streamlining Service Delivery: How It Is Done and Why It Is Important in the Medical Field (Clinic)
Image source: Shutterstock.com