Click here to get this post in PDF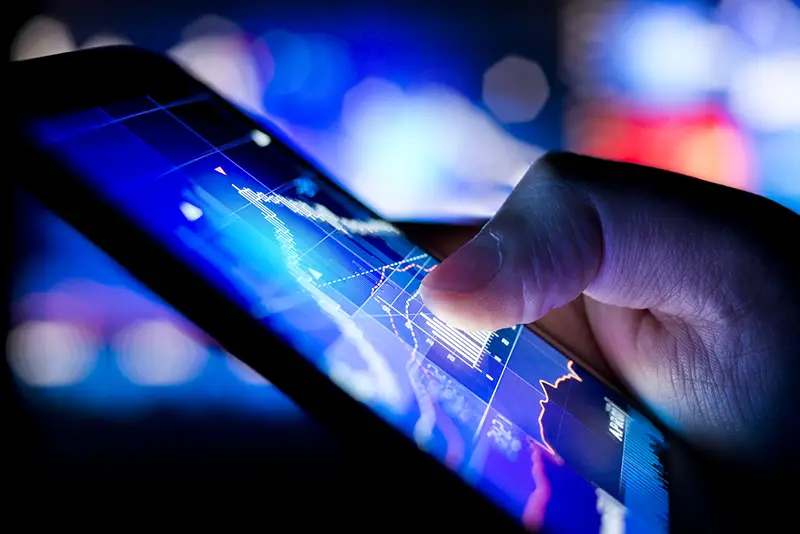 Memecoins are still trendy in 2023. Doge, Shiba, and some other projects are still being discussed in public massively. One of the hotshots is FLOKI Inu. FLOKI is the people's cryptocurrency and the utility token of the Floki Ecosystem. It is a cryptocurrency birthed by fans and members of the Shiba Inu (SHIB) community and is inspired by (and named after) Elon Musk's Shiba Inu. Want to discover where can Floki Inu's crypto price go?
What is Floki Inu?
Floki Inu was introduced in June of 2021. Shortly after, news stated that Elon Musk had bought a Shiba Inu breed and named it Floki. The token's whitepaper refers to the project as a public movement and not a meme coin currency, laying out huge plans for Floki's product ecosystem. Apart from the massive short-term gains Floki Inu has recently given, it aims to provide utility in multiple niches. Look at a few usage cases of Floki Uni and its products. As being sold as a utility token, Floki Inu can be used for three key purposes: 
The central currency in Floki's NFT metaverse games
The Flokiplaces NFT & merchandise marketplace
The Floki University crypto education courses
FLOKI Project Main Values 
Core values are Floki's, Three Pillars! These include community, utility and charity.
The Floki Vikings, a global community of over 400,000 strong, are on a mission to make Floki the most popular crypto in the world. We are known for epic social media raids and making Floki memes to appeal to the masses. The community is the heart and soul of Floki. 
What started as a meme has developed into an industry-leading utility project. Floki's innovative ecosystem offers a 3D NFT Metaverse, DeFi utilities, a crypto education platform, NFTs, a merchandise store, and more. Utility for the FLOKI token is our fundamental focus. 
Among other initiatives, Floki has pledged to build a state-of-the-art school first on every continent, then in every underdeveloped nation of the world. Guatemala, Ghana, Laos, and Nigeria are already home to Floki schools. Making real-world change is at the core of Floki's mission.
Considering to find where and how to buy FLOKI easily? That's no big deal. As for now, it is better to first examine the way experts predict FLOKI's price in the future.
FLOKI Price Prediction
Floki Inu has emerged as one of the hottest meme tokens, named after Elon Musk's Shiba Inu and gaining a cult meme following in 2021. However, Floki Inu looks to derive value by building its ecosystem around three flagship utility projects – focusing on NFT marketplaces, metaverse-based games, and educational platforms. This sound like a perfect opportunity for a bullish price rally in the near future. Let's see what experts predict. 
FLOKI Price in 2023
Since FLOKI Token is now listed on most major CEX & DEX (centralized and decentralized crypto exchanges), here you can track FLOKI price easily by yourself and make a prediction. Experts state, that for long-term growth, Floki will need to look past its short-term social media following and promotional campaigns to reward users. Since the token is currently available at a hugely discounted price, the Floki price prediction for 2023 is a maximum of $0.00006599 and a minimum of $0.00005533. 
Disclaimer: This article is not intended to be a recommendation. The author is not responsible for any resulting actions of the company during your trading/investing experience.
You may also like: 4 Examples of How NFTs Have Impacted Different Industries
Image source: Depositphotos.com