Click here to get this post in PDF
When it comes to improving the digital employee experience, employee engagement, organizational silos, technology and data sprawl, restricted budgets, and solution disinformation are the five major problems that digital workspace executives will encounter in 2021. Continue reading as we discuss in detail about above top five digital workplace challenges to overcome in 2021.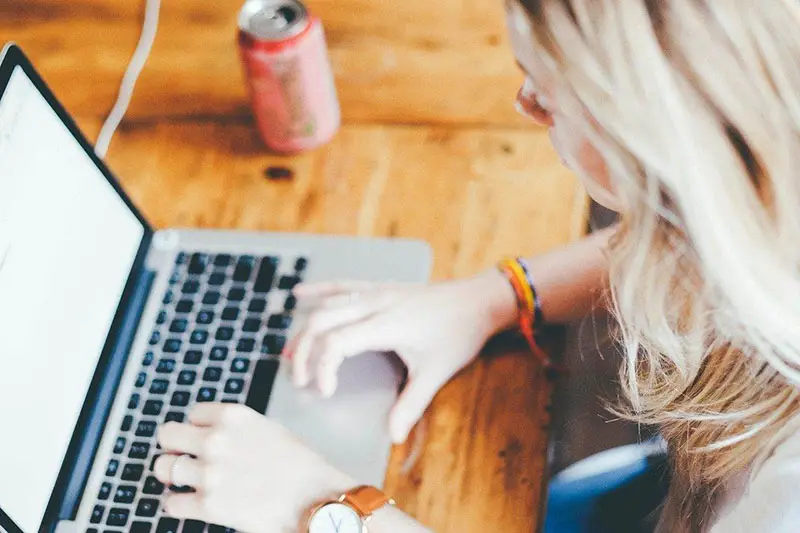 1. Dwindling employee engagement
Many employees aren't used to working from home full-time and the challenges that entail. When you work and live in the same place, it's considerably more challenging to strike a work-life balance. According to a recent poll conducted by FlexJobs and Mental Health America (MHA), 37% of respondents are presently working longer hours, and 40% have experienced burnout due to the pandemic.
2. Breaking down organizational silos
Since their start, many prominent organizations have suffered from fragmented teams and processes, so silos aren't inherently a new problem. However, with such a dispersed workforce, businesses must develop a unified work-from-home approach. The goal is to involve as many involved stakeholders as possible from across the organization in developing a plan that identifies which solutions to standardize and which to differentiate. As a general guideline, companies should try to standardize solutions they deem commodities and distinguish when it adds strategic business value, encourages innovation, or makes the most sense within a particular department. In addition, a written approach gives departments clarity and helps them avoid shadowing it.
3. Technology and data sprawl
While collaboration and engagement tools are valuable, implementing too many can lead to end-user confusion and inefficiency. How can end-users know the best approach to communicating with other teams or locating content if a company has five different collaboration tools? Is it more convenient for John Doe in Finance to communicate via Microsoft Teams, Jabber, or email? These should be smooth operations that do not stifle employee productivity.
Disparate toolsets also result in a lack of insight into the application landscape, affecting an organization's cloud strategy and data center infrastructure. Some questions to ponder: How many tools are in use across the organization as a whole? What happens to the data generated by those tools? Is it safe?
4. Limited budgets
IT departments are routinely expected to perform more with less, and 2021 will be no exception. According to Gartner, IT spending is likely to drop 5.4 percent in 2020 before rebounding somewhat in 2021 with a four percent growth. To put it another way, budgets will be tight. The idea is to put technology first when it comes to saving money, making money, or staying out of trouble (i.e., maintaining compliance, ensuring security, meeting regulatory requirements). Almost every digital employee experience will fall into one of these categories, if not more.
Furthermore, once offices reopen, businesses must consider a major question: how do we strike a balance between investing in the digital employee experience and the re-entry requirements of our physical office space?
5. Cutting through the OEM noise
It might be intimidating for corporations when they are ready to start looking into specific solutions. However, there are a plethora of digital workspace options on the market, each marketed as a one-stop shop for improving the digital employee experience. Organizations must do their homework to break through the OEM noise, separate specific items from holistic solutions, and ensure they've established the correct foundation to fulfill a solution's full potential. Before deciding on a solution, ask yourself the following questions:
What business outcome(s) am I hoping to achieve with this solution?
How do my end users work, and how does my solution help their workflows directly?
Is my current environment safe and well-equipped to support this solution?
How will I assess the solution's success?
You may also like: The Secret To Offices That Work For Everyone