Click here to get this post in PDF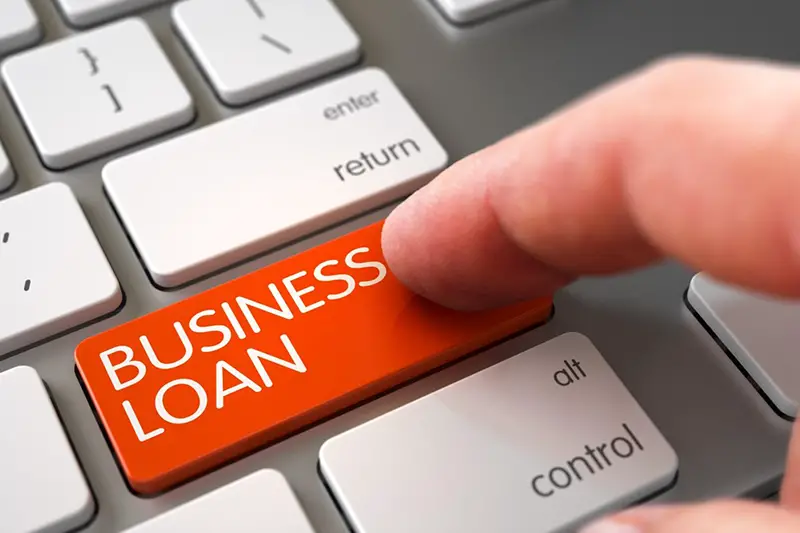 Did you know that the United States has 31 million entrepreneurs?
Starting a successful business is not a one-shot process. But an aspiring entrepreneur might feel that way. Somehow, the entrepreneur gets to product/market fit and is ready for growth. That's when a business loan is a go-to move.
Is there the best time to get a business loan? As soon as possible!
Are you an aspiring entrepreneur? Apply today for your first-time business loans.
1. Personal Loans
Personal loans are a great way to get the capital you need to start a business, especially a first-time loan. They can provide easier access to capital for companies with thin credit files, fewer financial institutions able to lend to existing companies, and flexible terms and conditions. First-time business loans can provide startup capital to get your business off the ground and running.
These loans are typically unsecured and often come with very competitive rates because lenders recognize the potential returns they could provide if your business succeeds. Personal loans can provide quick access to capital, with approval often granted in just a few days.
Additionally, these loans can often provide slightly larger loan amounts which could help cover equipment costs or rent. Ultimately, personal loans can efficiently get the capital you need to start or expand a business.
2. SBA Loans
SBA loans are ideal for first-time business owners looking to get their companies off the ground. These loan programs, which the U.S. Small Business Administration administers, offer long-term, low-interest financing to small businesses, with loan amounts ranging from $5,000 to several million dollars.
SBA loans can help entrepreneurs purchase real estate, finance inventory, outfit a workspace, and cover day-to-day operational expenses. The SBA also offers specialized loan programs for specific industries, such as veteran businesses, green energy businesses, and businesses owned by underserved populations.
The SBA offers numerous loan benefits and incentives to first-time business owners, such as reduced interest rates, lower down payments, longer loan terms, and higher loan amounts. With the help of an SBA first-time business loan, you can take the first steps toward launching a successful business.
3. Business Credit Cards
Business credit cards are an excellent way for those starting a business to help get their company off the ground. These cards don't just provide access to short-term capital. It can also help build a credit history for a business.
These cards typically offer low introductory rates and reward programs such as cashback and discounts. This is especially beneficial for new companies with limited credit. It allows them to establish good credit and start building their business from the first day.
In addition to traditional credit cards, first-time business loans are available to those interested in borrowing more money. Many of these loans are backed by the Small Business Administration (SBA) and can be offered competitive interest rates and terms that won't put too much of a strain on a starting business. 
Understanding First-Time Business Loans
First-time business loans can help you get your company off the ground. While risks are associated with taking out a loan, you can reap the rewards with the proper research and preparation. Consider your options and take the time to understand the loan that fits your needs.
For more helpful tips, check our site today.
You may also like: Small Business Loan Basics: Definition, Types, Eligibility, and Sources