Click here to get this post in PDF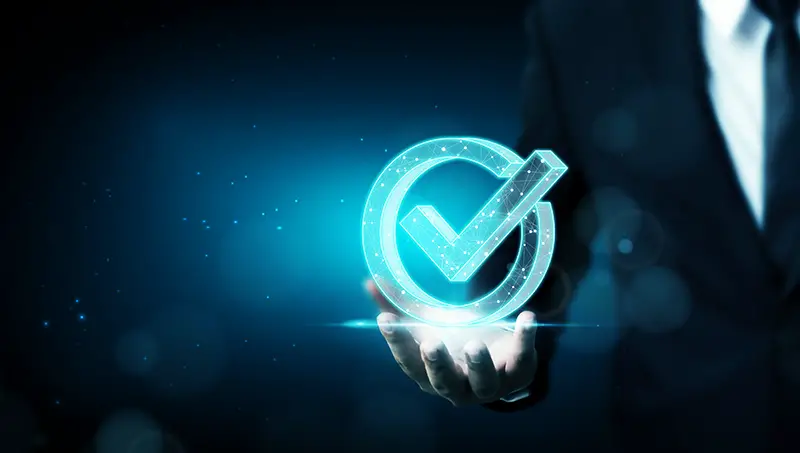 Business cultures have become more complex than ever before, in terms of products, processes, the technologies involved, and of course, aftermarket liabilities like warranty.
There has been a sizeable increase in organizational spend toward warranty administration and management. In USA alone, manufacturers spend up to 7% of their product revenue on warranty claims. That amounts to a whooping US $23 billion. In other countries, it's worse. This calls for a mature look at the vendor selection process when it comes to choosing a warranty software vendor.
There is a need for organizations to adopt a Maturity Capability Model to arrest the warranty operative parameters accurately. There has been a great variation in warranty costs, both within the organization and across, year after year.
The variation between the best and worst performers could be as high as 6%, which is even higher than the profit margin most organizations operate with.
Organizations need to aim for technology partners who can harness the best performance and undertake continual improvement practices. It is imperative to optimally use IT tools, with which warranty transactions and analysis can be performed effortlessly. It will reflect upon and measure the company's potential based on financial and market parameters.
Due to complex process, the product quality can be affected easily. Organizations need to obligate warranty claims to their customers. As a result, they have to hold back considerable amount of revenue, which in turn locks out the working capital. Therefore, they need warranty software which will show the corresponding financial analysis after every payout. The system can also be linked with enterprise's own accounting software for better clarity.
Warranty costs, if not treated at an early stage, might take detrimental effect on the finances of a company. Most organizations find it difficult to answer the question, "Where do we begin?"
First, warranty management operations are not confined to a particular department. Everybody in the organization should participate in the warranty conversations. There are times when it is seen that excel sheets are being used to track warranty movements in an organization. It is high time they moved on from their home-grown legacy systems and adopted more customizable warranty software. It should be able to address the ever-changing business needs.
Professional warranty software should be proficient at managing the extended warranty contracts and define policies for future payouts. The system is also supposed to derive and communicate customer satisfaction levels, which can be used for future policymaking, giving extra leverage to the growth of the organization.
To enhance customer experience, good software will have a web-based warranty claim processing dashboard. The idea is to swiftly process any legitimate claim, without zero hassle to the customer.
Organizations should look for software services which support efficient supplier cost recovery and return material authorization. Then the technology should allow for dynamic rule creation module, by virtue of which business-specific rules and policies can be created.
The most important aspect of choosing a technology, which is meant for critical departments like Warranty Management Solution and supplier recovery, is the presence of the functionality which would act as an early-warning system. The detection capability along with advanced analytics is a must, which will help organizations to gauge future and also evaluate the existing business policies.
Your choice of technology and vendor should also be complemented with cloud-based software-as-a-service, integrated with mobile features. Future-ready warranty software vendors will always incorporate business intelligence and data warehousing to get the most out of advanced analytics.
About the Author
Shwetha Singh, as a media & entertainment blogger has more than 5 years of experience in writing blog posts that gives great insights to readers about the current trends in media & entertainment blogger sector. Currently she is working in Tavant Technologies which is known as best IT solutions and service provider and recognized globally for its innovative solutions.
Also read: Warranty Service Process Improvement: The Key to Better Customer Satisfaction