Click here to get this post in PDF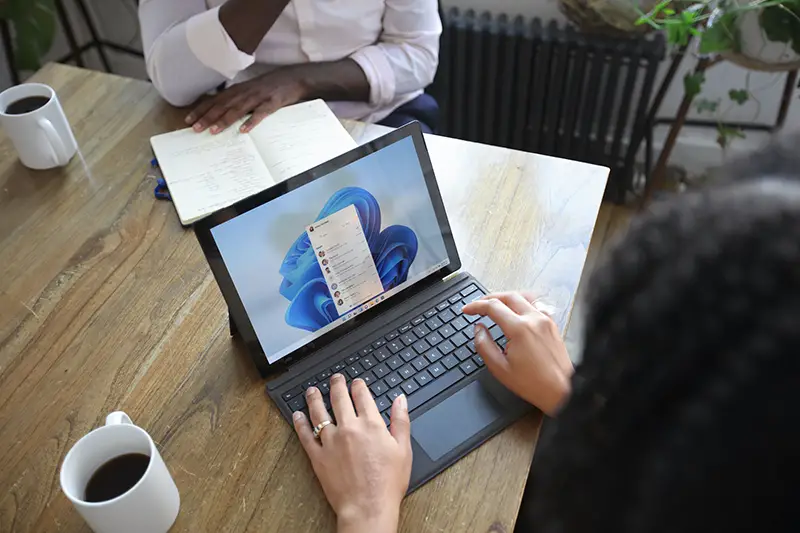 There are many office suites on offer out there, and you need to find one that best suits your purposes. Keep reading to find the ideal office suite for you, your employees, and your overall business so you can run operations as smoothly as possible.
Know Your Current Suite's Weaknesses
There is a reason that you are looking for a new office suite. Does your current suite just need an upgrade? Are there too many bugs in the programming? Does it not have the connectivity you need? Whatever the case may be, you need to know what is wrong with your current office suite to ensure that the same problems do not crop up again in your new office suite. If you do not yet know the issues with your current office suite, you will need to conduct more research before you can look at new ones.
Interview Your Staff
While you might be the boss, your staff knows more than they may let on. Look at IT tickets for common problems, which will give you a basic list to go off of. However, there are certain issues that only the staff will have with the suite that they have learned to operate despite. Send out an email or a memo to all departments explaining that the business will be implementing a new office suite and include a link to a survey. If you want more participation, offer an incentive for completing the survey. You will get more responses this way, and your employees will be excited at the prospect of having their bugs fixed while also being able to vent about it to the person in charge.
Look at Popular Replacements
You can look for a suitable replacement as soon as you know what is going on with your current office suite. If you want to go for something popular, such as AnyTech365, you will want to look at the forums and reviews that are associated with the suite, as well as the descriptions of the suite program. While reviews can sometimes be subjective instead of objective, you may not want to get an office suite with overwhelming negative reviews, as general trends tend to reflect how well a product or service works.
Have a Trial Run
Since you will not know how well your new office suite will work, it is recommended that you do a trial run of the program. Take a few of your best workers, train them on the program, and take notes. After the end of the trial run, look at your results. If you like what you see, and want to move forward, train the rest of your employees and try it on the rest of the business.
Office suites can be fickle, and you want to make your suite as convenient as possible. Keep this article in mind the next time you are looking at replacing your office suite program, and you should be much happier with your replacement upon implementation.
You may also like: Why Do You Need Office 365 Backup Solutions?
Image source: Unsplash.com