Click here to get this post in PDF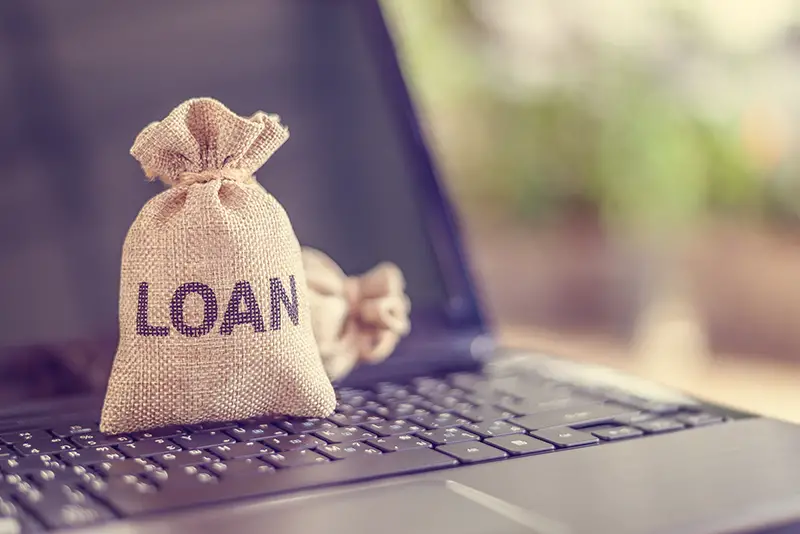 You can apply for a bridging loan anytime you need immediate funds to undertake a project while awaiting proceeds from a previous one. For example, bridging loan finance can help you buy a new property while your old one is still on the market. 
There are various costs and criteria you will encounter during your bridging loan application. Consequently, consider the following factors extensively before deciding whether bridging finance is best for you. This article will highlight what to consider when completing your bridging loan application.
What You Shouldn't Do When Applying
Be Unclear With Any Communication
Your bridge loan application is more likely to be approved if you communicate openly with your broker. As such, don't be hazy in all your communications with your broker throughout the application process. Communicating clearly and openly will involve telling your broker about your present situation and any current or past struggles. It is best to be transparent here because it will reduce your application stress and make the whole process more effective, so keep this in mind.
Withhold Crucial Information
Financial experts advise against secrecy when applying for a bridging loan and any other type of financing. Indeed, it is prudent to be honest with your broker during your application to secure the best loan terms possible. This honesty must be present throughout the application, appraisal, and consultation stage. In addition, tell your broker anything else they might want to know, like why you are borrowing the cash and what your financial standing is.
Enter Into The Process Without A Plan
Few brokers will take you seriously if you are disorganised during the application process. As such, be armed with all the essential details you will need to provide while applying, like the exact amount you need, what you will use it for, how you intend to repay, and the type of securities you will need. In addition, reach out to your lender to confirm whether you have completed your application appropriately.
What You Should Do When Applying
Extensive Lender Research
Lenders offer different terms and conditions for bridging loan borrowers. For instance, a broker like Finbri may offer some terms and conditions that appear favourable to you than others. Therefore, research your market to discover which brokers are offering the best bridging loans that are suitable for your needs.
Talk About Exit Strategies
The repayment plan you choose for your bridging loan limits its effectiveness. However, this plan is essential to the application process because it details how you intend to pay your debts as quickly as possible. It is your loan's exit strategy, and any lender will require it as proof that you can repay your debt.
Brokers will ask many questions to discover all there is to know about your loan. As such, you will have to answer questions about your financial history and reason for borrowing. The information you provide can influence your application's outcome, so be forthcoming and accept any advice you receive in good faith.
You will need cash flow and a practical timetable to repay your bridging loans. These loans have limited terms, so make up your mind about when your loan and other expenses will be paid back with a bridging loan. You can pay your loan on time with a practical timetable, so consider this beforehand and whether you can finish your work and repay in a year.
You may also like: How does a bridging loan work and why is the interest rate so important?
image source: Shutterstock.com