Click here to get this post in PDF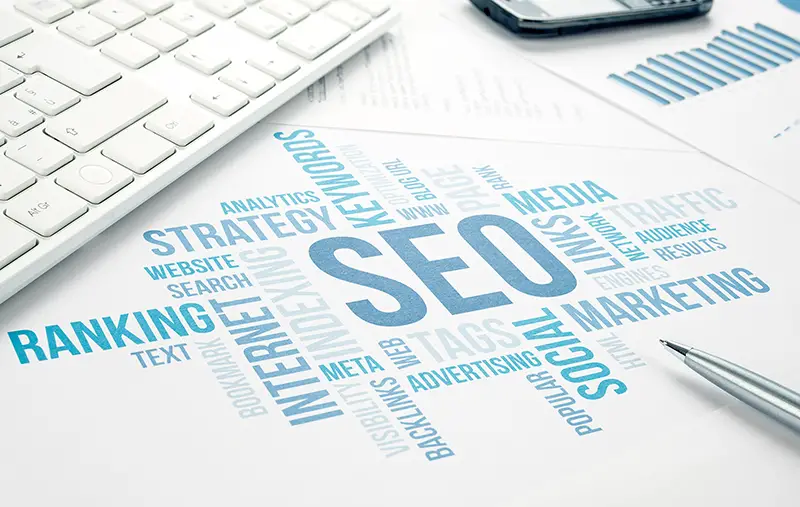 When it comes to Colorado online marketing and Denver SEO campaigns, businesses have to be targeted from the start to be effective. Companies that want to stand out need to be both seen from the start as well as be perceived as responsive to what people are looking for online. With the online search now being one of the top ways that people identify solutions for their wants and needs, and mobile search making up about two-thirds of that activity versus desktop clicking, it only makes common sense for a business to be reachable online. How your search engine optimization, or SEO, is structured then, can be the defining breakpoint between just getting by and real revenue success.
Finding a Solid SEO Support System
A good SEO design provider will bring to the table a broad portfolio of services including digital marketing, social media expertise, video and multi-media capability, and technical scripting skill as well (both client front end and middleware web support). If you're working with an SEO provider who only focuses on tags alone, you're missing most of the battle right from the start. Instead of working with a service that only focuses on Google Analytics and word-matching, for example, you're going to need a full suite of support on all aspects of SEO implementation instead. That includes dynamic updating of your content that is responsive not only to what people are looking for now but what they might look for differently tomorrow. Second, is your site simply being caught in the search tag riff-raff or are you clearly communicating a solution that people are actively looking for? If the latter, that translates to sales. If the former, you might get traffic but no realization that benefits your bottom line.
Clearly Defining Your Target
Most companies' leaders, when asked, state they want tangible results from their Internet marketing efforts. Effective SEO services take things a step further and define those results with clarity. It's one thing to say one wants an increase in sales activity. It's quite another to pinpoint that to be a sales target of 50 percent more in the next two quarters than before. Your SEO online marketing efforts should be the same. Don't fall for the old marketing trap of ambiguous promises. Click-through rates, traffic, tag searching, queries that a general or specific, and visits, as well as engagement, can all be easily measured with quantification and tied by correlation to actual sales improvement. Exceptional SEO marketing experts know how to do this. Average SEO support tries to hide behind flimsy arguments of Google charts for general terms not even being used specifically by your efforts.
Expert SEO services can deliver where oftentimes other companies go quiet, trying not to be pinned down to specific deliverable. If you want your traffic to increase, then say it. If you want your sales and revenue to go up by 20 percent, then define it. And when you want those SEO marketing targets met, then bring in an SEO provider prepared to do the job. Specificity isn't something to shy away from; it's an SEO service aspect to pursue.
You may also like: Basic SEO Techniques to Boost your Ranking
Image source: Shutterstock.com