Click here to get this post in PDF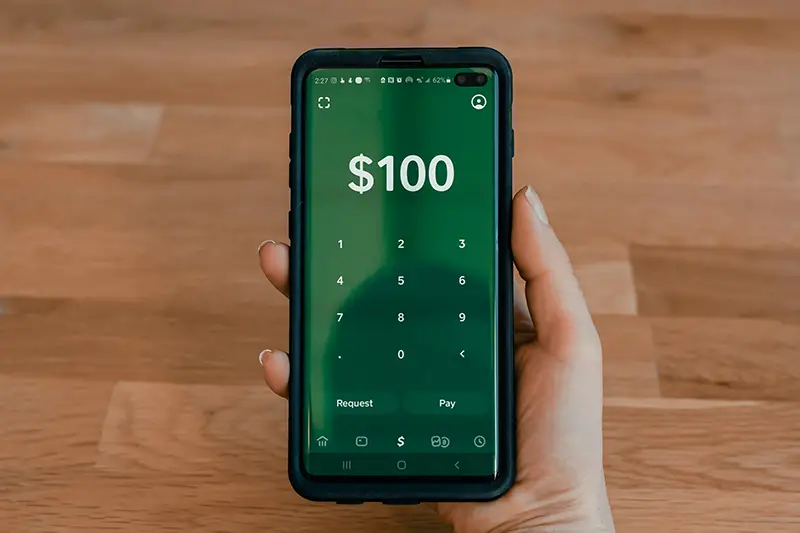 Litecoin is a popular altcoin that was launched by Charli Lee in 2011. It started to become a viable alternative to Bitcoin, which was one of the few cryptocurrencies then. Since then, Litecoin has become more popular and one of the biggest cryptocurrencies in the world. According to CoinMarketCap, Litecoin has a total market capitalization of more than $10 billion, making it the 16th biggest cryptocurrency in the world.
Litecoin vs Bitcoin
Litecoin and Bitcoin have several similarities. This explains why for a long time, the prices of the two cryptocurrencies moved in the same direction. 
First, they are both proof-of-work cryptocurrencies. This means that new coins are minted using advanced computers that solve some complicated mathematical questions. The blockchain industry is slowly moving away from proof-of-work because of the substantial amount of energy consumption involved in mining. 
Second, Bitcoin and Litecoin have different supply metrics. For Bitcoin, supply has been capped at about 21 million coins. This means that it will be impossible to mint new coins when the 21 million coins have been mined. This is one of the reasons why Bitcoin is so valuable today. Litecoin, on the other hand, has a supply limit of about 84 million coins. There are about 12 million coins in circulation today.
Third, Litecoin transactions are relatively cheaper than those of Bitcoin. For example, the average transaction fee for Litecoin is about $0.025. In contrast, Bitcoin's average cost per second is about $4. This explains why Litecoin has become a popular alternative to Bitcoin.
Fourth, Litecoin is significantly faster than Bitcoin because its network is not all that congested. A Litecoin transaction takes about 2.5 minutes to complete. For Bitcoin, it takes about 10 minutes.
With this in mind, we will look at how to buy Litecoin with PayPal and other mobile wallets.
Buying Litecoin with PayPal
PayPal is one of the biggest fintech companies in the world. It has more than 426 million users and a market capitalization of more than $219 billion.
PayPal offers many solutions, including coupons using its Honey app and payment processing using its iZettle service. Its best-known service is the eponymous wallet that people use to send, receive, and save money. 
In 2021, as the cryptocurrencies soared, PayPal announced that it would let users buy and sell a select group of cryptocurrencies in its platform. It has already launched the service in several countries like the United States and the United Kingdom. The coins accepted are Bitcoin, Bitcoin Cash, Ethereum, and Litecoin. 
The process of buying Litecoin and these cryptocurrencies using PayPal is relatively easy. All you need is a PayPal account and funds. After signing in the application or website, you just need to select the coin that you want to buy, and you are done. If you have funds in the account, PayPal will use them to confirm the purchase. Alternatively, the company will draw the funds from your card. This is simply how to buy Litecoin with PayPal.
Buying Litecoin with Venmo
Another wallet that you can use to buy Litecoin with is known as Venmo. This is a peer-to-peer payment company that is also owned by PayPal. The application also accepts cryptocurrencies like Bitcoin, Bitcoin Cash, Litecoin, and Ethereum. 
The process of buying Litecoin using Venmo is equally easy. You simply need to have an account with some cash and that's it. After logging into the wallet, you will see a cryptocurrency tab. You can then select the cryptocurrency that you want to buy. The platform will then use your account balance to execute the trade. You can then send it to another person or even save it. 
Skrill
Skrill is an online company that is relatively similar to PayPal. It is owned by PaySafe, a publicly-traded company that is valued at more than $2 billion. 
Skrill enables people to save money on its platform. You can also send and receive money from around the world. In 2021, the company also jumped into the cryptocurrency bandwagon. The platform enables people to buy, sell, and store key coins like Bitcoin, Ethereum, Ripple, and Litecoin.
The process of buying Litecoin using Skrill is also similar to that of PayPal. If you have cash in your account, the company will use it to buy the coins for you. You can also deposit funds using a card or by direct deposit and the company will buy Bitcoin for you.
Summary
The process of buying Litecoin using an online wallet is one of the simplest. If you already have a wallet like PayPal and Skrill, the process will take a few minutes. In addition to the three options mentioned, there are other popular wallets that you can use. The most popular one is known as Cash App, which is owned by a company known as Square. You can also use neobank platforms like Revolut and N26.
You may also like: What Are The Best Ways To Pay With Bitcoin In 2021?
Image source: Unsplash.com