Click here to get this post in PDF
Commodity trading in Australia is popular nowadays and works incredibly well to earn passive income for a number of traders. Aussies have always loved to explore the pricing fluctuations on metals and raw materials with a gold-based economy and thus make a neat profit from the resources.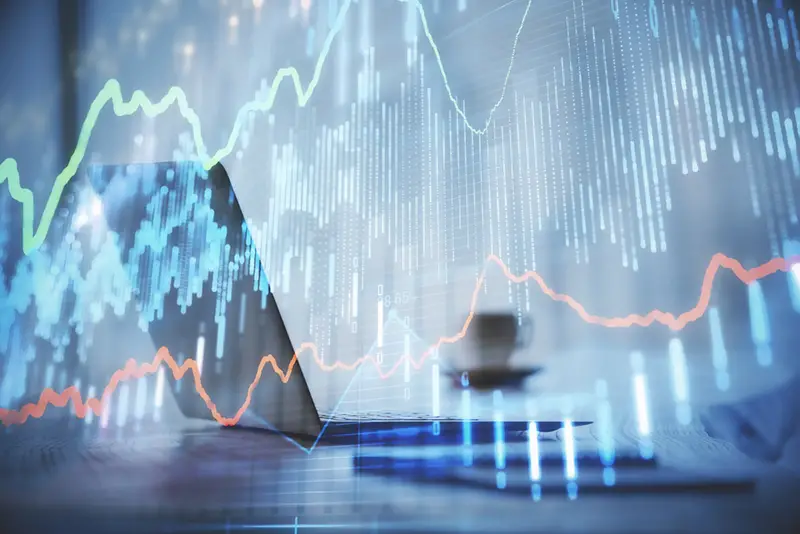 Commodities are a commercial representation of varied raw materials and agro products, usually traded for money. Commodities offer a sound material base in the production of various finished goods and services.
Their price fluctuations are bound to impact supply chain costs and processes along with product valuations and currencies. Oil and gas are great examples of commodities that affect the supply chain's prices.
In trading circles, commodities are divided into energy, metal, livestock, and agro products.
Energy commodities span Brent crude oil, natural gas, and gasoline. They feature in CFD trading, an abbreviation for "contract for difference" and futures. The factors that decide the pricing usually involve changes in the geopolitical scenario, wars, large corporate deals, production cuts, and other news.
Trading metal commodities include gold, silver, palladium, copper and the like, traded through CFDs where differences between opening and closing prices make decent profits for investors.
Metal trading involves precious and industrial metals. Their price fluctuations raise health problems and recession scenarios. Most investors deem gold to be a safe investment in volatile times.
Agricultural commodities trading spans soft commodities like rice, corn, wheat, cotton, and other crops through CFDs, speculating on their prices. Their price impact is directly dependent on climate fluctuations, droughts, and huge rainfall.
Trading livestock commodities span animal products like live cattle and hogs, utilizing CFDs, largely impacted by recession concerns and internal geopolitical and political problems.
Trading Commodities in Australia
People in Australia can trade commodities popularly through Futures or CFDs.
People can invest in commodities by setting futures contracts. These contracts imply agreements to purchase and sell raw materials at predetermined prices on a specific date. This method is primarily employed by speculators and organizations who regularly need commodities.
Investors can trade the underlying raw material of the commodity directly and earn big profits potentially. They include both long and short markets but are quite volatile for trading, amounting to higher risk due to several external factors impacting the results.
To invest in commodities, people also opt for trading them through CFDs. This method requires less money investment and also do not have to claim ownership of underlying assets. When trading commodities through CFDs, the asset's price is under speculation for making money on the difference in opening and closing prices. Any commodity bought cheaper and sold at higher prices will bring in profits. One can even buy products at a high price and close positions at a much lower price.
CFDs allow margin trading, helping you open positions to earn substantial profits on extremely low deposits. Traders can diversify their investments through CFDs in several markets and enjoy good returns with flexible margin trading on prices' rise and fall. However, traders should beware of their volatility and high risk involved with every transaction.
Trading Commodity Guide in Brief
Every trader should have a good risk appetite and a robust ability to bear the risk of huge losses. To invest in commodity CFD in Australia, you need to choose an efficient and experienced Australian commodity broker. Next, you need a live or demo trading account for commodity trading. You can commence trading on different commodities on the trading platform of choice.
Select the right market for investment after research on commodities. Choose the most popular commodities for trading regularly. To be successful in trading, it is necessary to be aware of every trade, the fluctuations impacted by political or economical scenario, and understand one's own risk appetite. Commodity trading could lead to significant gains and also huge losses. Hence, learn about it seriously and trade responsibly!
You may also like: What Is A Trading Platform And How To Choose The Right One
Image source: Shutterstock.com