Click here to get this post in PDF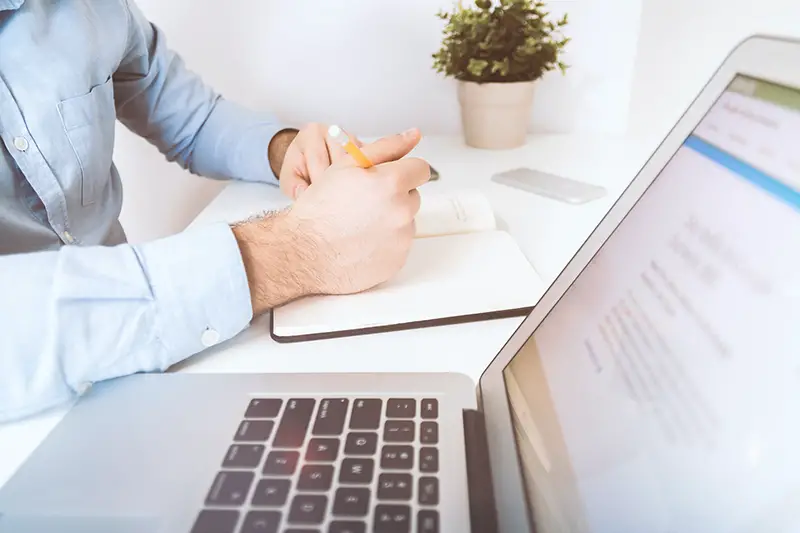 This article contains affiliate links. For more info, see disclosure.
When you open up a new business for the first time, you may feel overwhelmed by all the suggestions that you find yourself receiving from family, friends, and even virtual strangers. However, there are some evergreen tenets that you should adhere to for success, regardless of the type of business that you are going into. Here are some of those essential tips and wise words of advice for business owners:
Complement your Skills
If you want to get things done accurately and quickly in all aspects of your business, it is best to either partner with those of a complementary skill set, or to hire those that can fill in the blanks where you cannot. It is a fatal mistake made by several new entrepreneurs to believe that they can do everything, and do it all well. By bringing in someone to do what you lack expertise in, you are ensuring that all facets of your business are being serviced with the time and expertise that is required to get off the ground and succeed over the long term.
Compromise in the Beginning
So now that you have your own company, you may be thinking that it won't hurt anything to get your office decorated and furnished with the most exquisite chairs and tables, but this is yet another common business mistake. If you are lucky enough to have capital, whether from an investor or from your own savings, you should put that money into making your business profitable. Marketing and customer acquisition should always come first, as well as fulfilling existing orders.
Saving on Advertising
If you can, you should even cut advertising costs by relying on social media, blogging, and basic ideas like car wrapping. Do anything you can to save money early on. For example, Chris's Stuff, a Southern California eCommerce company developed a flourishing wine accessory business based on word of mouth and strategic promotion to wineries and gift shops nationwide.
Delegate and Automate
As a business owner, you may feel that you have to do everything in order to make certain that all facets of the company meet your expectations. However, having an assistant take care of throwaway tasks that anyone could do, can free you up to focus on the aspects of your business that you personally excel at.
You may believe that hiring an assistant or secretary will break the bank, but there are plenty of "virtual" assistant companies online that offer help on a contractual basis. These freelancers cost little, since they are not required to have vacations or medical insurance, so they are worth looking into if you find that you have an overflowing to-do list.
Automation Saves Time
Whatever you can't delegate, yet can't afford to waste time working on, such as social media statuses and blog posts, can be uploaded far in advance and automated to post within a certain time frame. Many apps and websites take care of these tasks for you. If you don't have time to write statuses or web content, you can hire a freelance copywriter to beef up your site, run your blog, and keep tabs on your social media streams.
Know your Edge Over Competitors
When you start a business in a very competitive space, it is extremely important to acknowledge anything that you do that gives you any kind of edge over competitors. Anything that makes you different, such as focusing on a particular niche within your industry, therefore making you an expert, or offering coupons or discounts that competing companies wouldn't even consider, gives customers a reason to prefer your brand of goods and services over others.
Filling a Need
After all, the purpose of being in business for you is to make money, but your purpose for existence in your leads' minds is to solve a particular problem that they are having. For example, if you need a dress for a wedding, a boutique can solve that issue for you, or if you have mice in your home, an exterminator is only as good as his ability to take care of this problem. However, since there are many companies occupying each space, each would have to prove their worth by offering some type of edge over other proprietors.
You may have heard these tried and true adages before, but they are often repeated for good reasons. Following these essential tips will keep your business afloat and, in time, help it to flourish. So, take the time to commit these ideas to memory before you open those proverbial doors for the first time.
You may also like: 10 Simple Business Ideas You Can Use to Start Making Money Fast!
About the Author
Carl Turner has worked as a consultant in the startup world for the past 20 years. He is dedicated to helping entrepreneurs make their business dreams a reality, and he's done so for countless clients all over the United States. When he's not flying to meet with his newest client, he lives the normal family life at his home in Los Angeles, California.
Image source: Unsplash.com