Click here to get this post in PDF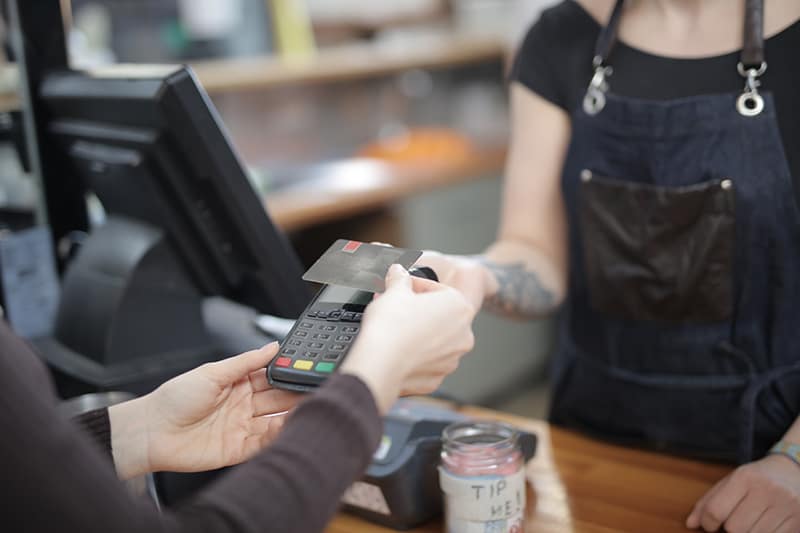 A recent study conducted on payment preferences of consumers revealed that an overwhelming majority of costumers, around 97 percent, prefer credit or debit card payments over cash transactions. This finding may not mean much to you if you're on the spending end, but if you're a business owner who is still resolute in not accepting credit cards, the study should serve as a wake-up call.
If the result above makes you contemplate getting a credit card processing service to accommodate more clients, here are key things that may convince you to start the transition:
Using a Credit Card Processing Service Offers Numerous Benefits
Accepting credit card payments will yield positive results that you can never imagine if you stick to cash transactions alone. Moreover, it's important to note that the advantages below far outweigh the cost of adopting the system:
Do you remember how many customers you have to dismiss because they want to pay using credit or debit cards? With a car processing mechanism, you can readily accommodate all customers that will visit your shop or check out your online store. Mainly, every visitor can be transformed into a customer.
Another reason why you would most likely experience an increase in sales is that people tend to spend more if they use credit cards than when they use cash. One study conducted in the Massachusetts Institute of Technology (MIT) revealed that shoppers spend up to a hundred times more when they pay with a credit card compared to when they use cash. Ultimately, similar research studies show that the more payment options you provide other than cash, the higher the spending.
Accepting credit or debit card payments gives a positive impression to customers since it shows that you can invest in the latest technology. Your customers will also feel satisfied in your effort to offer more payment options to make shopping more convenient.
If you continue to rely on cash payments, you will lag behind competitors that are already using a card processor. Even if you offer high-quality products or services, you may be unintentionally directing your clients to other businesses if you only accept cash. When you welcome credit card payments, it levels the playing field and helps you compete.
Transitioning to Credit Card Payments is Easier Than You Think
Perhaps you are uncomfortable making the change for fear that you are not "techy" enough, or your business is not successful enough to accept credit card payments. If so, you have nothing to worry about for as long as you deal with reputable credit card processing companies.
A reliable service provider offers access to technical support twenty-four hours a day, seven days a week, so you always have someone to talk with regarding any issues or concerns you may have about the system. Apart from providing help every day of the year, a reputable credit card processor will also ensure a seamless transition by offering software and hardware technology that suits your unique business requirements.
Choosing a Provider that Offers PCI Compliant Software Guarantees Security
If the primary factor that is holding you back from accepting credit card payments is fear of data breaches and unsecured transactions, you can simply work with a credit card processing company that adheres to the standards set by the payment card industry (PCI). Meeting these standards is a guarantee that the provider follows security protocols to protect the information given by the card owner as well as the transmitted data during payment processing.
At this day and age, when people rely heavily on the use of technology, it is practically impossible to move your venture forward without modifying your business approach to fit the demands of the times. The discussion points above clearly stress how you can benefit from the use of a credit card processing service. Look for a reputable card processor and start preparing for success.
You may also like: What You Need to Accept Credit Cards – Checklist