Click here to get this post in PDF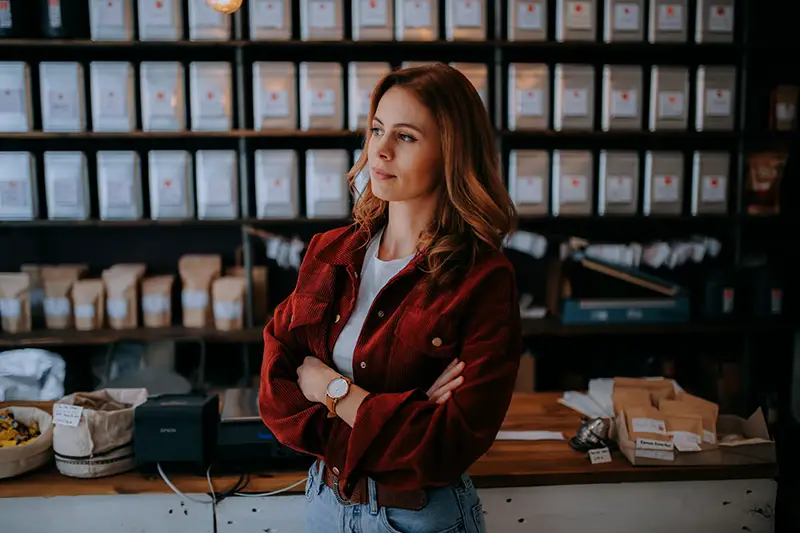 "Don't get distracted. Never tell yourself that you need to be the biggest brand in the whole world. Start by working on what you need at the present moment and then what you need to do tomorrow. So, set yourself manageable targets."
Where entrepreneurship makes you work on the rigid path of business development, on the contrary, freelancing introduces you to the world of extra earnings with additional tasks on your hand for real. 
The thought of starting your own venture – 
The mundane schedule of dealing with offshore clients' unexpected bumpers, juggling with the presentations and sipping a mug of coffee. Well, that's all how you can culminate the routine of a professional working in a corporate world. 
Where some still continue to drag their professional lives, a few passionate ones believe in quitting their 9 to 5 jobs and stepping into the world of entrepreneurship for real. And for that, most of them prefer to play safe and opt for freelancing at once.
Freelancing – The foundation of a venture 
The paucity of funds and knowledge often makes people start off slow through freelancing. Besides helping an individual earn some additional income, freelancing helps to get insights into the business world, ensures ample opportunities to collaborate with new clients, and proceed with dealings. That's all one needs to handle when starting a venture. The only difference is you don't entitle yourself as a brand rather work as an individual building a market value for better growth. 
No matter what stream or how much workload you have, if you desire to take it to the next level, you need to take some mandatory steps further. And that would require you to look for a few aspects. 
Necessity no. 1 – Get some space for work 
When you tend to entitle yourself to an entrepreneur running a business, you can't work as a freelancer. Business does require hiring and handling manpower. Therefore, get an office space suiting your budget and needs. If you have some budget constraints, you can consider looking for a coworking space in Brooklyn, often equipped with conference rooms, printing solutions, internet access, etc. 
Necessity no. 2 – Hire smartly 
Everyone understands and knows you can't hire resources with higher salary expectations right at the beginning of your venture. So, make sure you invest in newbies looking forward to opportunities to start their careers. This can be a win-o-win situation for both you and the candidates. 
Necessity no. 3 – Accountant is a must 
Initially, you can act as the manager for the teams hired but try not to devote too much time to accounting. Instead, hire an accountant, office administrator, or an HR professional who can look after all these aspects while helping you pay complete attention to the business development methods. 
The last line – 
Being a part of the present competitive business world often makes people think differently while narrowing down the scope of risks. For this, starting off your becoming a successful entrepreneur should begin with a freelancing approach taking it further. Plus, consider the business mentioned above setup features to save a few bucks smartly without hampering the business operations. 
You may also like: How to be Successful as an Entrepreneur
Image source: Unsplash.com