Click here to get this post in PDF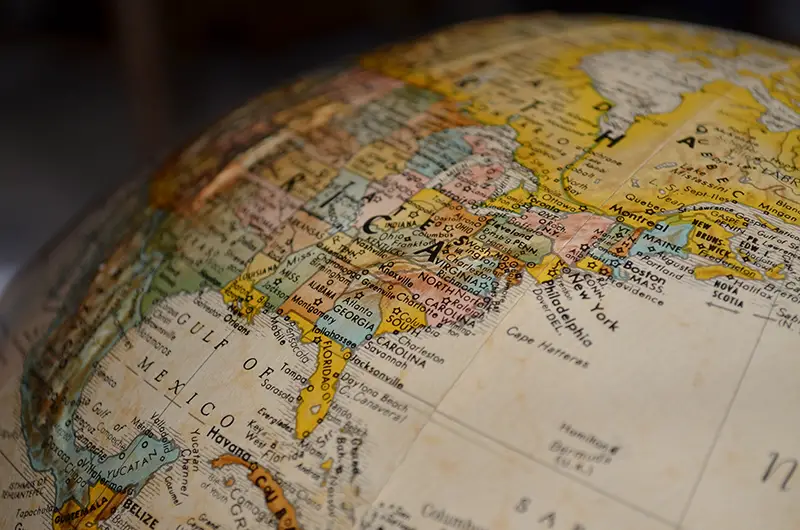 There is no denying that we are a connected world where skilled workers are in serious demand. Finding the best employment for your particular skill set can sometimes mean looking internationally for roles that will be the next step up on the career ladder.
Suppose you are looking overseas for your next step, or are an employer considering bringing in talented workers. How can you ensure the validity of skills and certifications gained from other institutions? There are very few training programs that are present in multiple different countries. Even the level of education and skill received from degree qualifications offered by universities can differ quite wildly from country to country.
If the proof of skills is in another language, it can become even more challenging. If you are in the midst of a job hunt but have certificates in a different language from where you are looking, consider getting certified translations first. It may seem like a daunting task. Government or industry-certified translators are usually required to make translations official. These can be hard to track down when you are trying to find your next job. To make things easier, consider an online service such as Dialexy, who are already connected with certified translators and will be able to set you up with digital translations with ease.
Institutions should also consider providing translated copies of certifications, either as standard or upon request. Current times have started a trend for remote working that shows no sign of stopping, making international working a much more realistic option for all sorts of industries.
On a similar note, for those embarking on a course of study or training, it would be wise to ask about international reciprocity. Some areas of study may be so specific to the country where you are trained that to move to another country for the same job would require you to retake exams or even learn a whole new set of skills. If a particular qualification is a stepping stone to life in a new country make sure it is what is accepted in that particular country.
Becoming knowledgeable about equivalences is another way to ensure the transfer of international skills. If you are routinely asked for how your particular set of qualifications stacks up against those of the country you are applying for jobs in it would be advisable to include this information on your CV.
Employers should also consider including this information on job descriptions if the intention is to target overseas job hunters.
With the UK set to leave the EU in just a few short weeks, it is essential for both employers and employees to be aware of what this could mean for international skills. Aside from new visa requirements and changes to funding sources, it is possible that reciprocal qualifications could also change. Changes will be on a country to country basis from 2021. Visit Gov.UK/transition to learn more about how you may be affected by the upcoming changes.
You may also like: Why Business Translation Services Are Essential For Global Companies