Click here to get this post in PDF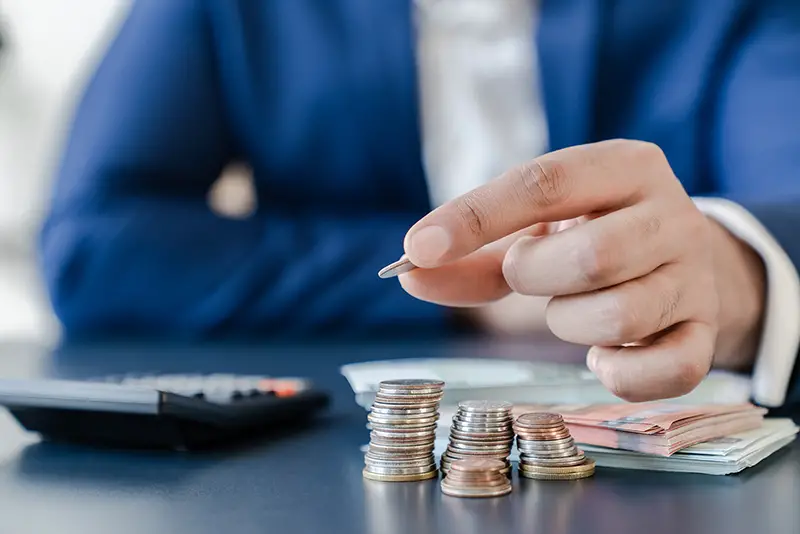 There are lots of ways to make extra money, both online and offline, and improve your finances this year. Knowing where to invest your time can be tough, though. With this list, you can discover new ideas to make money online. These are the best ways to start making extra money today.
Online Paid Surveys
A popular way for people to make money online is to fill out online surveys in their spare time. Research companies are always looking to recruit new members worldwide to answer surveys and test new products. For a few minutes of form filling, you can quickly make a few dollars which can be paid as cash or rewards. There are lots of survey sites out there, like JumpTask, Swagbucks or SurveyTime, so search around, and join a few. Make sure you sign up for email alerts so you don't miss out on any survey opportunities. 
Searching The Web
Do you want to make money fast by doing what you already do online? This is one of the easiest methods of making money online. Qmee.com will reward you for searching on Google, Bing, Yahoo, Amazon, and eBay. You need to install a browser extension, and sponsored results will show up alongside your normal search results. 
Each result that Qmee delivers has a cash reward attached. If you are interested in the result, just click on it and collect your reward. You can also complete surveys to top up your earnings. The best thing about this site is that there is no minimum to cash out. You also have the option to donate it to charity. Sign up for free and start earning from searches you were already making. 
Online Market Trading
Investing in the stock market isn't always going to be an easy way to make money, but it can be lucrative if you learn to do it properly. However, be aware that you could also suffer significant losses if you don't take it seriously enough. 
There is no need to rely on stockbrokers today. Instead, you can do it all yourself with the help of online marketing trading platforms, some of which will give you cash rewards for signing up as an extra income boost. 
One of the most popular platforms to do this is eToro.com. eToro has over 20 million users worldwide and offers free practice accounts so you can get used to it. One of the best things about eToro is the CopyTrader feature. This will let you see, follow, and copy the investments of other top-performing traders. $50 is a good amount to get started to maximize the learning curve by trying out different markets. If nothing else, you will a lot about various investments and industries. 
Keep in mind that all trading involves risk. eToro is a multi-asset platform that offers real asset ownership and high-risk leveraged CFD products. 68% of retail investors accounts lose money when trading CFDs with this provider. Think carefully about whether or not you can afford to take the high risk of losing your money.
Start Your Own Website
Are you interested in generating some passive income? Of course, you will need a website to be able to do this. But, it's the best way to make money while you sleep. 
Starting a website with a simple online host, like Bluehost, can be done very quickly, costs hardly anything, and can be done by anyone, no matter how tech-savvy. It only takes a bit of plugging your site on your social media to get your first visitors to your website, and there are many ways to monetize your website. 
You can start a website about anything, monetize it, and earn some passive income. With the right website, it could grow into a full-time business. 
Review Websites and Apps
You're obviously comfortable with using the internet and navigating your way around a web browser, so it's perhaps time you turned your internet hobby professional. Browsing websites can be a paid and fun job. 
User Testing is a platform that pays everyday people to review all kinds of websites. Each review takes about twenty minutes to do and will pay you $10 via PayPal. You have to sign up, complete a test review, and start receiving website reviews in your inbox. 
Affiliate Marketing
If you have a strong presence on social media or have a blog or website, you can start bringing in money right away by promoting all kinds of companies, products, services, and offers online. 
Sign up as a publisher on the Awin network. Check their offers blog or browse the merchant listing to find something that you think your followers will be interested in. Grab your affiliate link and share it. If someone buys using your link, you will make a commission. 
You may also like: Top 10 Ideas to Increase Your Income
Image source: Shutterstock.com