Click here to get this post in PDF
Moving your shop to the Internet in Portugal might be more profitable than ever. The epidemic drove an increasing number of individuals online, resulting in record-breaking internet sales. Yet, even after life has returned to normal, consumers still prefer the internet over physical businesses. Or, at the very least, internet purchasing in conjunction with traditional shopping.
This post will explain what it takes to develop an e-commerce site for your company.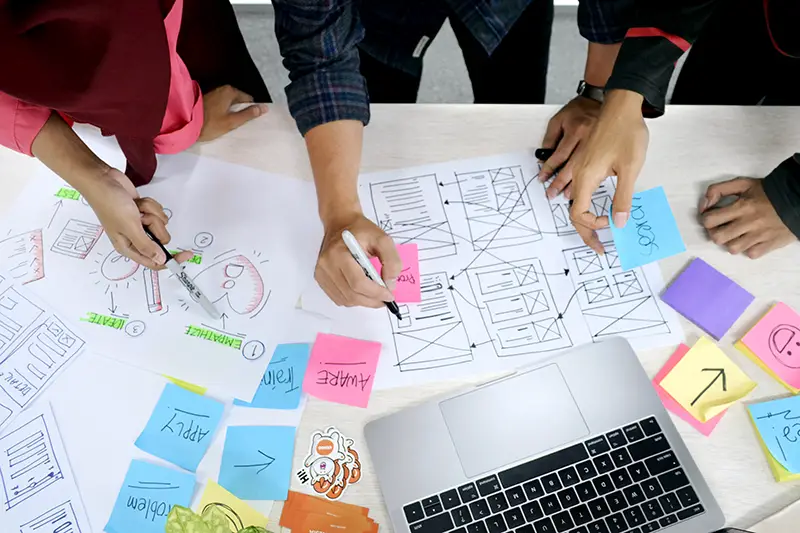 The best e-commerce service to offer Portugal cars for hire!
If you are into cars and want to start making money from them, the vehicle rental company is an ideal option. Yet, starting your own business won't be easy, so you can place your car hire Portugal offers on our e-commerce service. Our service is one of the leaders in the car rental market in Europe, so you'll always have customers. Furthermore, we provide 24/7 customer support for every company we collaborate with, so if you have any questions, feel free to ask. But be ready to hear from the most customer-friendly operators, who will 100% help you solve your problem.
Research your product!
Before you launch e-commerce for business, it is usually a good idea to conduct extensive research and carefully arrange your items. You've done it before if you operate a business. Yet, the e-commerce business has its own set of regulations. Use Google Trends to estimate how many customers you'll get selling your stuff online. You may supplement this with some popular connected services or cargo if this is insufficient.
Analyse your consumers!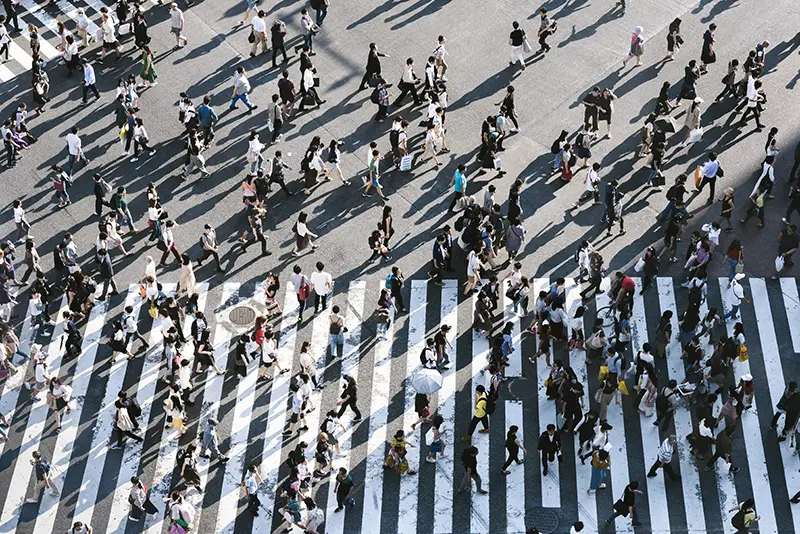 Define your customers and their requirements. This is a critical phase in the procedure. Many individuals become fixated on their product and how to use it, but they never consider who the user is or why they would want it. Offering cheap car hire doesn't work anymore. You should provide customers with something unique that will stand you out against others. This understanding should underpin all the information you publish on the Internet.
Know your competitors!
"If you know the enemy and know yourself, you need not fear the result of a hundred battles", said Sun Tzu. So after you become familiar with your products and consumers, analyse your competitors. Analyse their offers, products, discounts, and everything you can. And then take their greatest ideas and features and strive to make them your own.
To avoid competing with big businesses, try focusing on a smaller sector. Then, you can maintain clients who desire certain items while keeping costs low and providing superior service.
Find the best e-commerce website!
After conducting the research, choose an e-commerce platform. This will be one of your most important decisions when launching your internet business.
There are several systems to choose from, so make sure you select one that meets your requirements and helps your organisation to grow. When selecting a platform, consider the following:
your budget;
popularity of service;
functionality you want;
design of your business;
available payment options.
Payment methods: the more – the better!
Bank cards, bank transfers, and direct debit are the most popular online payment options in Portugal. E-commerce websites provide most payment methods. Yet, it is still critical to provide your consumers with as many payment options as possible. Failing to support typical payment methods in a particular area will automatically cut a chunk of that market. During years of hard work, we learned that if online customers cannot locate their chosen or trusted payment options during checkout, they will frequently abandon their shopping basket. No matter how good available car hiring options are.
Always keep transportation in mind!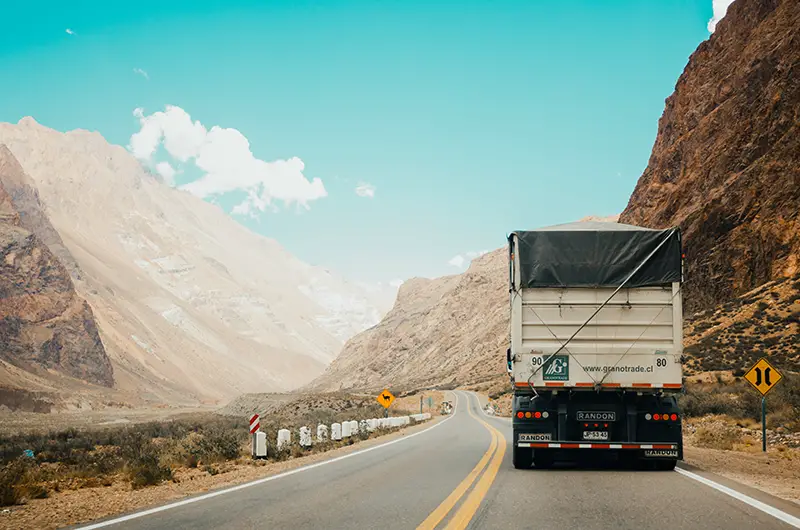 If you are going to sell your cargo abroad or directly to buyers, you should think about finding consumers out of the country and moving products to them. As Portugal is a member of the European Union, you can sell your products across it. It will be complex, but market leadership is certainly workable with correct e-commerce software, internet marketing channels, and European fulfillment firms.
Conclusion
Congratulations on progressing this far! You are ready to go online and begin selling. Yet, remember that because you are open 24 hours a day, e-commerce will take more time than a physical business.
You may also like: Starting an Ecommerce Business in 2022 – Inspirational Tips for New Sellers
Image source: Unsplash.com