Click here to get this post in PDF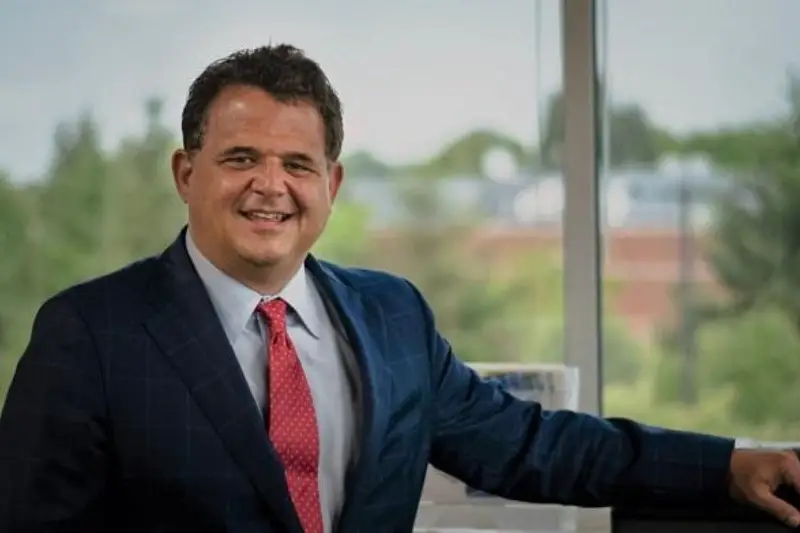 The office technology industry has undergone a lot of changes recently, and many of them have been driven by some of the top professionals in the field. One example is Doug Pitassi, who has built a long and successful career in tech, pushing the development of novel devices and practices that are still in use today. By working hard to remain at the forefront of his industry, he has set a shining example for many other people who would like to pursue a career in this field. In a lot of ways, he represents the new generation despite his decades of experience.
Pioneering the Growth of Automation
One of the biggest changes Pitassi has pushed is the growth of business process automation, particularly through his work with Pacific Office Automation. Today, a lot of companies would not be able to survive without access to workflow technology. This is something that Douglas Pitassi pushed hard for during his younger years. He knew that office workflow had a lot of repetitive processes in it, and he knew that there was a way to use automated technology to increase production dramatically. That is exactly what he did, turning his company into a national brand.
Partnerships With Some of the Largest Companies in the Industry
Because of his success, he garnered attention from some of the top companies in the industry. During his long and storied career, Doug Pitassi has partnered with some of the biggest names in the world, such as Ricoh, Sharp, Toshiba, Canon, and Konica Minolta. Through his partnership with these companies, he learned exactly what it took to meet the individual needs of customers and clients of all backgrounds. He was able to use this knowledge to further his career and drive the bottom-line growth for his company.
Serving as a Mentor To Others
Even though he has spent a significant amount of time growing and expanding his business, he has never stopped to think about the people who helped him along the way. As a result, Doug Pitassi has also served as an important mentor to others. He understands that he will eventually retire from the industry, and he wants to make sure that Pacific Office Automation is left in good hands. That is why he tries to do everything he can to pass on his knowledge to the next wave of young professionals in this field.
The Future of the Manufacturing Industry Is Bright
These are just a few of the many ways that Pitassi represents the next wave of office technology talent. This industry has undergone ample changes, and many of them have been driven by people like him. Even though it is difficult to predict the next wave of changes that will happen, one thing is for certain: Douglas Pitassi is likely to be at the forefront.
You may also like: Product Labeling – Can It Help Unlock Rapid Growth and Curb Inefficiency in Manufacturing?