Click here to get this post in PDF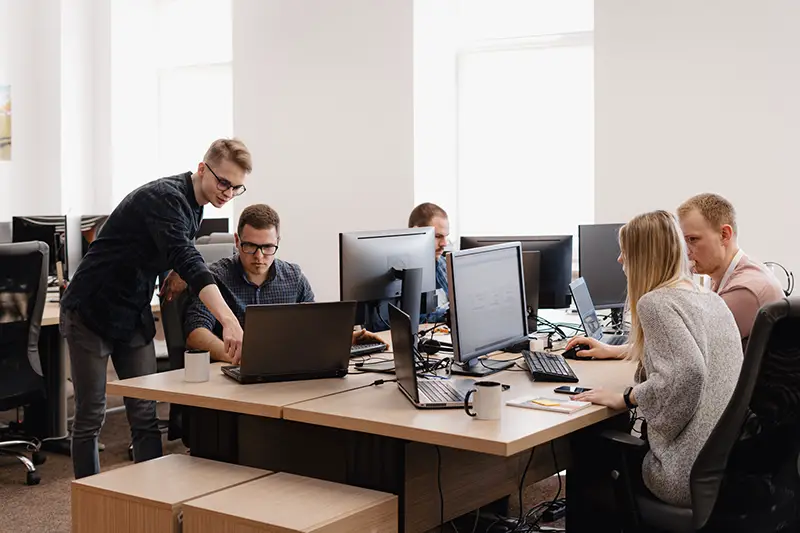 Every business expects the best from its employees, and performance management systems are designed to track individual employee performance, which is an important aspect of workforce management.
Here are the most commonly used performance management systems that organisations use:
Objectives & Key Results – Known in HR circles as OKR, this system allows you to set, track and manage employee goals. Each employee sets 3-5 objectives, with key results that integrate with the organisation's goals. The employee would sit down with HR staff and set these goals. With follow-up meetings at specific intervals, progress is discussed. All employees would complete OKRs weekly, and the HR team analyses this data. A short form where employees rate things from 1-10 is emailed to all employees.
Review Driven Systems – By reviewing HR data, you can assess an employee's progress and monitor skillset acquisition. For the best results, enlist the services of established human resources services for small businesses and let the professionals handle all of your HR needs. The reviews are normally annual or every 6 months for larger organisations and when you outsource, you receive regular reports from the HR team to keep you abreast of workforce performance. Many business owners are unaware that you can gain an insight into workforce performance by reviewing data.
Competency Based – Many big companies and corporations use competency-based performance management systems for a good reason. Addressing skillset gaps and ensuring that weaknesses and strengths are attended to. Creating a skills database empowers you in many ways; a leading HR agency has the talent and resources to oversee competency-based performance management.
Improving The Workplace Experience
Recent COVID restrictions caused many businesses to change their processes, with remote working taking the place of the office. Employees should be asked to rate their work experience; this data can be used to improve the workplace.
Outsourcing HR
If you want the best from your workforce, you should call in a leading HR agency that can tailor the service to suit your organisation. With the right performance management systems in place, your organisation can continue to develop, and your employees will learn new skills. The first thing the HR agency would do is carry out a needs assessment, and then they put together a proposal that would include the best performance management system that empowers the company.
Employee Development Tools & Resources
Things like workshops and seminars should be organised, allowing employees to learn new skillsets, while online courses should also be available. A winning organisation promotes from within whenever possible and in order to do that, you need to provide educational support and development tools.
Why Bother With Performance Management Systems?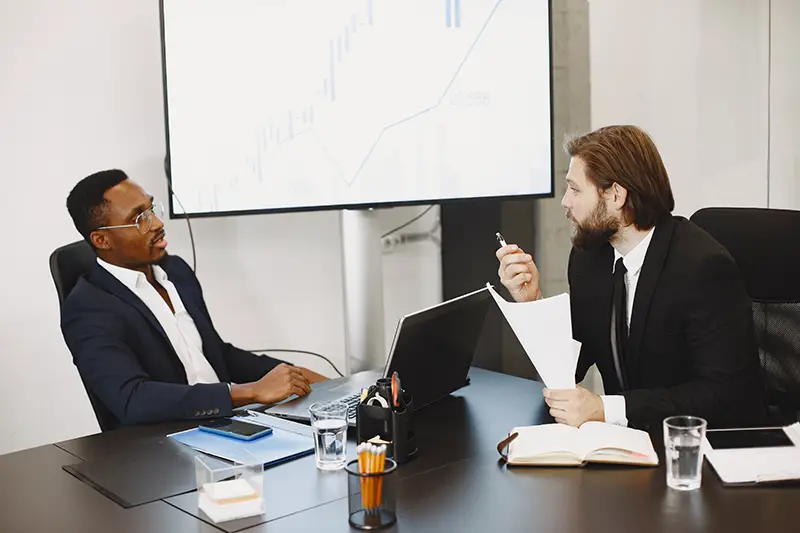 If you want maximum performance from your workforce, you need some form of performance management. Talk to a leading HR agency about performance management systems, and they can show you a few metrics that should be measured; their team can support your employees in many ways.
Your employees are your most valuable asset, and with an award-winning HR agency in your corner, the only way is up!
You may also like: Could Leadership And Management Collaboration Help Boost Project Success