Click here to get this post in PDF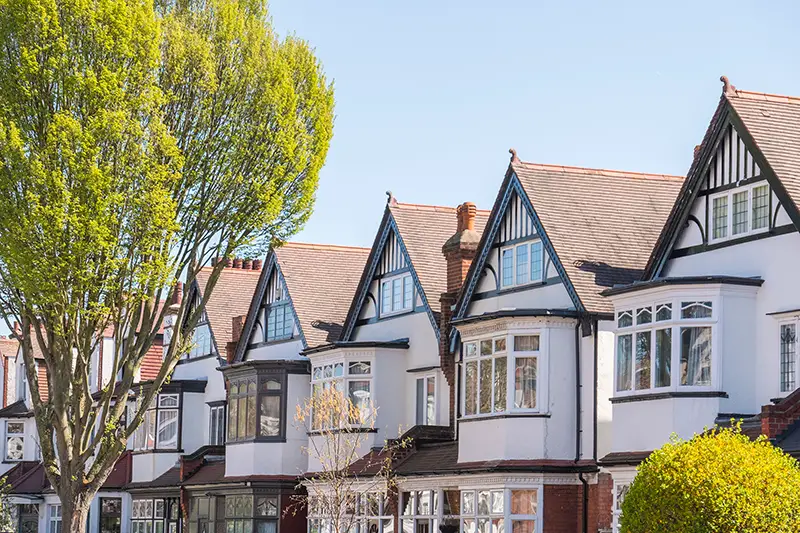 Real estate crowdfunding is when you pool your capital with other investors to invest in a specific project. It can be debt or equity investments. All you need to do is find a reputable real estate crowdfunding platform, join, invest, and enjoy your returns.
Presently, investors with low or limited funds are keying into crowdfunded real estate to enjoy consistent returns without stressing themselves about the tangible. 
Here, we've discussed everything you need to know about crowdfunded real estate and joining a crowdfunding group.
Advantages of Joining a Real Estate Crowdfunding Platform 
Great Marketing Tool
Besides the direct funding benefit, real estate crowdfunding is a great marketing tool for businesses looking to promote their brand. Promoting fundraising campaigns on crowdfunding platforms and social media enables investors to grow their network speedily. 
Suppose you have a website; it'd be best to include a credibility package showing previous projects and returns and your agency's goals and missions. That way, you demonstrate your professionalism and credibility to interested investors. 
User-Friendly Platforms Available
Several real estate crowdfunding platforms enables investors to commence their fundraising campaign, saving them money and time. These groups are created to showcase campaigns appealingly while fundraisers reach a large audience easily.
Easy Access to Capital
You can benefit from crowdfunding real estate by keeping your credit available and accessible for other uses. When you crowdfund commercial real estate, you get easy access to capital and credit without the problems of getting a loan. More so, your credit score will be intact.
Gain Valuable Feedback
Crowdfunding's public nature will ensure campaigns get reactions all the time. Nonetheless, business owners can monitor the comments and get valuable feedback from there. 
For instance, it'd be best to pay attention to comments left by experienced investors, especially criticisms. That way, you can recognize and fix some business flaws. 
Respond and thank users for dropping comments and open up lines of communication through that gesture. This way, you develop connections with new contacts. You'll find all this feedbacks valuable for improving your future campaigns if this is your first campaign. 
Builds Investor Loyalty
A crowdfunded real estate campaign helps you prove the financial viability and appeal of a project or idea. Providing detailed information about the investment in your campaigning process ensures you can garner support and attract interested investors. 
Once you're able to secure your funding, the investors will ensure the project becomes successful. More so, your investors will become loyal to you when you constantly provide results, which in turn leads to direct referrals, repeated business, and word-of-mouth marketing.
Disadvantages Of Crowdfunding
Although crowdfunding mostly appears like an attractive investment strategy, investors face a few disadvantages when funding their deals. They include: 
One significant disadvantage of real estate crowdfunding for beginners is that investors don't partake in the decision-making of the purchased property. Some investors hardly contribute to crowdfunding campaigns if they're unsure of leaving the investment in your care. 
Thus, an explicitly detailed presentation of the project and its growth trajectory will help address investor's hesitations. That way, they're convinced that the investment is worthwhile.
Sometimes, real estate crowdfunded deals last for five to seven years, meaning an investor might not likely see the investment's immediate return. Although you probably might gain a significant profit in the end, some crowdfunded investors may view the project's holding period as a drawback.
One big challenge crowdfunding platforms face when recruiting investors for crowdfunded deals is the issue of being unfamiliar with the company or its owner. This unfamiliarity often results in investors hesitating before parting with their money. 
While there's a possibility of that investment succeeding, investors will need more convincing before they agree to go into the project.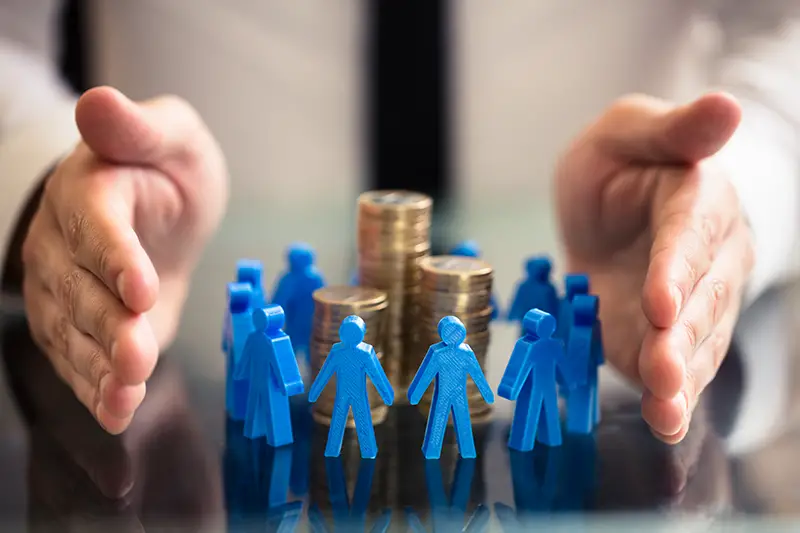 Accredited and Non-Accredited Investors
There are two types of investors under crowdfunding real estate investing, and they're accredited and non-accredited investors. However, crowdfunding real estate loans platform like Holdfolio have investment deals for both non-accredited and accredited investors. Therefore, you'll need to determine the type of investor you're and choose the right site that caters to that type. 
The Securities and Exchange Commission (SEC) determines the investor's eligibility, and accredited investors must meet at least one of these three criteria before investing:
Joint income of about $300,000 or a $200,000 individual income for two years
The joint or individual net worth of $1,000,000, including the primary residence value
Being an executive officer, general partner, or a nonregulated securities issuer
Non-accredited investors are those who don't meet the qualifications and criteria to become accredited investors. Knowing where you stand will enable you to choose a great crowdfunding site, seeing as some crowdfunding real estate sites are created for accredited investors only while others like Holdfolio caters to both. 
Real Estate Crowdfunding Valuation Metrics
There are two top valuation methods necessary for investing in crowdfunded real estate deals. The following are the two real estate crowdfunding valuation metrics:
1. Comparable Transactions
This metric is used to judge the investment value and income. Suppose you'll want a long-term investment; consider scanning the location for similar properties to see what they're selling for and the current rent rate. 
Draw a sample of about five or more properties to check if your target deal number makes sense. Also, check the developer's reputation, loans credit scores, market and currency risks, and project leverage amount. 
2. Cap Rate
As an investor, your return on investment is the cap rate calculated as NOI divided by the asset's current market value. Suppose the project promises an inevitable return, consider plugging the return on the equation's left side to see the desired outcome. 
Final Thoughts
Real estate crowdfunding is a rewarding investment option due to high returns, low minimum investment amount, and easier diversification. As a savvy investor, real estate crowdfunding serves as a portfolio diversification tool. 
However, investing through real estate and equity crowdfunding or asset tokenization demands a higher risk tolerance degree. Despite what some companies may promise you, there's the chance of losing some part of your entire investment unless you partner with some reputable platforms like Holdfolio.
You may also like: Crowdfunding Marketing Agency – Tips On Hiring and Ways They Can Change You
Image source: Shutterstock.com