Click here to get this post in PDF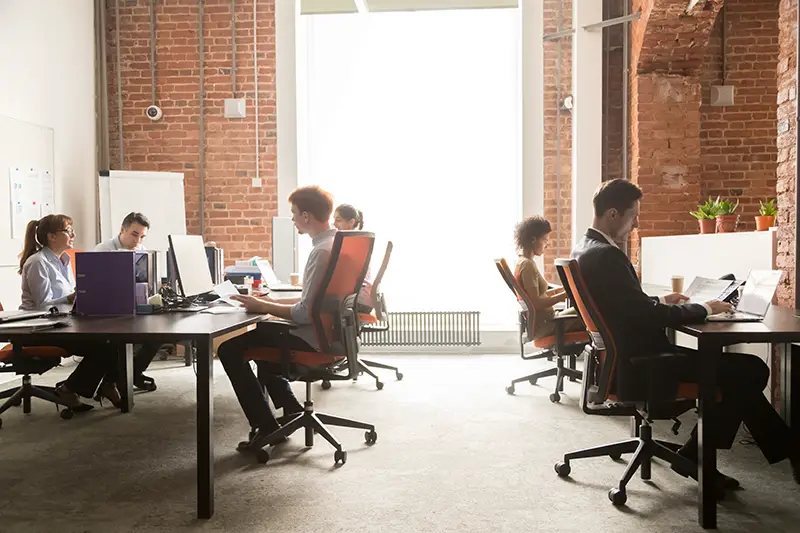 As anyone who's lived with roommates can attest, everyone seems to have their own idea of what constitutes cleanliness. This can be particularly apparent in the workplace, especially if the workplace in question is relatively small and informal. Unfortunately for small business owners, messy common areas often project a lack of professionalism, which can be a turnoff for prospective clients. So, if you're looking for effective ways to get a handle on your workplace's cleanliness situation, consider the following pointers. 
Enact Cleaning Guidelines 
To help ensure that everyone's on the same page, create and enact easy-to-understand cleaning guidelines for your business's common areas. You should consider a daily checklist of cleaning tasks for each common area, for starters. If your business has a kitchen, for example, make it known that no dirty dishes should be in the sink at the end of the day. Furthermore, each employee should be required to wash their own dishes – or, if you have a dishwasher, rinse their dishes off and place them in the washer. By extension, any food particles that are too big to go down the drain should be scrapped into the garbage can, and no food particles should remain in the sink, regardless of how small they happen to be.   
Identify the Worst Offenders 
It seems as if every workplace has at least one frustratingly messy team member. More often than not, this person isn't actively trying to inconvenience coworkers with the messes they make. In fact, there's a good chance they're simply engaging in long-practiced habits and have no idea how much trouble they're causing for everyone else. However, regardless of motive – or lack thereof – it's recommended that you identify repeat offenders, as this will prevent other team members from being blamed for messes they didn't create. 
So, the vast majority of common area messes are created by one or two people, sit down with these individuals and let them know how much their habits are inconveniencing the rest of the staff. Of course, this isn't to say that you should come at this from a place of anger. When speaking with these individuals, make a point of adopting a calm demeanor and avoiding becoming confrontational. Again, they might not even be aware of the full impact of their actions.    
Alternate Cleaning Duties 
There are a number of reasons for which some employees may not be keen on cleaning common areas. For instance, if they spend very little time in said areas, they may not feel as if they should be responsible for cleaning them. By the same token, an employee who never leaves messes in the common areas is liable to believe that these areas should be cleaned exclusively by the people who regularly mess them up. 
If no one can agree on whose responsibility it is to clean the common areas, you and your team members may need to start alternating cleaning duties. While everyone will still be responsible for picking up after themselves, basic cleaning tasks, like wiping down surfaces, taking out the trash and replacing old coffee filters, will be carried out by different employees on different days. Additionally, to help curb the formation of bacteria, consider equipping your common areas with antimicrobial plastic surfaces.    
Impose Consequences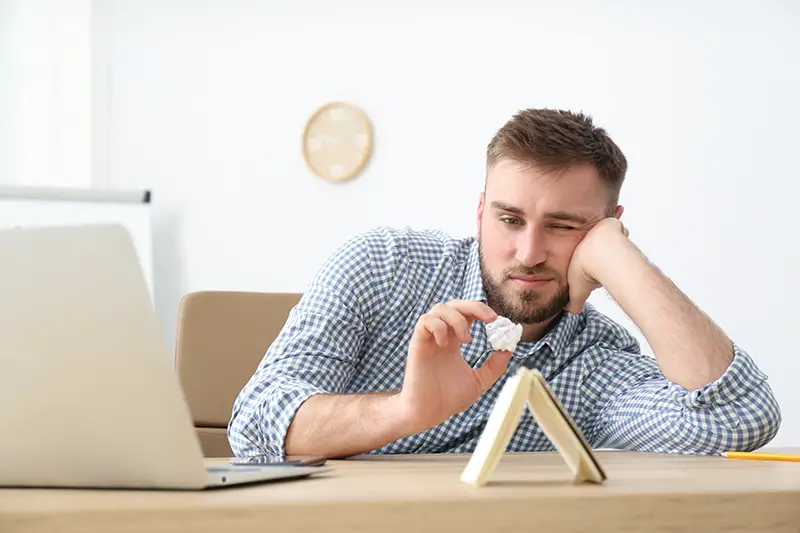 Some people refuse to learn from their actions until they're forced to face the consequences for them. So, if certain employees repeatedly fail to follow established cleaning guidelines or pick up after themselves, it may be necessary to reprimand them. To be clear, no one should lose their job over something like this, but a stern talking-to or temporary suspension from the common areas might be in order. Furthermore, since some employees are liable to embrace new cleaning guidelines faster than others, make sure to give everyone at least two warnings before proceeding to reprimand them.
Maintaining certain standards of cleanliness in an informal workplace can be an uphill battle. While some people are more than willing to clean up after themselves, others are seemingly incapable of tending to their own messes. Although the situation may strike you as hopeless, there are a number of steps you can take towards consistently clean common areas. So, if you're tired of constantly picking up after less-than-considerate team members, put the previously discussed pointers into practice.  
You may also like: How To Implement Cleaning Schedules In A Hybrid Workplace
Image source: Shutterstock.com