Click here to get this post in PDF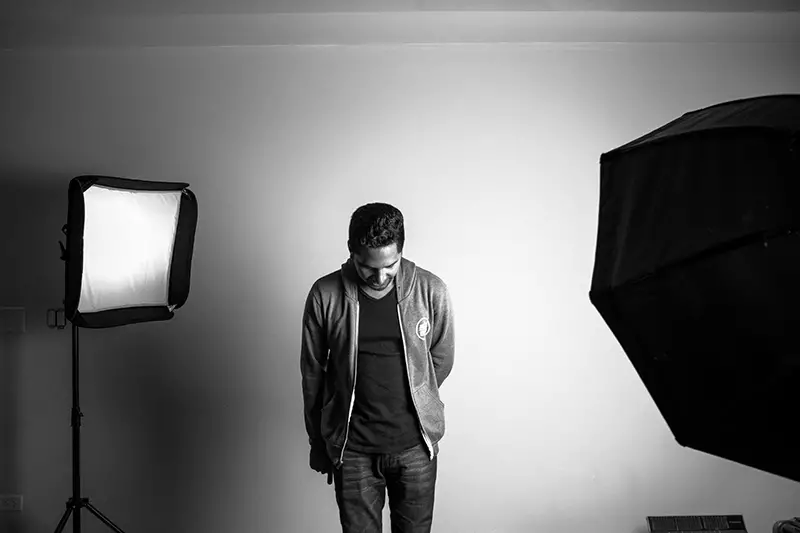 When considering the range of sole traders and freelancers there are out there, it's very easy to give advice to a very limited subset of the disciplines and professions people work in. 
It's true that a freelance graphic designer or writer can be as much of a 'business entity' as an entrepreneur or inventory, they are just classified in a different manner. Performing artists can often fall into the same boat. No matter if you're a historical reenactor, or a puppeteer, a DJ or a musician, an actor with your own troupe or a comedian registering yourself as a taxable entity, performing artists have a business to run, and they often do so with real passion.
For that reason, it's important to understand just what your responsibilities are from time to time, even if that's only to yourself, and what contingencies you can plan for as a larger business might. This has been highlighted quite prominently thanks to the recent Covid-19 pandemic, as its ongoing difficulties have left many artistic fields struggling to move forward. Yet there are plans you can make to prepare for difficulty. Let's consider what they might be:
Equipment Repair
No matter what equipment you use, it's likely that your tools are highly refined, quite niche to your specific subset of art and performance, and they may be collected over years and years. For this reason, it's worth having the right protections in place when you need them.
Equipment repair services can often get you back up and running in a matter of days, can help you avoid replacing equipment outright, and in general can help you through a range of difficult outcomes.
For instance, servicing | Allen & Heath repair centre is there for DJ's looking to have their expensive audio equipment better repaired and setup as appropriate – this can be essential if struggling with difficulties before an upcoming show. Simply having these considerations in place can be a load off your mind.
Alternate Performance Options
While small theatre spaces and clubs are often closed right now, it can be worthwhile to consider how you may alternate your performance and sell your services to those looking to be educated or entertained. For instance, Twitch is a live platform with a very populous and mainstream music section – perfect for live-DJ sets. VR showcases can allow people to connect with performance art in their bedrooms, while it might be that running a tutorial series on YouTube can help you promote your brand and gain more of an audience. There's always an alternative you can use – even in times like this.
Tailoring Your Product
Just as businesses are looking to tailor their product right now thanks to consumer confidence falling to an all-time-low, it can be important to consider what your audience really needs. For instance, Joe Wicks, health coach and public figure, ran a home workout series when national lockdowns first came into play, and this allowed him to sell more of his health books and get people moving. Tailoring your product in this way through alternate means can provide further value, and it helps you redefine the kind of performance artist you market yourself to be.
With this advice, we hope you can plan for contingencies as a performance artist running his or her own business.
You may also like: 7 Quick Tips to Grow Your Startup
Image Source: Pexels.com