Click here to get this post in PDF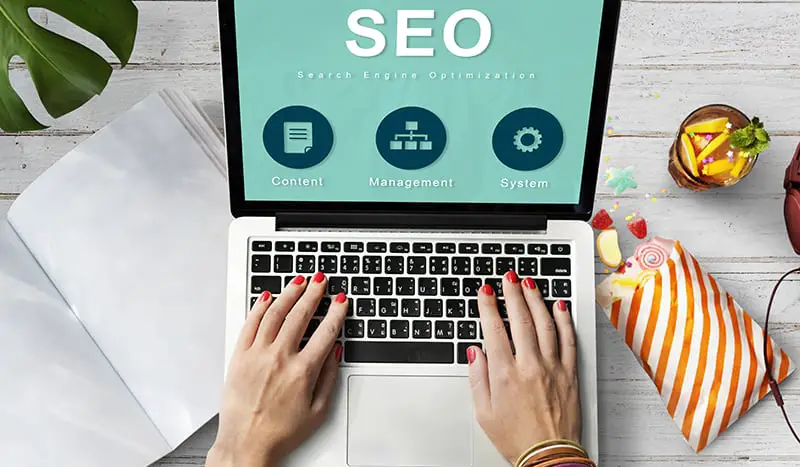 A content marketing plan isn't only about adding insights but also concerns weeding out information that isn't relevant, anymore. Better termed as content pruning, this concept is hardly talked about even by companies offering the best SEO services in the world.
The basic human tendency doesn't take content removal into account as a majority of websites are busy beefing up their pages with actionable and resourceful details. However, the unexpected algorithm update in May 2020 made sure that people started taking the concept of content pruning, a bit more seriously.
Websites and pages concerning travel, construction, and transportation witnessed massive dips whereas finance, media, and healthcare saw significant upswings. Retrospections revealed that the websites that went down the hill had a lot more insignificant, obsolete, and rudimentary content which weren't relevant to the existential, COVID-19 crisis.
Content Pruning as the Next Step into the Future
The time has come for businesses to evolve, as the pandemic has tilted scales in favor of trust, safety, and other essential business-centric factors. With individuals spending a lot of time indoors, there is a trend where articles are being read and content is being consumed, at a higher rate. Therefore, websites that didn't put much attention in updating the content or removing obsolete pieces of information came under Google's content evaluating scanner.
Then again content pruning isn't only about discarding the older pieces before you can start adding new ones to the website. A good way to prune is to look for reliable a content writing service providers and ask them to identify pieces that can be consolidated and revamped according to the current standards and scenarios.
Then again, something related to 3G technology should readily make its way into the trash!
Periodic Pruning is the Key to Better SEO
The process of weeding out content that is irrelevant or obsolete is a periodic one. A majority of firms started seeing a decline in traffic with the primary cause being thin and outdated content. Therefore, before you even start strategizing your next steps towards content creation try and analyze the life expectancy of the topics that are to be covered.
As a rule of thumb, a website with 1K pages needs to prune the content once in every three months. Detailed digital marketing surveys have also revealed that almost 51 percent of the existing companies find upgrading content as the most important and rewarding SEO tactic.
---
5 Compelling Reasons to Hire SEO Specialist Agency
---
Benefits of Content Pruning
Besides helping companies improve SEO initiatives and online stead, content pruning also plays a major role in improving the overall quality of the website. In addition to that, repurposing or consolidating content also improves the overall user experience besides allowing you to use links more purposefully.
To sum things up, every website or webpage is indexed post the Google Bot Crawl. Therefore, upon pruning, you can eliminate a lot of clutter and dead weight from the website while redirecting your efforts towards better SEO and SERP rankings. 
Image Source: Rawpixel.com