Click here to get this post in PDF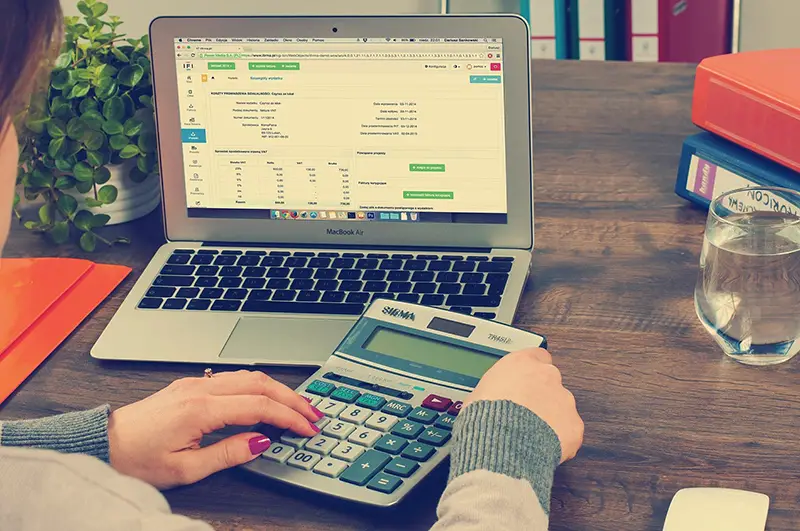 It is a daily occurrence that reports are written about international mergers that are occurring or that may potentially happen. International mergers are an exciting time for any business, with two enterprises joining together to further expand their business as they grow revenue and increase their profits.
Whilst it is an exciting time, there is also the additional pressure of wanting the process to go as smoothly as possible. Various factors help to deliver a successful merger, however, the most valuable asset to any large company or enterprise during an international merger is having an accounting audit.
Having an accounting audit will thoroughly investigate all books of accounts to ensure that they are all verified and that no misrepresentation or fraud is being conducted. When completing a merger, especially one on an international scale, this valuable source will provide peace of mind to both parties involved. Here are a few additional reasons why having an accounting audit is essential during the completion of an international merger.
Impartial Opinions And Advice
Asking for a second opinion from an external source like parkerrussell.co.uk can prove to be incredibly beneficial to your company. During the completion of an international merger, this extra support from experts regarding your finances will help to make a smoother process. Whether a firm requires advice from Chartered Accountants & Business Advisors in London, firms such as Goodman Jones are an excellent choice. A simple search of their website, goodmanjones.com, can provide enough information to know the benefits of the work they provide and why reaching out to external sources has its advantages.
Having independently verified accounts demonstrates transparency and best practice within a business. When going through an international merger, it will help to boost a positive perception of a company and provide assurance to staff, board members, as well as any other stakeholders over the firm's overall performance.
Additionally, seeking support from an independent party can provide an accurate and unbiased overall picture of the business. The valuable feedback received from the auditor regarding key systems and controls, in addition to recommendations on how to improve efficiency, is beneficial during a merger as it can help to refine a firm's accounting processes. 
Establishes Accountability And Highlights Issues 
Alongside the expansion and growth of a business, especially during an international merger, the importance of establishing accountability within a firm and the manner increases as well. Having an auditor check through all accounts, promotes accountability to managers and employees of a company as any errors or fraudulent activity that is occurring, will be highlighted by an audit.
Build A Firm's Reliability
For larger companies and enterprises, that have upper management or corporate investors, having regular accounting audit checks can provide the business with reliability in their statements. Additionally, it offers assurance that everything regarding the company is going according to plan. Since mergers completion time can vary, having an accounting audit enables one less thing for either company to be concerned about. It provides reassurance that the financial side of the merger is being dealt with professionally, and with the utmost care.
You may also like: Fundamentals of Financial Accounting for Businesses
Image source: Pixabay.com