Click here to get this post in PDF
The process of getting an accounting job with little to no experience is a tedious task which most recent graduates are not adequately prepared for. The accounting job market is one of the toughest job markets out there and you will be competing with thousands of other graduates who have acquired experience while on the market. But, there are several things you can do to increase the chances of getting an accounting job with little to no experience. Here are six tips to consider: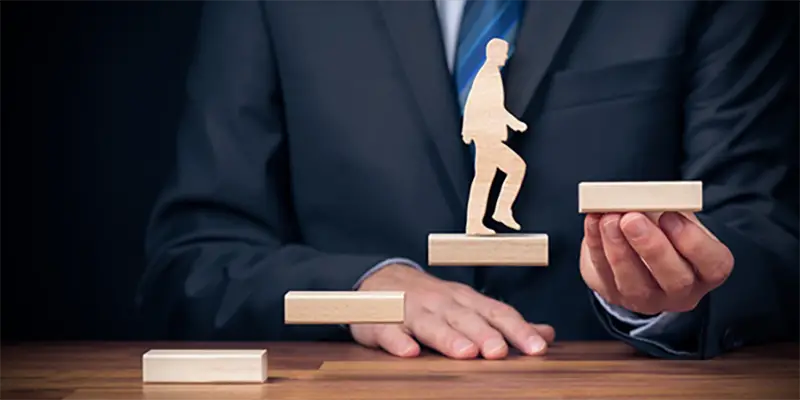 Qualifications & resume
One of the ways you can make your resume more appealing in the eyes of a firm is to get your CPA credentials. This qualification is recognized by many companies across the country. In fact, many companies provide their employees' bonuses if they get their CPA credentials within their first year of being hired. It can help to provide you with a distinctive advantage over your competitors in the job market, regardless if you want to work in the finance department of a large corporation or work in public accounting.
Volunteer & learn
One great way to secure a job in accounting is to volunteer your services. Ideally, you should be on the lookout for small companies and charities that are in need of having their books done. Once you locate an organization you can volunteer for a handful of hours throughout the week, as to which you do their books for free. This can also help to build experience in regards to getting larger jobs.
Keep learning
Just like how a doctor has to continuously learn updated practices and methods in their field for as long as they work when it comes to accounting you need to keep up with updated practices, principles and accounting software. No two accounting recruitment job adverts are the same, and each advert will have its own set of requirements, such as to be proficient in X software or have X set of skills. But, an easy & quick way is to consult such recruitment firms to secure a good job opportunity.
In addition to that, if you get professional training to expand your knowledge of accounting principles and practices, you will be a much more appealing job candidate in the eyes of an accounting business or firm.
Explore other areas
One of the other options at your disposal is to take a job outside of accounting that requires the same set of skills. There are several different types of jobs that require the skills that an accountant possess. A prime example of this would be a bank teller. They aren't responsible for the accounting aspects of financial institutions, but their positions require the skills of an accountant nonetheless.
People sell people
This is a well-known fact. Many firms provide employees with bonuses for referring potential job candidates. In the world of accounting, your network will serve as one of your greatest assets. Because without it, it will be much more difficult to achieve your goals. Building a network is something you can do, even before you graduate. Once you have a network, you can sell yourself to your network by showing off your social skills and personality.
If a job advert catches the eye of someone in your network or if they have inside scoops on a potential position from their current employer, they will definitely want to bring it to the attention of the social butterfly with his/her booming personality.
Takeaway
All of the aforementioned tips would be vain if you have poor interviewing skills. When you start getting multiple interviews, the last thing you would want is for you to fail to get hired, simply because you were not prepared.
Therefore, it's highly recommended that you practice refining your answers to general questions you think you will get asked as well as to maintain eye contact and speak confidently when you are spoken to.
The key thing to remember with facing interviews is that from using advanced resume building software to make your resume awe-inspiring to using a particular cologne or perfume when you do interviews, is that you can always do more, to improve your chances of getting hired.
You may also like: How to Change Your Career in 2021