Click here to get this post in PDF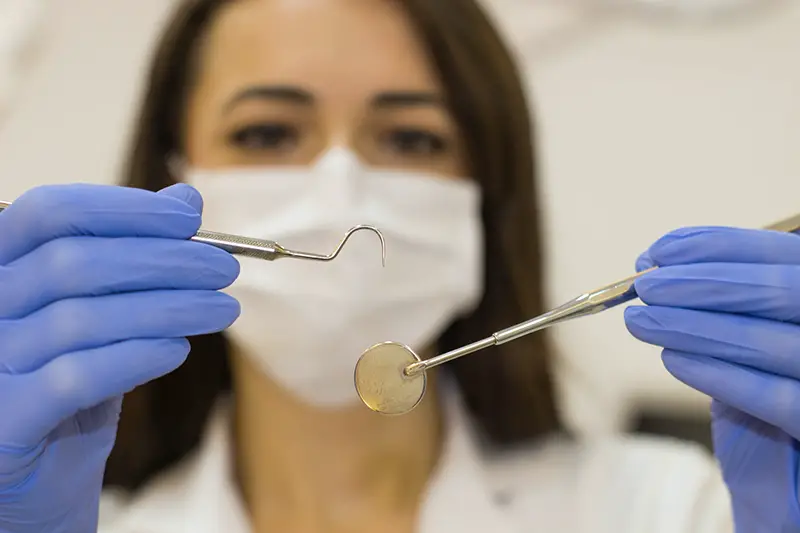 Many professions can seem somewhat elitist. Moreover, certain lines of work may only welcome younger applicants into the fold and then spend years training them up. 
Misconceptions such as these are often directed at specialist healthcare careers. However, mature students have a presence in medical schools across the UK, with many routes to career paths such as these. 
If you're hoping to become a dentist later in your life, you should know that there are many ways to succeed here too. Try to be hopeful as you try to realise these aspirations. It's possible to become a dentist later in life. Think about the points below as they may help you make steady progress. 
Know the Scope of the Profession
Dentists don't just treat people in community clinics. They can be found in a variety of settings for different purposes. 
For example, dentists may also explore dental public health, armed forces needs, or hospital work. There is a range of roles they can step into, so only realising the full scope of the profession is undoubtedly in your best interests. You'll be able to define your goals and aspirations better and potentially have access to a broader selection of job roles. 
Of course, your responsibilities will also vary. Consider how your other professional experiences can inform your eventual role as a dentist. For example, you may need to educate patients on good dental hygiene or recommend certain products for their use. Teaching and marketing experience, for instance, could be of help to you in these circumstances, so try not to assume you're working with a blank slate. 
Access Quality Training Resources
You can expect a few learning curves to come with your career change. Know that your thirst for knowledge should be neverending as well. 
Make a success of a career change with London Dental Institute, securing a unique postgraduation qualification in the process. All of their learning resources can be accessed anytime from anywhere, allowing you to flexibly learn everything about your new career on your own terms. All of their orthodontic courses and lectures are packed with information from dental experts, so you're learning from a trustworthy and insightful resource. 
You can revisit tools such as these after your career transition has taken place. That way, you will receive constant support throughout the process and nurture a more gradual shift in your own time. You're not only learning new skills here; you're positively reframing your thinking, allowing you to switch careers and mindsets in unison. 
Be Comfortable with Supervision and Competition
Just because you had success in one career doesn't mean you should expect the same immediately in your new one. Try to be comfortable with a 'going back to basics' approach. 
For example, as a trainee dentist, you may need to work under supervision for extended periods. Additional training can be incurred if you wish to work in a hospital setting, too. 
Furthermore, dentistry is a highly competitive field. Prospective workers with high aspirations arrive all the time in this sector, so you also need to embrace that side of things. 
Try to set any ego you might have aside and focus on being a dedicated, hard worker. After that, success should come more easily. 
You may also like: Top 5 Dental Industry Trends in 2021
Image source: Unsplash.com