Click here to get this post in PDF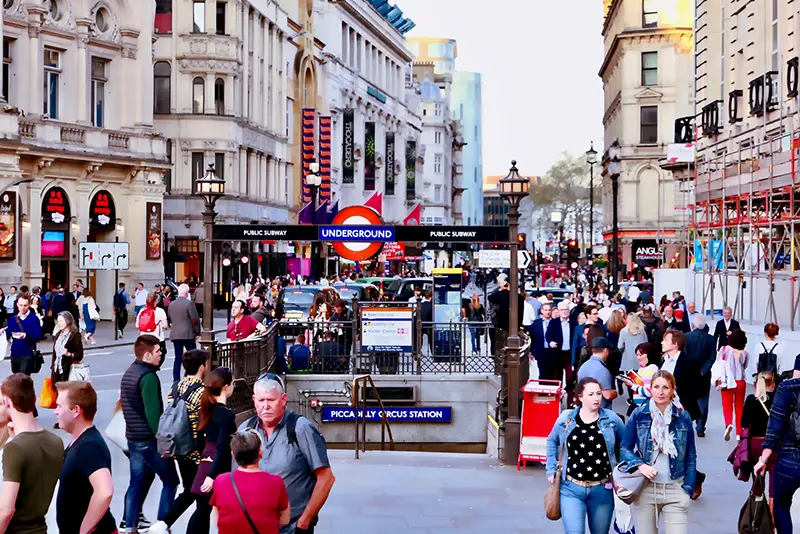 If you're foreign national planning to start a company in the UK, it's not as difficult as you may think. Many foreigners believe non-residents can't start a business in the UK. The UK has a large GDP and is considered one of the most premium places to conduct business. It is an economic superpower with one of the highest wealth per capita. The economy is stable, and there are extensive legal aids, policies, and treaties for foreigners to invest and start a company in the UK. Entrepreneurs usually dream of starting up in the UK since the consumer market is diverse with a vast multicultural demographic. 
The UK is open to all business owners. Foreigners can open a company in the UK without a British residential status. Many foreigners who open companies in the UK do not even live in the UK. They visit as needed based on their visa conditions. The UK's only requirement is that all UK-based companies need to be registered to a UK address or a virtual UK address. Foreigners can take the help of family members, friends, or acquaintances who agree to allow your business to be registered at their address. 
The reason for this condition is that accounting, correspondence, and verification are done quickly by Companies House.
Do Foreigners Need A Visa To Start A Company In The UK?
You do not need a visa to start a company in the UK. However, if you plan to visit and work in the UK, you will require a work visa. You can create a business in the UK, but you cannot start working in the UK without the correct permit. You should get the help of a professional immigration service in Sheffield to help with all the business documentation, setting up, and all the visa formalities. 
Once you have a permit to work in the UK, you can start working and earning like other UK residents on a work permit. You must beware of fraudulent tax structures and speak to a lawyer and tax specialist. Most foreigners are not aware that all income in the UK is taxable income. There are no allowances made on income made from foreign investments. 
Crucial Things To Remember As A Foreign Business Owner In The UK
Business Bank Accounts Are Not Needed: Legally, you do not need to open a business bank account in the UK, but you should. The reason for opening a business bank account in the UK is for ease of local trade, movement of funds, payments, and taxes. You can also avoid many international banking charges since most banks charge a fee for international transfers. International charges and fees can actually affect the bottom line and considerably decrease profit margins.
No Untaxed Income: As we've mentioned earlier, all income is taxed. This means that as a self-employed foreigner, you are not allowed to withdraw a personal allowance unless you have a work permit in the UK. You must pay tax on all the income that you derive from the UK-based business. Depending on your home country, you may also need to pay tax back home. Tax structures may increase if you make any mistakes in declaring income generated through the UK-based business. 
You Do Not Have To Set It Up: The UK has many legalities, registration processes, and approvals needed from Companies House and HMRC. It is best to hire a company to set up the business on your behalf. These companies assist with all legalities, taxes, and registrations and will help you quickly form your company. While finalizing an agent to work on your behalf, ensure he/she is registered with Companies House and has a valid registration ID and number. 
Insurance: Business insurance helps protect the company in the UK from the ever-changing landscape of the UK markets. Business insurance in the UK is needed since many companies are liable for things out of their control. Business insurance provides a safety net if anything goes wrong. You will also have the support of the insurance company and its advisors and resources to assist with any claims. It is not mandatory to register for business insurance but is a best practice for UK-based businesses. Most foreign nationals fail to take into consideration the different legal frameworks in the UK. Not having a hand on everything simultaneously, and protecting the company and its employees, can backfire horribly in an emergency. Insurance helps protect your interests, the employees, and the business. 
You may also like: What are the Key Considerations for Establishing a UK Business?
Image source: Unsplash.com