Click here to get this post in PDF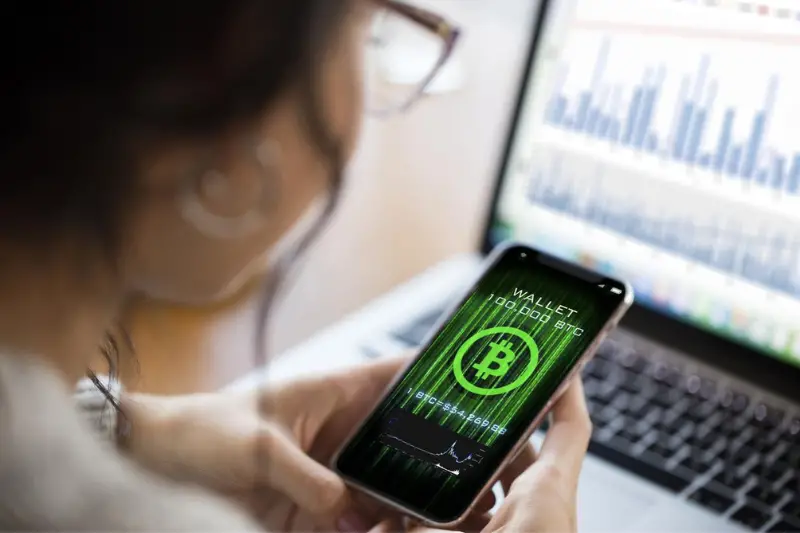 As a multi-billion-pound industry with a global ownership rate of around 4%, it's fair to say that cryptocurrencies are here to stay.
The statistic that more than 3.9 million people worldwide actively use Bitcoin and similar cryptocurrencies regularly is proof that businesses, be it SMEs or multi-national corporations, should be willing to at least embrace crypto… even if CEOs and leaders have their own reservations about digital currencies. 
Whether it's the latest cryptocurrency news or updates on how consumers are adopting new coins and tokens, you should have an understanding of how this volatile but super-popular mini-industry is developing. 
But you don't need to go too in-depth with your knowledge, so here are some basic facts and figures about cryptocurrency that all business leaders should know. 
Easier than you think
One thing that stops businesses from incorporating crypto into their operations is a lack of knowledge about the infrastructure required.
But it really isn't that difficult – buyers send crypto to your own secure wallet, with transactions completed automatically via the blockchain in a matter of seconds. 
You will increase your potential audience by welcoming crypto payments, with more and more buyers valuing the transparency and anonymity of spending cryptocurrency. In addition, as economic situations worsen around the world, those with an eye on investing their money are moving it into crypto and other digital assets over more traditional financial instruments.
Security and peace of mind
What percentage of businesses that take payments have experienced some kind of fraud or security breach?
According to the US Chamber of Commerce, credit card fraud has increased by about 35% in recent years, and that can be a major source of frustration for business owners – particularly SMEs, who will then have to chase down the payment with their merchant. This delay can prove financially catastrophic in times of tough trading conditions.
It may surprise you, but cryptocurrency transactions are actually incredibly secure and fortified against fraud and scams. No data is stored or shared, and with each transaction 'confirmed' via the blockchain, it is almost impossible for your personal payment details to be stolen.
Make cost savings
Some small businesses still utilise platforms such as PayPal to act as a third-party payment merchant in sending and receiving money.
There's nothing wrong with that. PayPal is a robust and high-quality solution, but it does charge notoriously high fees… as high as 4% per transaction and potentially more for overseas payments.
Cryptocurrencies aren't beset with the same problems, with fees as low as 1% in many cases. Over the course of multiple transactions, these savings can really begin to stack up.
Public perception
Some companies won't give a hoot about appearing innovative or forward-thinking – they have a business model that works and are happy to stick with it.
However, if you find that your firm is not perceived in as flattering a way as your rivals, you may want to revamp your image to be more modern and progressive. Accepting crypto payments is one way you can achieve that.
It's a way of future-proofing your business too. Younger generations are more likely to embrace cryptocurrency than their senior counterparts, and that is something they will carry through their lives. The adoption of digital currencies is likely to increase over time for that very reason.
So, can your company afford not to embrace crypto in your operations?
You may also like: Why Crypto Investors Should Consider Investing In Theta