Click here to get this post in PDF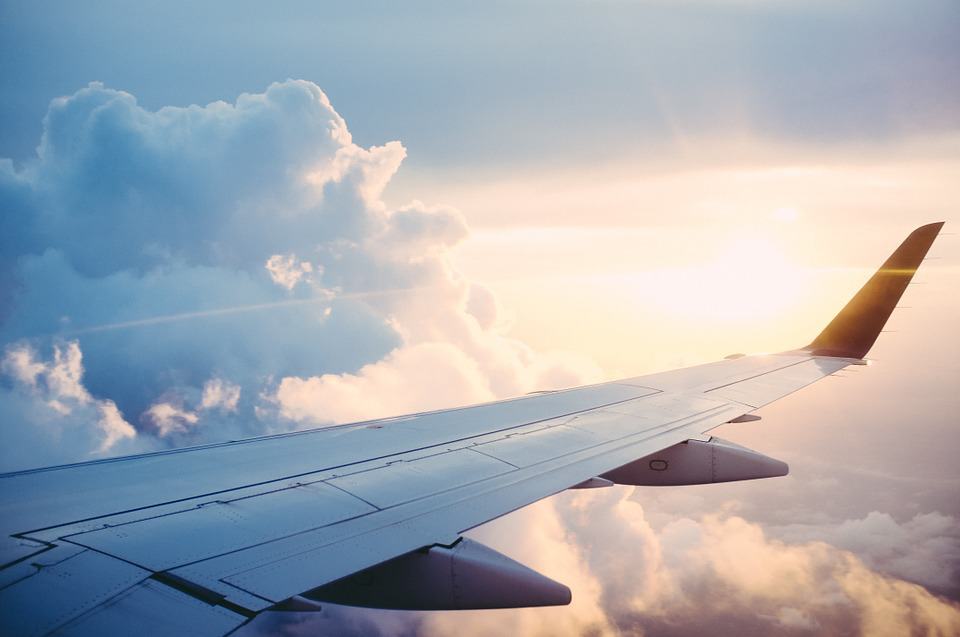 All those who are frequent business travelers agree on one thing, business travel is usually far from being a mere combination of two terms. It is not a usual, everyday business activity and it may differ significantly from what regular travel denotes. There are several issues that need to be considered in order to keep things under control and do the task you are meant to successfully. If you are new at business travel or if you return to it after being out of the game for a while, these tips will set you on the right track.
Prepare things in advance
Preparations are needed for even the simplest travels, let alone business ones. First of all, plan all your activities ahead as meticulously as you can, including all scheduled and potential business meetings. Study the most convenient means of transportations you need to take to get to those meetings, particularly if you plan to use public transportation. Being punctual is one of the most important things in business; do not risk being late because you weren't prepared.  Next, when packing, start by thinking about the best carry-on luggage for saving time when you arrive at your destination. Follow the checklist of obligatory items to take and expand it if you are going to have business meals or any other formal gatherings. Finally, always add some extra time to your schedule, you never know what can come up and cause delays.
Delays happen, be flexible
Time is of the essence when business travels are concerned. The aim of every business travel is to complete the task as quickly as possible. However, this does not mean rushing things and chasing the clock at the expense of doing things right and according to circumstances. What this means in practice is to have a backup plan if everything does not work out as smoothly as it was originally intended. It is always recommended to extend the travel for a day or two and get the job done than to return to your headquarters empty-handed. When that happens, the days you spent on your business trip become simply a waste of time and resources.
Book ahead
Booking everything you can in advance is strongly recommended. Not only will it save you time, but it saves money and nerves as well, and one can never get enough of those when business travels are concerned. For example, reserving a travelling ticket in advance saves you from the risk of staying without one, which is often the case on weekends and during holidays. Also, booking in advance frequently means substantial savings, particularly when flights are concerned.  Furthermore, booking accommodation is a must. That is the only way to avoid arriving at the location only to find out there are no vacancies available due to an ongoing fair, for example. Finally, if you are on a tight schedule, reserving a restaurant for previously arranged dinners is also a smart move.
Pick your ride
When short distance travels are concerned, the most common means of transportation are company cars. On the other hand, the fastest and usually the cheapest way for individual long distance travel is to go by plane. Trains are naturally slower, but cover more area and are the second preferred choice.  Still, business travels are not exclusively individual. When group travels are discussed, hiring professional charter services, such as Canberra buses is the most convenient and affordable ride both short and long distance. All members of the travel party will begin and end their journey at the same time, which makes organization more efficient and practical.
Being organized and prepared in advance will take a lot off of your shoulders once the travel day arrives and everything will go in a significantly less stressful manner. On top of that, not having to worry about any large issues will allow you to concentrate on achieving the goals of your business travel. After all, they are why you are there in the first place.
You may also like: 5 Tips for Better Travel Marketing Results
About the Author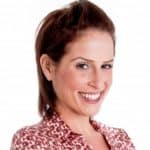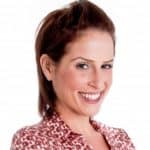 Diana Smith is a full-time mom of two beautiful girls interested in topics related to business and technology. In her free time, she enjoys exploring new low-cost advertising opportunities.