Click here to get this post in PDF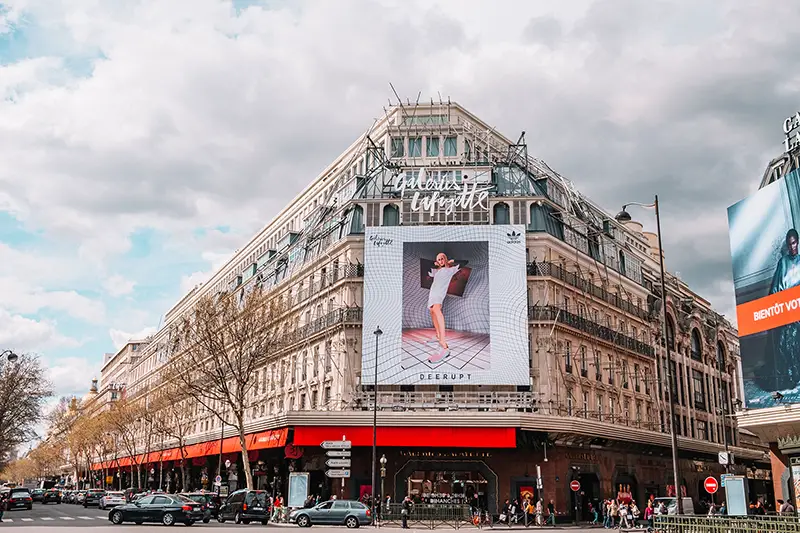 Lafayette is considered the apt synonym for the charm and 'joie de vivre' (a French phrase used to express enjoyment of life). Apart from holding the true scenic beauty, this place is highly recognized for its high education rates and median income culture. 
Multiple factors make this place an appropriate spot to spend your life in. Be it the hassle-free mortgage rates or commute lengths; It is the first choice of many people to move in. 
So, if you plan to move to this place, and start your venture, congratulations as you have decided to welcome the best entertainment sources, countless business opportunities, impeccable hospitality, and iconic historical attractions in your life. Steeped in the traditional Creole culture and world-class festivals, it is also referred to as "the Hub City." As a result, this vibrant city witnesses tons of residents and travelers throughout the year. 
Already home to more than 120,000 residents, it is considered the fourth largest city, preserving revolutionary war marks. Many aspects make it a perfect place to find your home property and establish a business here. Seek details and start your venture at this prosperous place. 
How to set up a business in Lafayette?
Come up with a business plan – Seek assistance from a professional who can help you prepare a robust business plan with all the goals mentioned. 
Follow the legal structure – Go through the legal requirements and complete the documentation process as required. This is mandatory to register your organization on legal grounds. 
Get a business license – Once you complete the documentation process, it is necessary to obtain the business license or legal proof of commencing business. Plus, get the EIN number as well. You may require to have business insurance to safeguard your set-up forever. 
One major leverage of starting a business here –
Easy access to competitors and other businesses in the market – No matter what you want to know about the best home garden service providers or restaurants serving delectable food, there are Acadiana Listings: Lafayette Businesses providing you complete details on each business type. All you need is to share your requirements, seek required results, and make up your mind accordingly. Such facilities make it ultra-easier to get settled in this new city without compromising on your comfort levels. If you are new to this place and want to find out in-depth information about your competitors' this can be an appropriate spot to target. 
Look for directories or yellow pages helping you find out all about the desirable business type along with the list of businesses already doing an amazing job in the local market. 
The last word – 
Lafayette is an excellent place with endless possibilities to enjoy outdoor activities. From working as a perfect sportsman's paradise to contributing towards an ideal residential area, several reasons end up making this place apt to live and set up your business in. What makes it a progressive place to run your business in is the ambience, th0ught process of people, easy availability of knowledgeable staff, and much more. 
You may also like: 4 Best US Cities To Move To And Launch Your Startup
Image Source: Shutterstock.com