Click here to get this post in PDF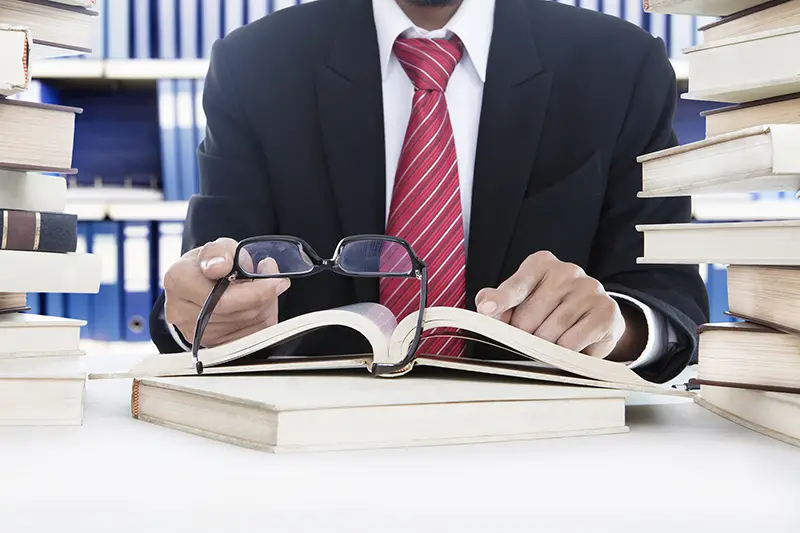 What business books should I read? This is a question I have been asked by many entrepreneurs over the last year. Books are highly informative and they offer many helpful tips to both new and seasoned business people. In business, book reading is important because entrepreneurs are always out to get useful information to run their businesses. Reading books played a very crucial role in the success of my business. Up to date, they accustom me to the latest business trends. The key business books I recommend to every business person are:
This is Marketing: You Can't Be Seen Until You Learn to See
This is Marketing was among my first business books to encounter. The book by Seth Godin is mainly about marketing for businesses, the kind that firms like First Page Digital Hong Kong handle on a daily basis. Through his writing, Seth inspires many leaders, marketers, and entrepreneurs who read his work. The highly selling 271-page book was published on 13th November 2018. This book gave me an insight into how and why customers buy things and the changes in consumption habits. The book taught me how to identify an appropriate target audience, give them the right deals and build trust in them. This has made my business dominant in the market.
Deep Work
Deep work is a good book for both start-up and existing business persons. From my experience, this book helped me focus on achieving my goals and eventually attaining them. Many people start businesses with huge ambitions but lose track along the way. This book helped me remain on the right track despite the many distractions I came across. I acquired this 305-page book for $10 on Amazon.
How to Win Friends and Influence People
This is an English business book written by Dale Carnegie and published on 1st October 1998. This book did me good because I had a weakness when relating with people. A good number of businesses involve direct contact with customers. How I associate with my customers helped build their positive attitude towards my products. Also, consider reading this book if you want to smoothen the relationship between you and your employees.
The Innovator's Dilemma
The Innovator's Dilemma is a book to help entrepreneurs make the right decisions. In my business, there was a time I had to make a tough decision whether to take up a specific technology in service delivery or leave it. This book by Clayton M. Christensen came in handy because it advocates that you listen to your customers. I sought the customers' opinion about the same and came up with a suitable conclusion. This 320-page English book published by Harvard Business Review Press is recommended for all business persons because decision making is inevitable in any business.
First Break All the Rules
In this business book, Marcus Buckingham tells business managers that they need to break some rules to achieve the best. The book is based on a research study by the Gallup Organization. Business founders should at times bend some rules in a way that suits their business. In my beginner days, I thought that the key to succeeding in the business was strictly following the tips I learned. Reading this book enlightened me that I had to do some things differently to get optimum results.
The Hard Thing About Hard Things
This is a widely read book among entrepreneurs worldwide. Reading this business book has helped me manoeuvre some challenges I have encountered in the business. Building a successful business is not an easy task because an entrepreneur does not have straightforward solutions to arising problems. Ben Horowitz shares tips in this book to help every business person navigate through building and running a business. The book helped me cultivate a leader mentality in me which helped in rightly confronting competitors and how to deal with employees, especially those who are friends.
Good to Great
In business, some organizations succeed and others fail. The Good to Great book by Jim Collins analyses the main reasons why some businesses succeed while others miss the mark. Since being published in 2001, the book has remained relevant to all entrepreneurs. I read this book while in the business taking some points which have helped the business to date. The book cites different businesses with the strategies they took and how they ended up performing.
You may also like: The 6 Books All Business Owners Must Read
Image Source: Shutterstock.com