Click here to get this post in PDF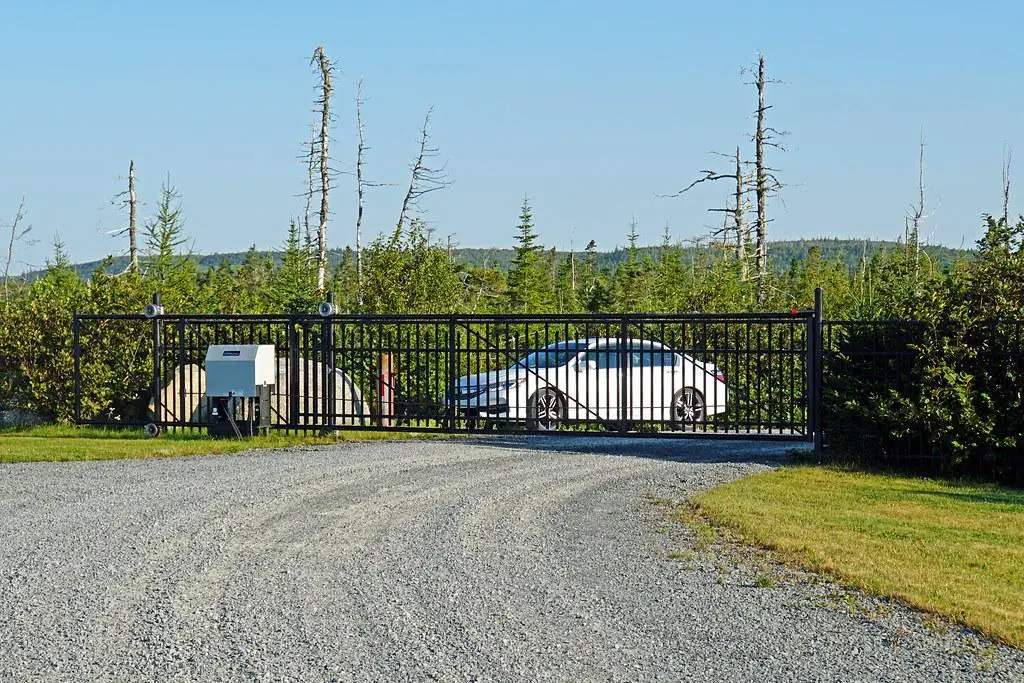 We all know that image is everything in business, and in many ways, your business premises are a reflection of you and what your business is all about. Take security as an example; every business should have adequate security. Electric gates show that you take security very seriously. You will be sending the right message out to any potential intruder, which is important during these troubled times we are living in.
Tailored Design Solutions
When you wish to replace your commercial gating, there are no off-the-shelf solutions; you should contact an electric gate company that can design, fabricate, and install electric gating that suits the surroundings. Most companies prefer either single or double sliding gates, as they take up little space and with custom fabrication, they will fit like a glove.
Projecting The Right Image
Automatic electric gates do demonstrate that you are concerned about how your premises look as well as the protection it offers. Manually operated gates are very heavy and that would be hard work for your security team, especially with deliveries, whereas automated gates are controlled from the security building at the entrance. There are many additional features, and you can have a side gate for walk-in employees and visitors, plus an intercom system if you require it.
Adopt A Serious Attitude To Security
When you commission a set of commercial electric gates for your business entrance, you are showing the world that you take security very seriously, and your customers and employees will take that on board. Any intruder would have second thoughts about trying to gain access if they saw a set of electric gates, plus the front of your business premises would certainly be elevated in terms of kerb appeal.
Online Solutions
If you would like to learn more about custom commercial gating, all it takes to source a leading electric gate company is a Google search. This will bring up a list of gate suppliers, and choosing one that is established ensures you will be more than happy with the eventual outcome. Spend a lot of time on the design stage, as customised solutions mean you can choose every aspect of the gate design, and with regular maintenance from the supplier, your electric gates will always be working as they should.
Assess Other Aspects Of The Frontal Elevation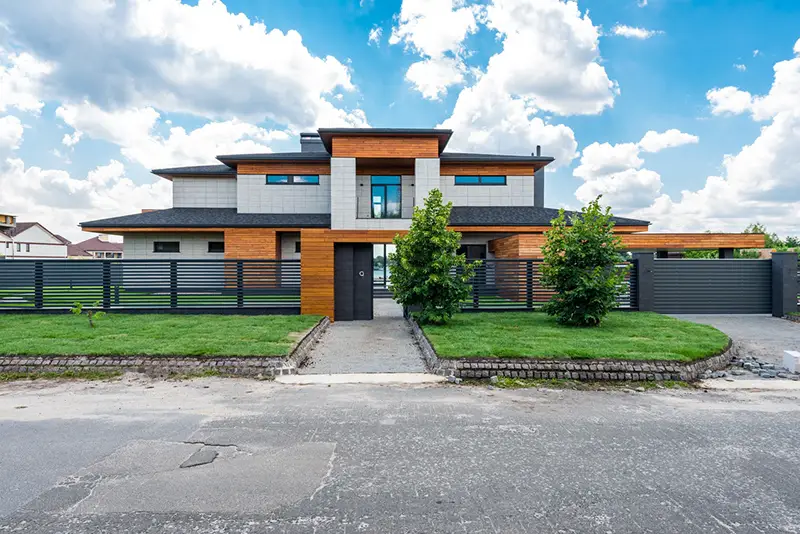 It might be that your fencing needs a coat of paint, or the trees and shrubs are growing out of control and it is always important to keep things neat and tidy, especially around the entrance area. If you wish to compare quotes, ask several companies to come up with a design and an all-inclusive price. Then, you can choose what you think is the best deal.
Going ahead with such a plan is a very wise long-term investment that will see your security level increased and that will develop confidence in your customers, as they can see that you are moving with the times.
You may also like: Better Security with High Tech Security and Surveillance Systems