Click here to get this post in PDF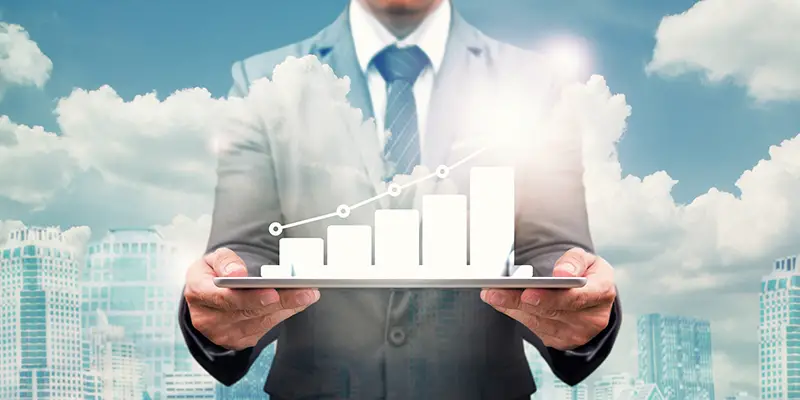 If you're wondering how to build a better financial future, getting started can be a little difficult. But the journey can be made much easier by following a few simple guidelines.
Creating a Budget
One of the more important of the many financial solutions available is learning how to build a personal budget that meets your needs. The process begins with outlining the total income. For most, that means their salary or average take-home pay each week, but it can include dividends from stocks, bonuses, or other sources. 
The next step is figuring out expenses. The best way to do so is to start with the essentials. This generally includes rent, utilities, transportation costs, or anything else that would be difficult to reduce. Next are things that are needed but can be brought down. This category generally includes expenses such as groceries and clothes. 
Lastly are the expenses people could live without, which certainly makes life more enjoyable. This includes eating out, going to the movies, and other forms of entertainment. 
Reducing Expenses
Once a budget has been drawn out, the hard part begins. For the first category, essentials, it's going to be difficult to find better rates. Still, it's important to keep looking for any potential savings on expenses like insurance that may crop up. It's also possible to save money on utilities by utilizing best practices regarding issues like power management. 
Turn the heat down a few degrees in the winter, the A/C a few degrees up during the summer, and unplug any large appliances when not in use. For groceries, it's a good idea to keep receipts. This allows for further itemization of the budget and can help compare prices from store to store. 
The last category is fairly easy to start reducing and, depending on your starting expenses, could save you a hefty amount in the long run. If you eat at restaurants often or find yourself ordering delivery, try to cook at home more and limit the former to special occasions. 
Takeout adds up fast, and while a home-cooked meal takes up more of your free time, it'll save you quite a bit of extra cash you could use towards other priorities and you can also check out Achieve's financial solutions.
Manage Debt
If you have debt, especially unsecured debt like credit cards, you should pay it off regularly. If not, the interest rates can start cutting your income and you could throw your entire budget out of whack. You should prioritize high-interest debt first, as it has the greatest potential to spiral out of control. 
The snowball method is one of many financial solutions for dealing with credit card debt. With this method, pay off whichever card has the smallest debt and slowly work your way up to the card with the highest. This allows you to slowly build up towards eliminating that high-interest debt entirely and saving you a lot of trouble in the long run. 
Start Saving
Once you get a handle on your finances, it's important to start saving as soon as possible. Most Americans lack the funds necessary to get themselves through retirement, and while it may seem a long way off, it can quickly catch up with you. Generally speaking, about 20% of your income should go toward savings.
Things to Remember
As you work towards repairing your financial situation, keeping track of your progress is important. Stress can add up over time, so focusing on the positive aspects of your financial journey can help you keep making good decisions over time. But if you were wondering how to build a better financial future, well, now you know.
You may also like: 8 Financial Considerations Every Entrepreneur Should Consider Before a Startup Launch
Image source: Shutterstock.com