Click here to get this post in PDF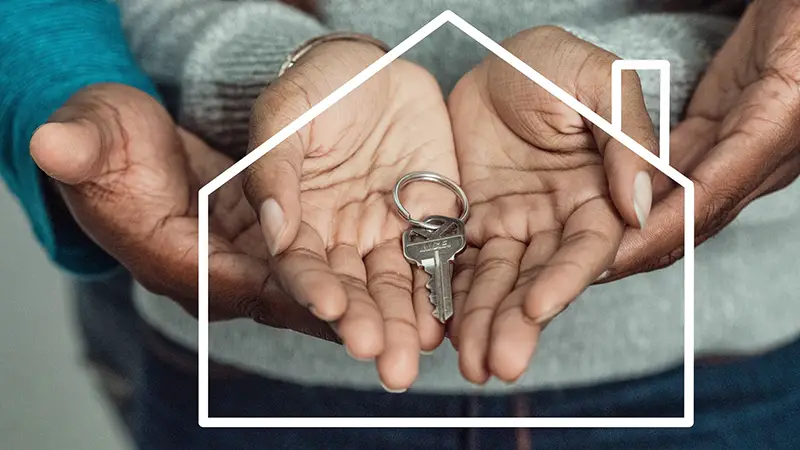 Demand for quality buy-to-let properties in desirable UK regions remains peaked as investors set their sights on generous rent yields in the face of skyrocketing property prices. Combined with low interest rates and greater affordability of specialist BTL mortgage products, it has been an active and vibrant summer season for the private lettings sector.
According to the latest figures published by Goodlord, rental voids have been declining significantly in most parts of the UK as rental properties continue to be snapped up the moment they become vacant.
Rental voids fell particularly sharply in the northwest of England, down a full two days from July to come out at 18 days on average for August.
Average monthly rent prices are also on the up across much of the UK, though have been performing particularly strongly in England. According to Goodlord, average rents were up an impressive 3.5% from July to August, taking the monthly average to a new record high of £1,097.41.
The South East of England saw the biggest monthly gains of all; a huge 14% increase from July to reach a new high of £1,293. A strong performance was also recorded in the East Midlands, with a monthly increase of around 7% to take the new average to £946.89. 
A 6% average rent price increase was also recorded in London, where the average monthly rental cost for a home reached £1,725.77 in August.
The figures from Goodlord also suggest that average tenant income fell by around 6% last month to come out at £25,264.
All Eyes on the North East
Bucking the usual trend, the North East of England has become the country's primary target for buy to let property purchases for investors looking to turn a profit.
"The North East has seen rental demand go from strength to strength. Our data now clearly shows a number of locations in the North East are demonstrating strong promise, both in terms of future gains and the highest yields," commented Akhtar Hussain from Property Forecaster. 
"With average Diamond property prices in Washington, Hartlepool and Sunderland of between £48,000 – £53,000, the North East can't be beaten for value and offers a very accessible investment opportunity with great future potential,"
"Property prices in the North East can only go one way from here – they have already started to rise over the last year and recent inward investment in the area will also support future growth. There has never been a better time for investors to look at what the North East has to offer,"
"In terms of the UK wide picture there is still underlying strength in the market despite the reinstatement of Stamp Duty and the pending closure of the furlough scheme. Although there may be a slowdown in the next couple of months due to seasonality, the next 12 months will remain strong overall. The Government has done a fantastic job of preventing a possible housing crash with assistance from the Bank of England reducing interest rates to a record low,"
"Our previous predictions that prices would increase in spite of the pandemic, and that Brexit wouldn't cause a crash in the housing market have been borne out. As the economy recovers over the coming months 2022 continues to look positive for investors."
About the Author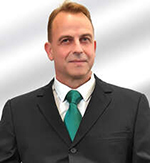 Craig Upton supports UK businesses by increasing sales growth using various marketing solutions online. Creating strategic partnerships and keen focus to detail, Craig equips websites with the right tools to rank in organic search. Craig is also the CEO of iCONQUER, a UK based SEO Agency and has been working in the digital marketing arena for many years. A trusted SEO consultant and trainer, Craig has worked with British brands such as FT.com, djkit.com, Development Finance, Serimax and has also supported UK doctors, solicitors and property developers to gain more exposure online. Craig has gained a wealth of knowledge using Google and is committed to creating new opportunities and partnerships.
You may also like: What to Look For in Buyers Agents in a Gold Coast Property
Image source: Pexels.com