Click here to get this post in PDF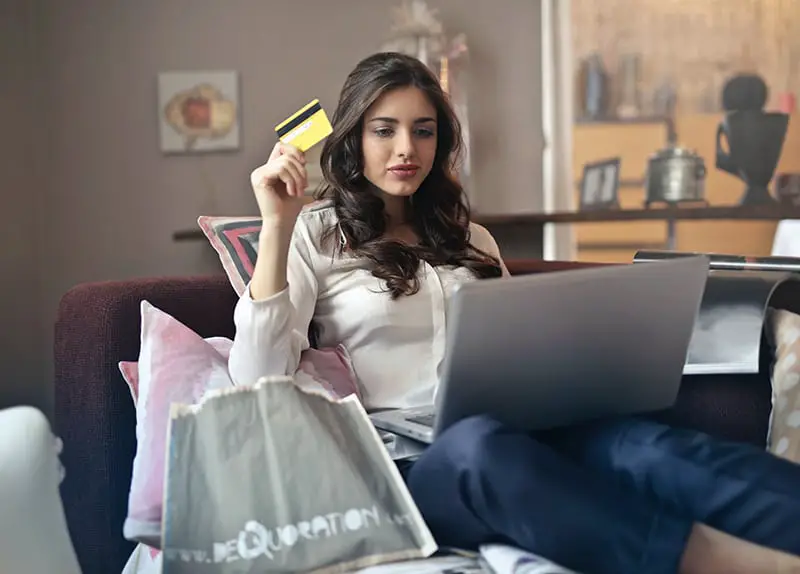 It can be difficult finding a way to repair your bad credit. For most people, it feels like a huge weight over your shoulders that you just can't get rid of.
Bad credit can make it very difficult getting accepted for loans and trying to get accepted for a mortgage can feel like you're pushing a stone uphill.
Thankfully, there are ways you can improve your credit score. It's not the end of the world if you have bad credit – credit repair companies are a great option if you need to gradually improve your credit.
Sky Blue Credit Repair is one of the best credit repair companies out there – and there's a reason why it's so popular. Keep reading if you want to know more, or if you've got bad credit yourself that needs repairing. You can also check out this helpful Sky Blue Credit Repair review on Crediful.com.
Pros:
Accelerated dispute process
Great at helping you decide what items need disputing
Affordable credit-repair option
One of the best (if not THE best) credit repair service
Cons:
Disputes a maximum of 5 items per bureau (max of 15)
If you're not familiar with Sky Blue Credit Repair, then you'll be delighted to know that it's a highly rated credit repair company that specialises in disputes.
The average person doesn't know all the intricate laws that can help you in repairing your credit, which is where Sky Blue Credit Repair comes in handy.
Credit reports can be full of mistakes, and Sky Blue does a great job of finding these mistakes and finding items on the credit reports that can be disputed. It's super convenient and time-saving having a company that guides the process for you – hours and hours of research can be avoided for just $79 per month (and a $79 set up fee).
Once Sky Blue has challenged the negative marks on your report with the 3 credit bureaus, you'll get the results sent straight to you for quick and easy viewing.
If the results come back and you find that the items weren't removed, Sky Blue will resend the disputes to maximise the chances of an improved score. This method is a sure-fire way to clean up your credit report, which is sure to be a weight off your shoulders.
Most credit repair companies can be quite slow in the sense that they only dispute a few items, but with Sky Blue, up to 5 items per bureau can be disputed. This is great if you have a lot of negative items on your report – they'll get dismissed at a faster rate.
If you're looking to get approved for a mortgage or if you'll be needing a large loan soon, then it's definitely worth registering with Sky Blue Credit Repair. They're one of the highest-rated credit repair companies in the U.S and will do a top job of repairing your credit.
To get started, all you need to do is visit their website and fill out the form. Within a couple of minutes, instructions on accessing your credit score will be sent to your mailbox. Then, they can analyse your data and get the ball rolling.
---
How Your Credit Score is Influenced by Freezing Your Credit Card
---
If you're not sure whether it's all talk, or you just want peace of mind before committing to this service, then you'll be glad to know that Sky Blue Credit Repair offers a 90 risk-free day guarantee.
This means that if you're not satisfied with anything – whether it be the outcome or the service, then you just explain why and then they'll refund your money in full.
Unfortunately, no credit repair company can promise a certain outcome – and any company that claims it can is lying. However, Sky Blue does promise to do whatever they can to give you the results you desire.
Image Source: Pexels.com