Click here to get this post in PDF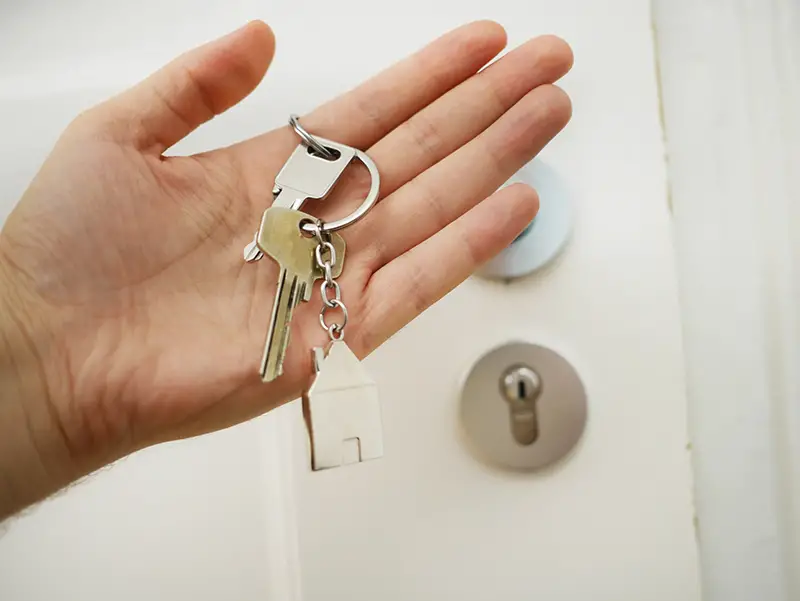 New and established investors alike are linking buy-to-let mortgages with bridging finance. More specifically, bridging loans are being used as an entry-point to the sector before being switched to buy-to-let for longer-term repayment.
Having recently celebrated its 25th anniversary, the UK's buy-to-let sector is more competitive and prosperous than ever; with demand for quality rental properties at an all-time high average monthly rents are soaring and landlords are reaping the benefits.
What has traditionally proved problematic for BTL investors is the lack of fast-access funding that can be repaid over the course of several years. Not to mention, the absence of mortgages that can be taken out against atypical properties and uninhabitable homes.
This is precisely where the combination of bridging finance and buy-to-let has proved to be such an essential lifeline for so many investors.
Buying to Let with Bridging Finance
The vast majority of bridging loans issued to investors are used for property refurbishments and renovations. Following completion of the project, the property is sold at a significantly higher price; the bridging loan is repaid, and the investor makes a profit. 
This is a highly lucrative business model, but one that does not suit the needs of buy-to-let investors. With BTL, the whole point is to pick up a property at an affordable price, get it in shape and let it to generate ongoing income.
Specialist buy-to-let mortgages have been around for a quarter of a century, but have always proved far from ideal. Not only are BTL mortgages not suitable for the purchase of uninhabitable homes in need of repair, but they can also take far too long to arrange.
Issues that work against the typical BTL investor, for whom buying low-grade homes at short-notice to renovate and improve is often the goal. 
With no hybrid products available that cover all requirements, BTL investors are devising their own solutions, property purchases that begin with bridging finance and subsequently transition to specialist buy-to-let mortgages.
Bridging loans can be taken out for the purchase of any type of property; the funds can be made available in a matter of days. This is ideal for split-second property purchase decisions, such as buying homes at auction. 
The funds can be used to purchase a property and cover the cost of renovating it prior to letting it out to tenants. Several months later, a buy-to-let mortgage can be taken out to repay the bridging loan, paid off over a series of affordable monthly repayments.
The Best of Both Worlds
This strategic hybrid approach to borrowing is providing savvy investors across the country with the opportunity to take advantage of time-critical property purchase opportunities; something that has never been more important, given the average UK house price having just exceeded £250,000 for the first time.
Buying high-quality properties in an excellent state of repair simply is not an option for many investors, particularly those looking to turn a profit by way of ongoing monthly rent payments. 
By combining affordable bridging finance with a longer-term BTL mortgage, it is perfectly possible to benefit from the best of both worlds.
About the Author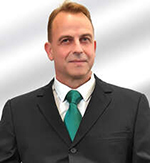 Craig Upton supports UK businesses by increasing sales growth using various marketing solutions online. Creating strategic partnerships and keen focus to detail, Craig equips websites with the right tools to rank in organic search. Craig is also the CEO of iCONQUER, a UK based SEO Agency and has been working in the digital marketing arena for many years. A trusted SEO consultant and trainer, Craig has worked with British brands such as FT.com, djkit.com, Development Finance, Serimax and has also supported UK doctors, solicitors and property developers to gain more exposure online. Craig has gained a wealth of knowledge using Google and is committed to creating new opportunities and partnerships.
You may also like: Deciding Between Mortgages: A Guide to the Amortization Formula
Image source: Unsplash.com