Click here to get this post in PDF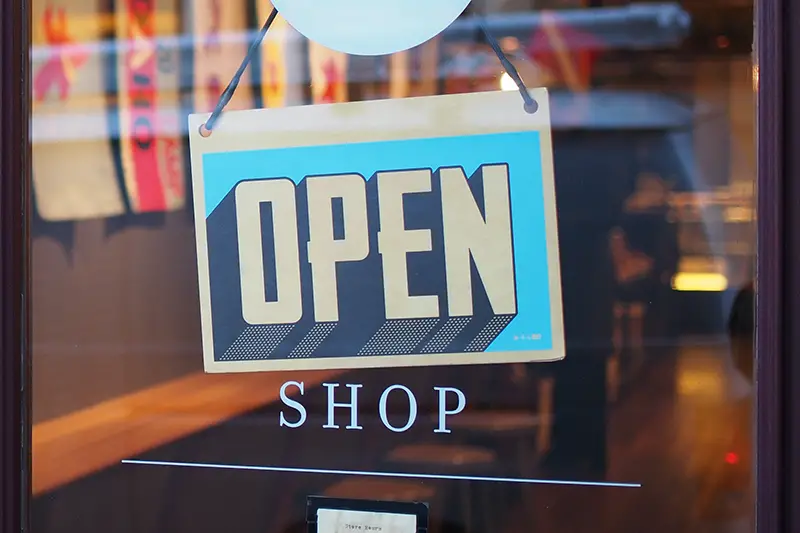 Small business owners have a lot on their plate. Marketing, sales, development, and more consume a great deal of time for business owners. Once they get ahead on those, they need to make sure they are delivering an excellent customer experience.
As the global digital economy continues to grow, anti-money laundering regulations and KYC laws become more defined. Anyone with an online presence needs to ensure they are in compliance with the new laws. Thankfully, automated identity verification software removes a significant burden from business owners by safely and securely onboarding new customers while ensuring the necessary documentation is in an approved database. 
Customers Demand More
Banks, gaming providers, insurance companies, and more face heightened competition to succeed in the digital age. Many customers do not want to wait for a follow-up phone call, and they do not want to be inconvenienced by archaic onboarding practices such as in-person consultations when a digital solution like Automated Identity Proofing is ready and available.
Automated identity proofing does much more than building a customer profile. Companies are adopting the technology to simultaneously take their time back and future-proof their sales process. 
Know Your Customer And Satisfy The Regulator
Regional regulatory agencies are adapting to AML directives like AMLD 5 and ALMD6 in various ways, depending on location. For example, British regulators enable consumers to take digital identification documents without human interaction, whereas German regulators require a face-to-face element for certain transactions. Robust identity verification software uses a combination of video software and machine learning elements to satisfy all local regulatory requirements.
Boost Your Digital Conversion
Imagine you are running a financial management company or an insurance agency that relies heavily on online traffic for new leads. Wouldn't it be fantastic if you could have a significant component of your new client onboarding completed automatically so you can focus on fostering your current clientele? Thanks to AI-verification software, you can enable your prospects and new clients to open accounts and verify their identity online so you can join them at the important part of the process when you begin working directly with them. 
This provides a dual benefit because you do not need to waste time validating identification documents, and your customers are not playing cat and mouse with their records which means they are more likely to commit to you instead of abandoning the sales process.
Future Proof Your Business
Businesses that fail to implement modern software risk falling behind or becoming non-compliant with the regulatory agencies. Instead of ignoring the signs of progress, you can use services like digital identification applications and customer tracking systems that meet regulatory standards to boost your bottom line and make your digital business future-proof.
Final Thoughts
The digital economy has many more nuances than it used to, particularly due to digital revolutions like cryptocurrency, new AML laws, and eKYC considerations. Thankfully, many digital solutions can protect you, your data, and your customer while enabling you to focus on building your business.
You may also like: How Business Automation can Help Your Company Grow
Image source: Unsplash.com