Click here to get this post in PDF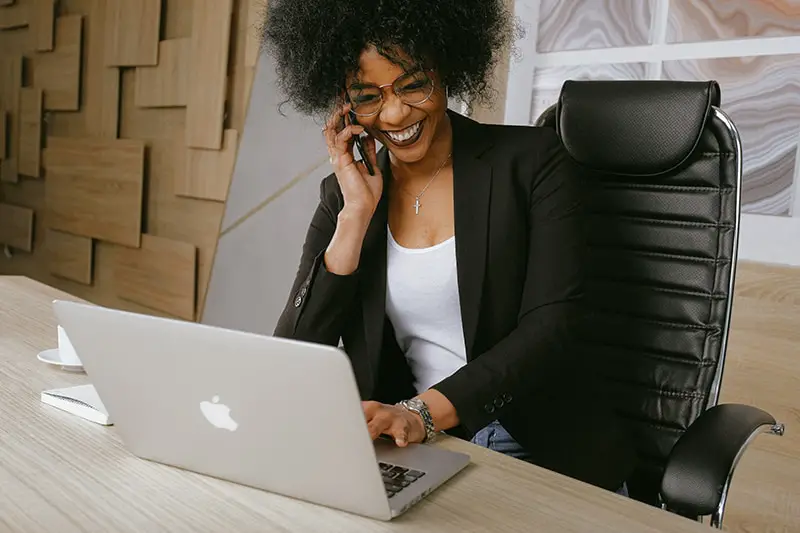 It has happened to all of us at one time or another, that embarrassing moment. You had an early morning meeting at work, but somehow you forgot. You were to email the boss a document, you forgot. You cannot seem to crack a task that you normally handled with ease. You are shocked and wonder what could be wrong.
Relax, there is nothing wrong with you. It's just that you haven't mastered the art of staying sharp at work. Your mind is a potent machine, and just like all machines, it needs some form of "maintenance" to keep it functioning properly.
Below are five ways you can train your mind and stay mentally sharp at work:
Health Supplements
Lack of certain vitamins like vitamin C, magnesium, and vitamin D may cause mental problems like stress. Stress will, in turn, affect your concentration at work. To avoid such, you may use supplements like Green powder supplement, caffeine, or resveratrol. All will work fine. However, most people use the green powder supplement as it's very affordable. A few grams of the supplement added to a glass of water or taken directly will provide the much-needed nutrients.
Learn Something New
When you set yourself to learn a new language, a new craft, or even further your studies, your brain is engaged and challenged. Thus, individual brain cells communicate with each other, making your mind stronger. After some time, you will notice your productivity will have increased as your brain is accustomed to the pressure.
Utilize the Power of Repetition
Known as the best way to mastering anything, especially when you use time as a measure. Let's say you are reading notes. It is not advisable to keep going through them after a short time.
 Instead, it is preferable to space it out. Go through the basics of what you read after an hour, then every few hours. Then after some days. This simple trick of repletion using spaced out periods of tests and trains your mind to remember more. It can be instrumental when you need to master work tasks.
Say What You Know Aloud and Note it Down
Whenever you learn of a person's name or the name of a location, try, and write it down. When you write something down, you simultaneously write it on your mind. It will be easier to remember. Also, saying something aloud reinforces the mental connection. After you have learned of someone's name, use it in a sentence to remember; "where did John say he was from?"
---
What It Really Means to Have a Growth Mindset
---
Believe in Yourself
Middle-aged people and older people who occasionally joke about forgetting tasks or where they left the car keys. Tend to have more issues remembering tasks. This is because they do not believe they are in control of their memory.
Now that is self-defeating. It would be best if you had a firm belief in yourself. In your ability to remember, on your ability to get things done by constantly practicing.
Image Source: Pexels.com