Click here to get this post in PDF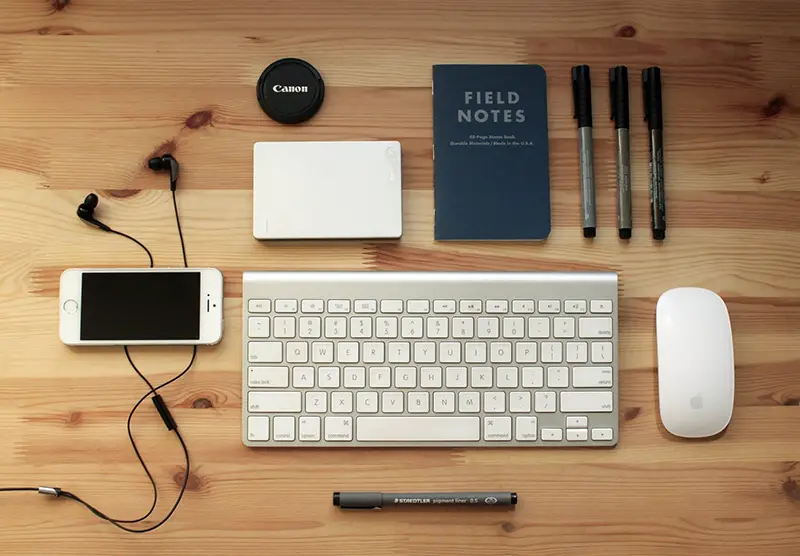 All entrepreneurs want their businesses to make profits at one point. After all, making profits is how we keep the score in business and measure progress. To maximize your business profits, you need to be vigilant and actively keep track of your expenses. You need to start hoarding your cash by reducing unnecessary spending. Here are some of the main areas to look into.
1) Limit Discretionary Expenses
There are two main types of spending on the business. There is spending on activities that add value to the customers and spending on activities that do not. Most discretionary expenses do not add value to customers and are more of wants than needs in the business. This may include painting the business premises, buying new office equipment, going for team building, relocating or hiring new employees.
If you are planning to spend money on any activity that does not add immediate value to customers, you need to stop. Only spend if the activity is crucial for carrying out business processes, such as marketing and diversification. If you had already made a contract with a third-party to implement any of these activities, call them and renegotiate the terms or suggest a buyout offer. The other party will be more than willing to halt their program or postpone it if you clearly explained to them what is happening. In case they fail to negotiate or accept a reasonable buyout offer, contact your attorney. You and the attorney may need to point out that if they cannot agree to the terms suggested, then you will have no other option but to file for bankruptcy.
2) Communicate Salaries
Most businesses agree that the payroll eats away a bigger percentage of their revenues. If this is the case for your business, you need to come up with new ways to cut the spending on salary.
It is usually possible to cut a small percentage of your employees' salaries and not lose them during tough economic times. But what happens when there are many job opportunities out there for the dissatisfied employees? One way to deal with this problem is to identify key employees and get their commitment to your plans before you implement them. Come up with a good communication strategy to give clear and consistent information to them. This way, you can prevent water-cooler conversations and gossip from fueling unhealthy speculations.
Another effective but safer way is to reduce your salary and those of highly paid employees. Cut your pay even if it is modest to show your willingness to address the company's financial problems. After that, sit down with any highly paid employees and convince them to voluntarily accept pay cuts. A cut ranging between 5 and 20 per cent is acceptable, depending on how much they earn and the current status of the economy.
3) Track Expenses Efficiently
You need to come up with effective bookkeeping strategies to help keep track of your daily spending. There are many tools out there that foster good bookkeeping for small business. Make sure you choose a service that matches your needs and preferences.
It is good to have two sets of books. This is important because it allows you to check if you have made any errors. This will ensure you keep accurate information about transactions and business procedures. Invest in the right software but don't overspend. Track your expenses actively by saving receipts and using dedicated bank accounts. This way, you can see the areas where you are not doing well and how much profit you are making.
Also, create time to check your finances. Check the books regularly to see where things stand. Plan for major expenses. Knowing which expenses are likely to take the largest share of your revenues will help you manage your finances so that you can comfortably spend on them or ignore them altogether.
You may also like: What is the Typical Marketing Budget for a Startup? A Useful Guide
About the Author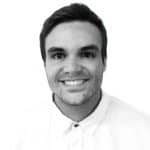 Lance Noland writes in the business and leadership spaces. He grew up just outside of Juneau, Alaska where he developed a love for photography, nature and writing.