Click here to get this post in PDF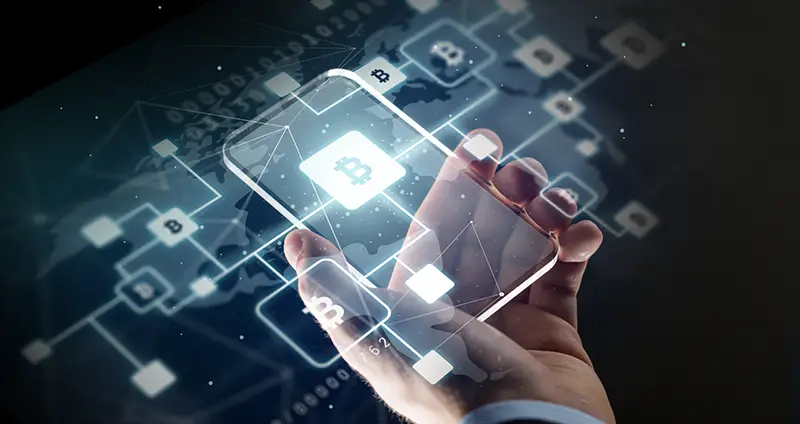 Make sure you are ready to invest in crypto this year. Out of all the options on the market, which coin is best to invest today? Are there currencies that deserve to be noticed and taken advantage of? Which assets are safe to invest in? Let's discuss it in this article. 
What Is Cryptocurrency?
For those who are not acquainted with the crypto discourse, it is important to first of all understand what cryptocurrency is. So, cryptocurrency is a digital currency that is not ruled by banks or the government. The value of the currency depends on supply, demand, production costs, competition, regulatory developments, and media coverage. These days there are around 21,910 cryptocurrencies and many designated exchanges and crypto payment gateway services. So are there any crypto assets worth looking onto?
Best Coins To Invest In 2023
It is maybe hard to point out the best coins to invest in 2023 among all the various options, so we are here to help. We prepared a list of interesting examples of cryptocurrencies with impressive potential. These options are seen as top coins to invest in:
Solana
This smart contract platform is a fast-growing one. The aim of Solana is to replace Ethereum, and it successfully adopts every technology possible found in Ethereum, from DeFi Apps to decentralized exchanges. 
The crypto asset is not slowing down still, so it is one of the best options to buy nowadays. The ecosystem is actively expanding, and new programs and protocols are being added. 
The project has been proven to be sustainable. The current forecast for the platform promises Solana will drastically grow and expand. The number of users is expected to increase by millions. 
Add Solana to your watchlist and wait for it to grow to new heights. 
Cardano
Cardano is a third-generation dApp blockchain launched in 2017. The early proof-of-stack validation appliance makes Cardano noticeable among all other projects. The PoF validation method helps to reduce transaction time and impact on the environment by removing the problem-solving aspect of the verification process. Cardano is a smart contract platform as well. 
ADA, the native token of Cardano, has had impressive growth these days. What is more, there is a token creation feature to it. Considering all of this, Cardano may be a great investment. 
Shiba Inu
Starting as a meme coin, Shiba Inu has rapidly gained a cult-like following and developed a full crypto community. Its popularity plays a tremendous role in sustaining its position as the second most valuable meme currency. The community also created an NFT project, so it attracted even more attention from investors.  
It's expected from SHIB to triple its popularity and become one of the most expensive altcoins. 
Avalanche
This is definitely one of the top coins to invest in. Avalanche is the choice of those who appreciate the functionality of Ethereum but want a better dApp solution. The speed and stability of its network make the platform stand out as well. What's more, Avalanche is famous for the compatibility of the network with the Ethereum Virtual Machine (EVM). This is software that allows developers to create dApps. The set of tools offered is familiar to those who used to use Ethereum, but there are some advantages like lower transaction cost and faster transaction completion. 
Bitcoin
Talking about the best crypto currencies it's hard not to mention Bitcoin. The first cryptocurrency ever, Bitcoin is still a valuable player in the crypto market. The price of it tends to increase tremendously from time to time, that's why many crypto investors buy it hoping to gain giant profit. Being the real legend of the world of crypto, this currency promises to provide us with all its advantages of it.
It's not even necessary to buy bitcoins fully; it's possible to buy a small part of it named "satoshi" to start gaining profit. 
Final Thoughts 
In conclusion, there are definitely cryptocurrencies worth investing in or at least keeping an eye on. Hope we make it clear which coin is the best to invest today. Such currencies as Solana, Cardano, Shiba Inu, Avalanche, and Bitcoin may be a great start to your investment career. We wish you a successful new investment year!
Disclaimer: This article is not intended to be a recommendation. The author is not responsible for any resulting actions of the company during your trading/investing experience.
You may also like: How Does Cryptocurrency Work?
Image source: Depositphotos.com