Click here to get this post in PDF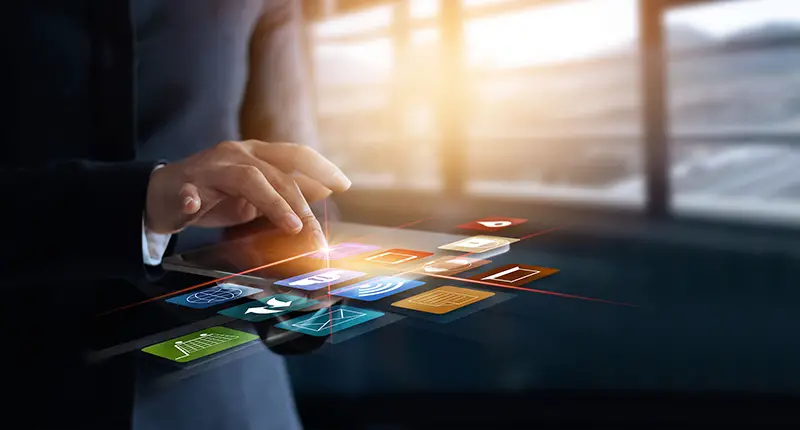 Integrating your marketing can provide you with numerous benefits for your business. There are many important decisions to make in the business world. And those around marketing are really pivotal to the long-term success of any campaign you want to run—let alone the data you want to use and collect.
It is likely that you have reached a point by now where you are analyzing the type of marketing platforms that you are using and how to integrate what you currently use into a more efficient platform.
One of the most popular forms of integration is leveling up from snowflake to hubspot. This has arisen as a result of the change of growing sales and marketing are experiencing through the convenience, speed, and depth of the online world and the mass amount of data that can be generated.
So it is no surprise that businesses want to evaluate the tools being used to decide how to make the whole marketing funnel more efficient.
When it comes to integrating current systems to hubspot, there are so many benefits to look forward to. Not only is this platform the gateway to using one tool for all objectives, but you do not have to worry about losing any of your current data in the process.
Companies like Amazon and Facebook have found immense success in integrating with hubspot, so we are confident you will too. Here are all the various benefits you can look forward to enjoying.
1. Get Better With Blogging
One of the keys to successful marketing these days is to be an absolute whiz when it comes to blogging. With hubspot, you can take advantage of their integrated blogging platform and empower all your amazing content creators who are part of your team to help you get more leads to your website.
Blogging is essential to any marketing strategy because it allows for a personable, fun, and trackable way to engage with consumers. Plus, it is something that can be pre-scheduled and tracked effortlessly.
One of the many benefits of doing this through hubspot is that you can easily enhance your SEO optimization. Not only does it suggest keywords for you, it lets you see how you will compare to your competing businesses in real-time. Keywords are important and hubspot helps ensure you get it just right.
2. Enhance Your Landing Page Success
One of the best ways to instantly enhance your ROI as a marketer is to use landing pages better for your website. When it comes to hubspot, you will be able to do just that. Their tool comes with an endless library of pre-designed website templates that anyone can use and edit. This means that you do not have to leave it to the coders to manage.
It also means that you will have a much easier time getting your website pages to be mobile-friendly and professional looking. Plus, you can incorporate updated content, CTA buttons and even fillable forms on your pages. There are so many benefits to using hubspot to enhance your website.
3. Make Your Marketing Automated
Make keeping up with leads easier than ever when you integrate with hubspot. Not only will you be able to interact with potential customers in a relevant and timely manner, but you can do so in an automated manner that does not become time-consuming for you or your team.
With hubspot, you can create automated email campaigns that work down the funnel you've already created. This means that based on certain triggers or circumstances, emails will automatically get sent out to specific leads.
But the automation does not just stop at emails. In fact, this will also work for pretty much any task you need to be done in the marketing department. It can even automatically triggers a notification to be sent to a team member to get a certain task done. Talk about efficiency!
4. Work better with Sales Departments
One of the biggest struggles for many organizations is the disconnection that occurs between the marketing and sales departments. But with hubspot, the consolidation and collection of data is easier than ever, with everyone able to work from the same tools in the same way. Plus, it helps make it easier to strategically communicate with potential leads.
Plus, your organization will now be able to also get a history of the communication that has occurred with a lead so that there is never any double-up. This means that your teams will be able to get a timeline of any email, website visit or social media like a lead has had with your business.
Conclusion
There are so many different benefits to enjoy by syncing up to hubspot. Especially for your marketing department, talking to consumers and converting them to loyal brand advocates just got much easier.
You may also like: 5 Problems Associated With In-House Digital Marketing
Image source: Shutterstock.com